+ Feedback in located
Here
+ I ship from London, UK
+ I only accept payment through paypal, fees are included in the price
+ Shipping to the UK included, I will give quotes for other destinations. Note that tracking will cost a bit more.
+ I don't have any pets or smoke
+ I will aim to ship out the item the day after payment
+ Feel free to make me an offer but I don't hold items sorry
Trade only
Innocent World Lauretta Rose jsk in misty pink
I have the short version which I'm looking to trade for the long version, and only this colourway.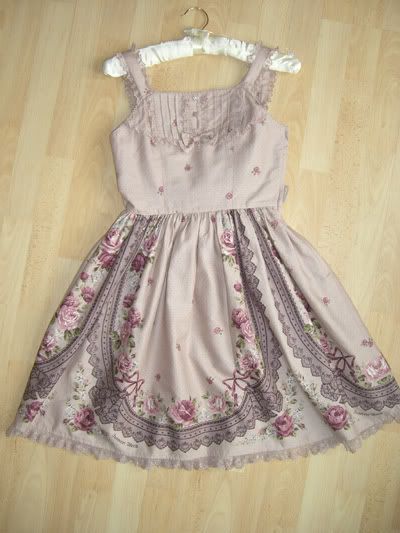 Trade/ Sale
Innocent World Roccoco Braided jsk long version
This was from the recent IW lucky pack and I have only worn it once but it doesn't suit me very well. I'm looking to trade for other IW jsks such as Antique Pansy, Rose Corsage, Strawberry Rose Garden, or ETC prints.
Mesurements:
108cm length (skirt length: 70cm),
84.5~97.5cm bust,
64.5~81.5cm waist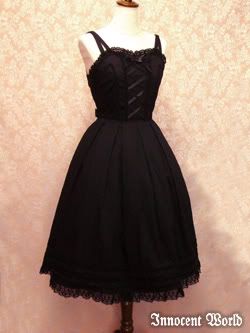 WTB:
Chocolate brown bag with shoulder strap

Sugary Pony socks in black

Thanks for viewing my post
+ I have some older sales
Here
such as a cute Marie keycharm, now reduced.
+ Offbrand classic floral halter-neck jsk
Here
price negotiable