Hey everyone! I know this is a shot in the dark, but I'm wondering if anyone is selling ANY Wonder Cookie, OP, JSK, or skirt; I've decided it's time to track down a dream print...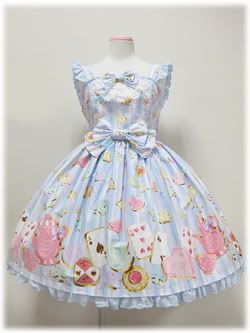 I'm looking for the Wonder Cookie print in Sax, OP, JSK, or skirt, but I will consider it in White or Pink. Measurements- Bust 33", 84 cm; Waist 26.5", 67 cm; Height 5'4"

As a complete and total limb here, I'm also looking for Meta's Twinkle Journey Lace Up JSK in navy...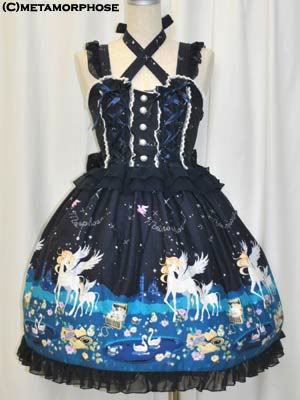 I would also love to look at some Emily Temple Cute flowy dresses and blouses, etc.

EGL feedback here: http://eglfeedback.livejournal.com/1148864.html
ebay feedback: http://myworld.ebay.com/bakainu2112