Prices are in USD. My feedback can be found here: http://eglfeedback.livejournal.com/271987.html


I ship from Plainfield, IL 60585. I will ship within 10 Days of Receipt of Payment.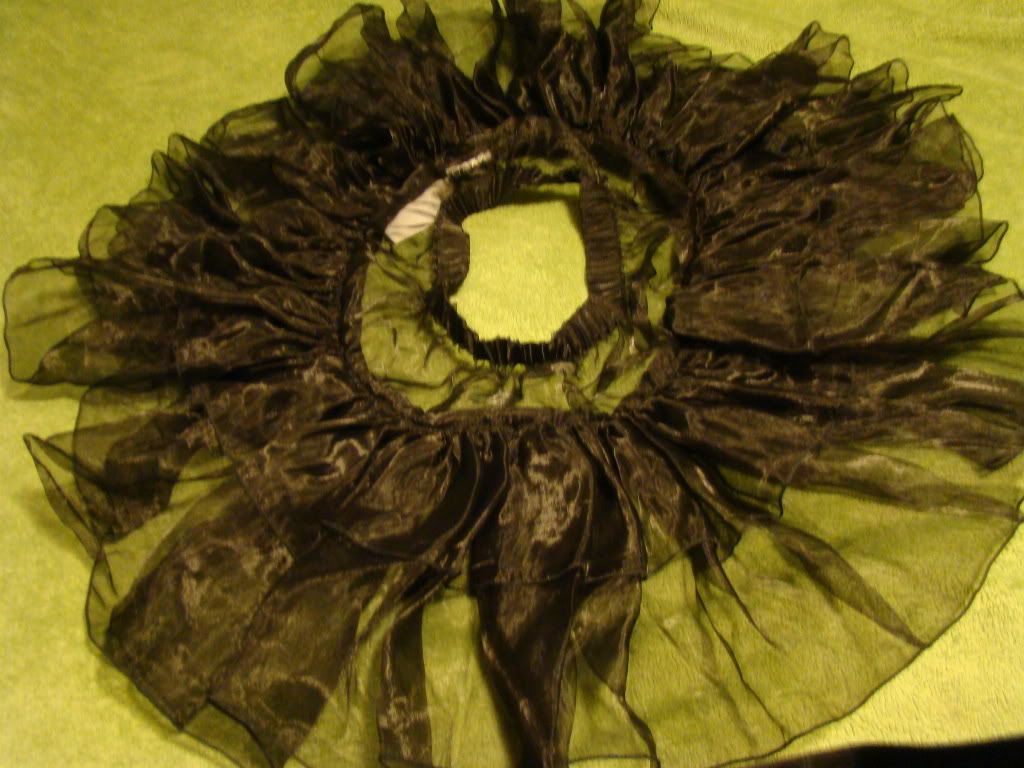 Waist: 22"-38"
New With Tags
This would be good to enhance another petticoat or offer minimal poof. I have two of these, brand new. I would be willing to combine the price for both, depending on location. It fits my waist but not my hips, so I can't even get it on. $12 Each Shipped in the US.
Montreal Platforms - White
I believe these are a 26.5 or 27cm. They fit a size 11. As you can tell, they are a bit scuffed. I paid a pretty penny for these secondhand, but I will let them go for $10 plus shipping.
Black Mary Janes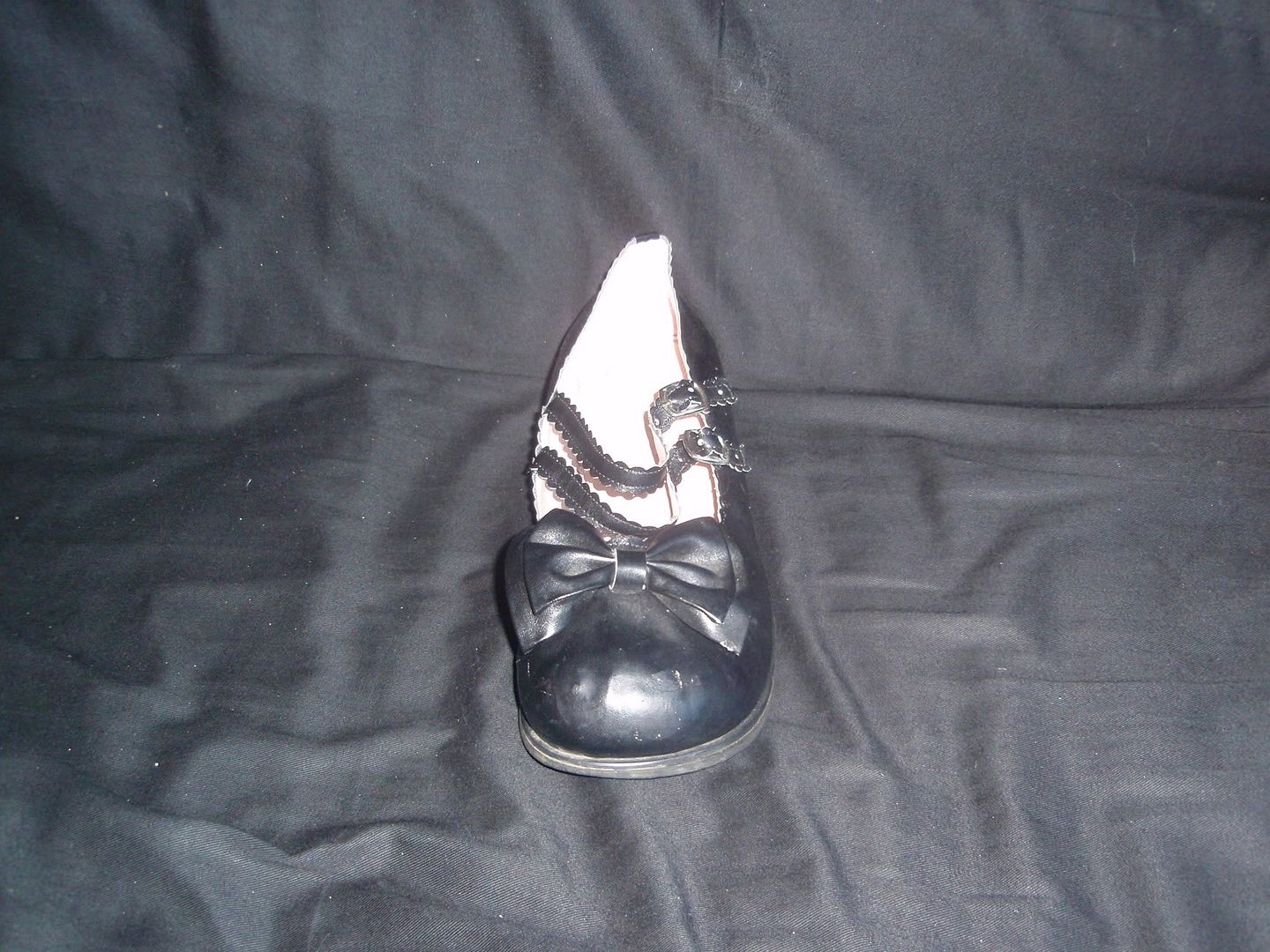 These are a 27.5cm I believe. They are a little scuffed from storage. $20 plus shipping
Black and Pale Pink Shoes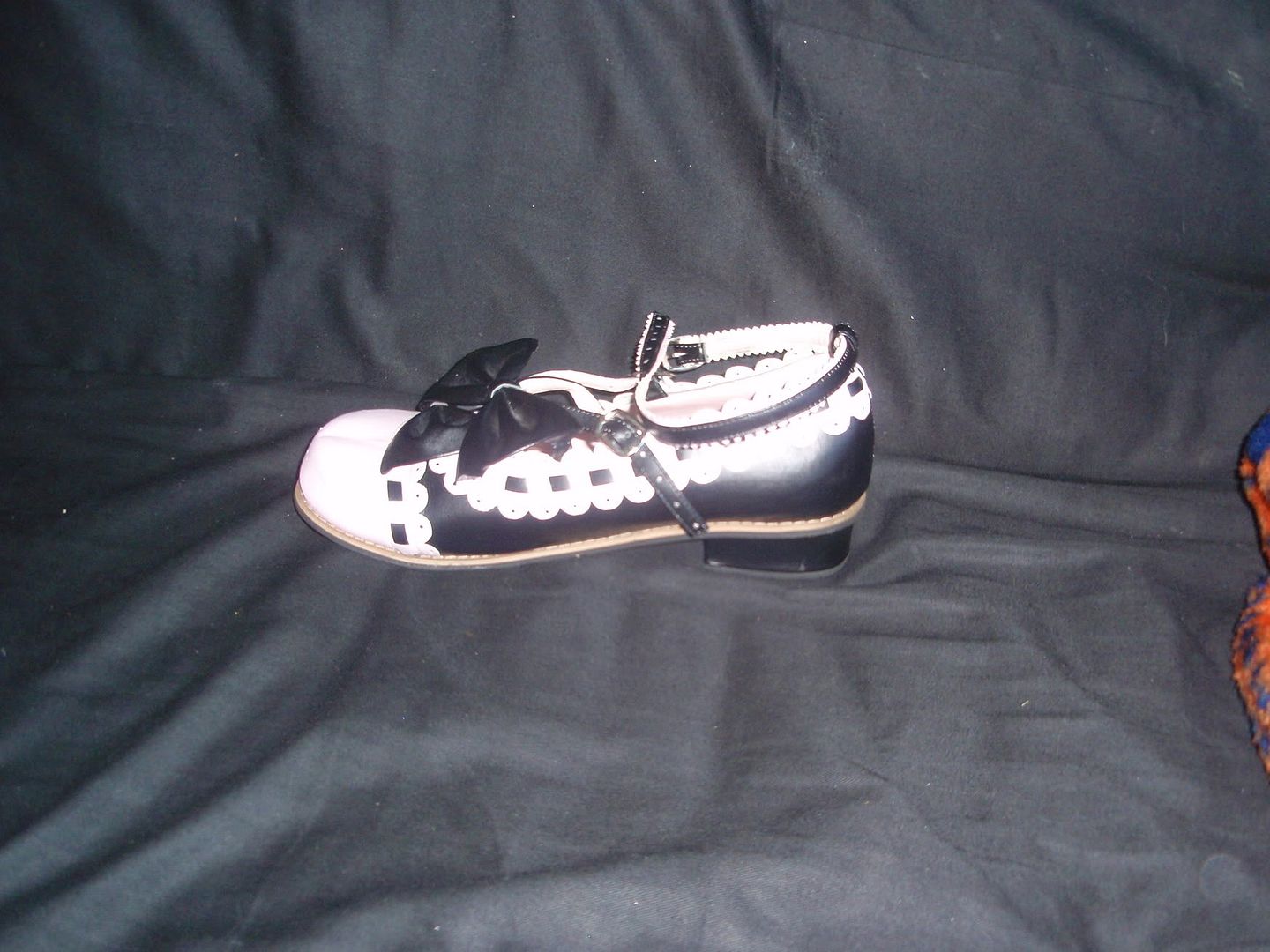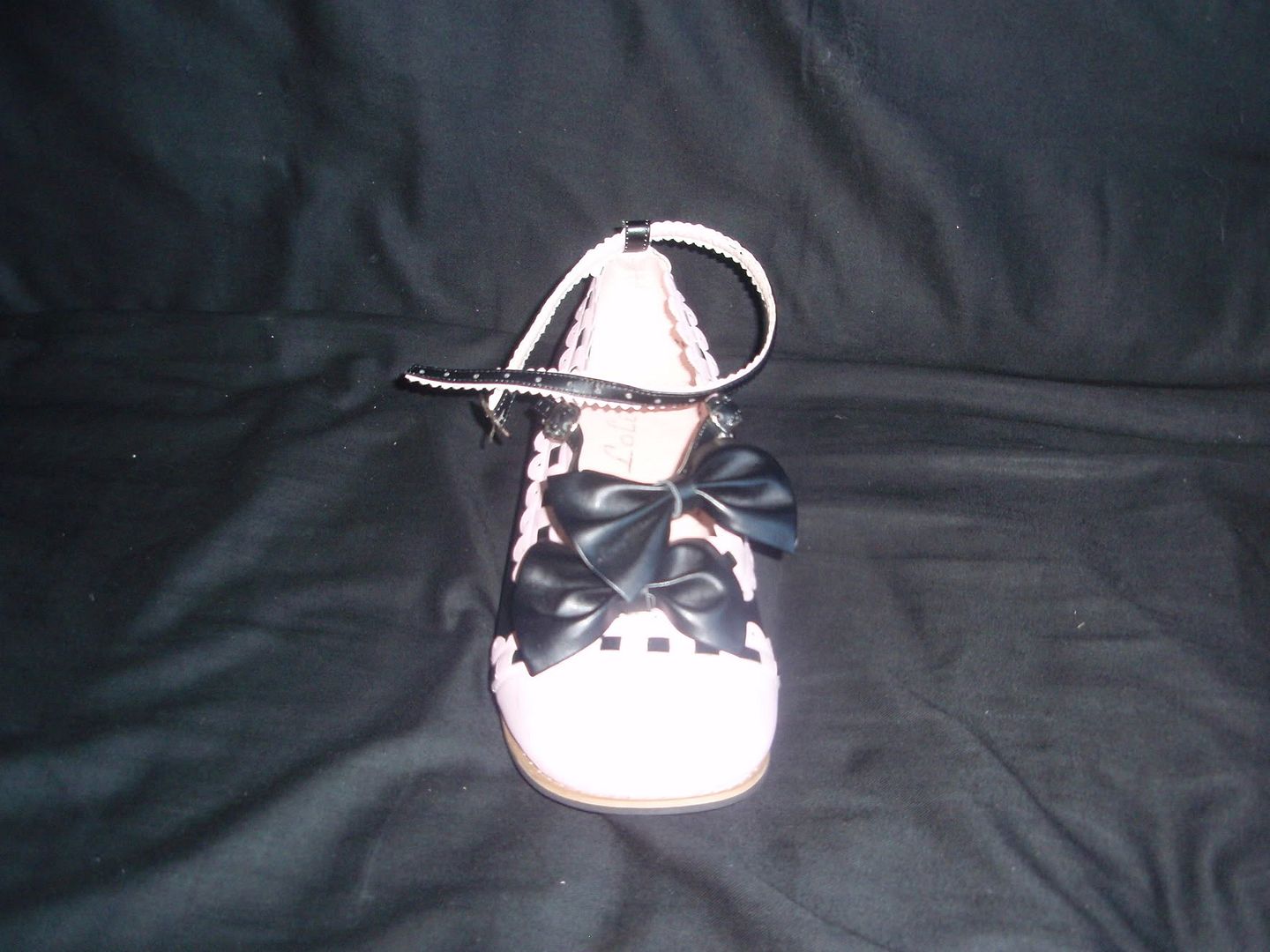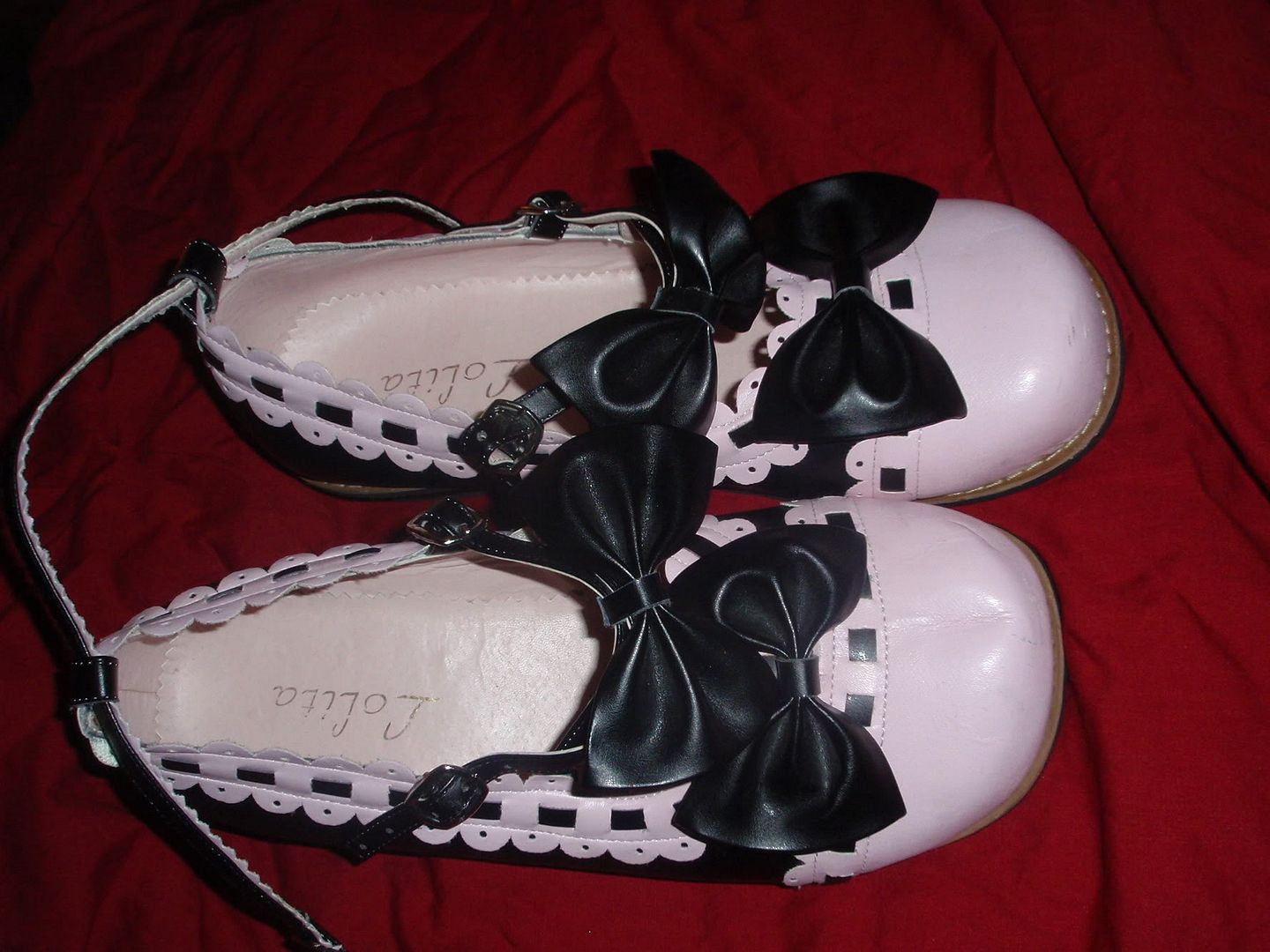 These are a 27cm, Fairly good condition, a little scuffed at the toe from storage. New, never worn. I'd like $25 plus shipping for these.
Demonia Mary Janes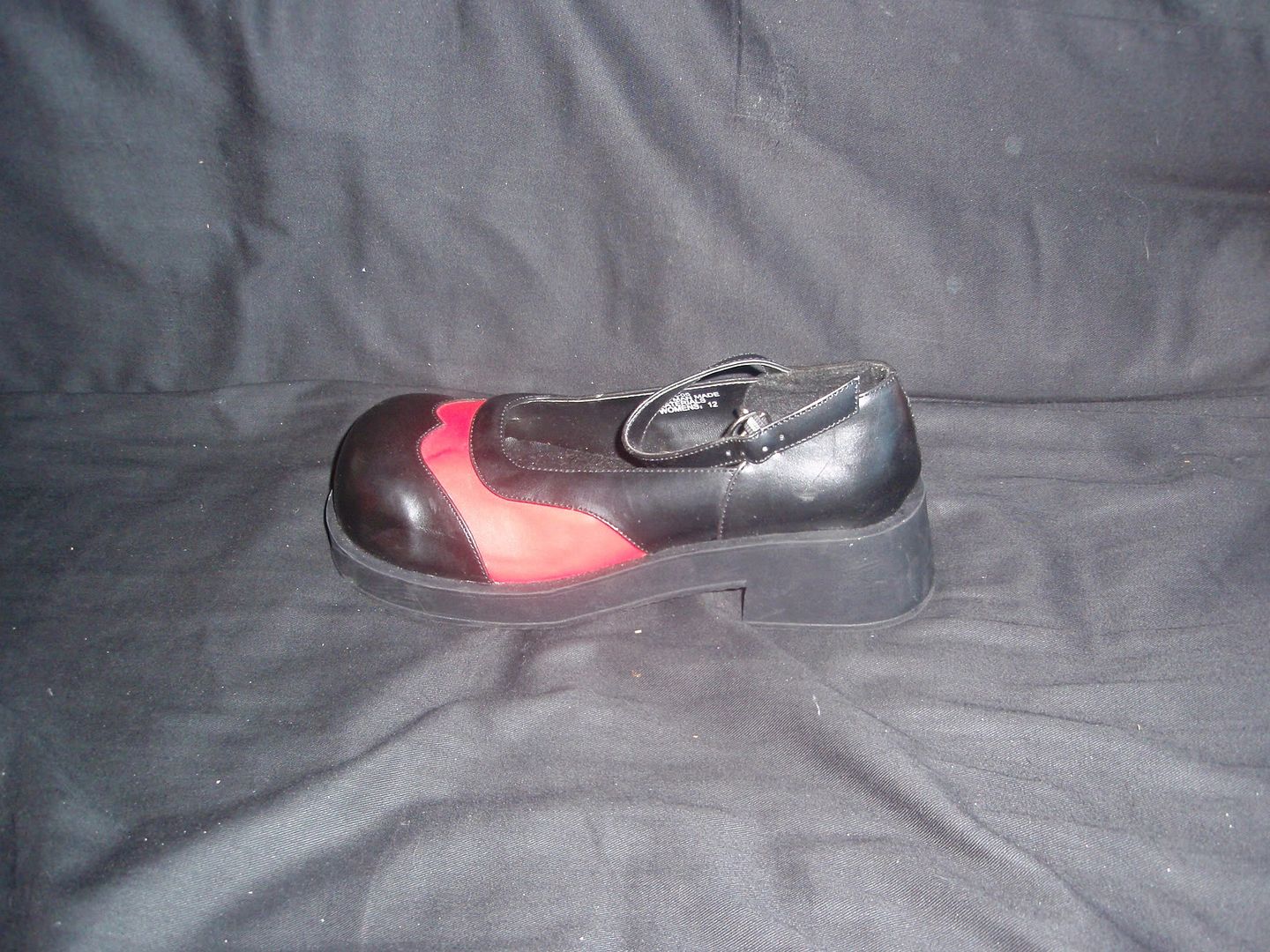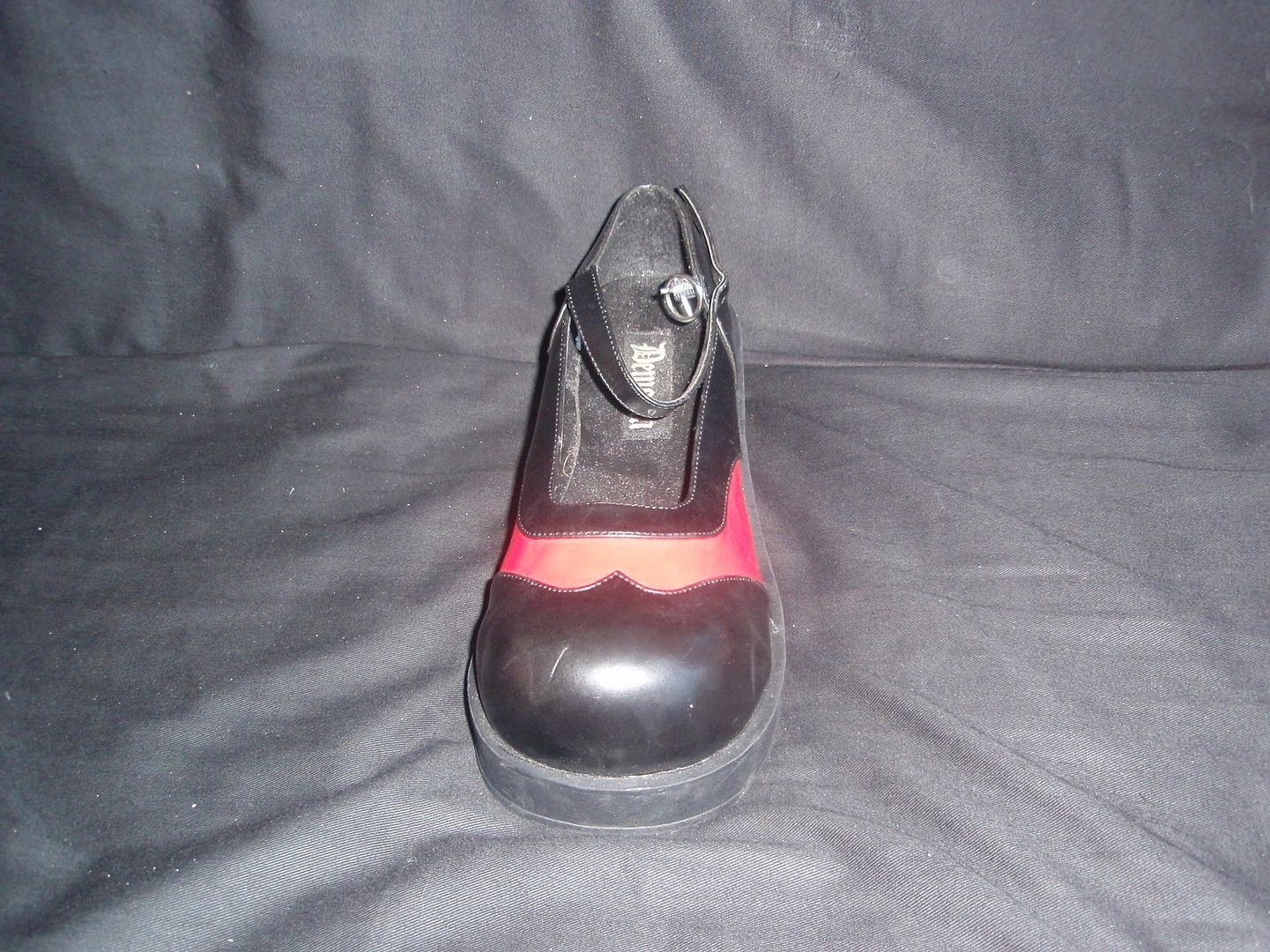 These are a size 11US. These have been sitting in storage since I bought them as they are a little snug. I would like $5 for these plus shipping.
White Mary Janes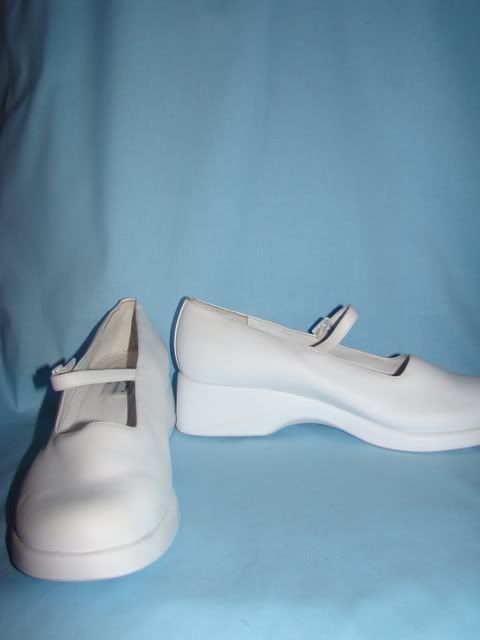 Size 11US - New, Never Worn. I'd like $5 plus shipping.
Demonia Bat Shoes
(Ignore my toes XD ) These are a size 12US, they run small, best for a size 11. I bought these twice, once in an 11 and again in a 12. I sold the 11 previously, but I've had these for over a year and have yet to wear them. I'd like $12 plus shipping.
Demonia Heart bag
Used once. I'd like $15 plus shipping. It is a heavy item.
SOLD