- I live in germany
- I have positive feedback at http://community.livejournal.com/eglfeedback/315518.html

I'm searching for the following items.



1. Shoes or sandals in light blue/sax size EU37/23,5



Here are some examples, but I also look at other styles, so please show me what you have. Can be brand or offbrand.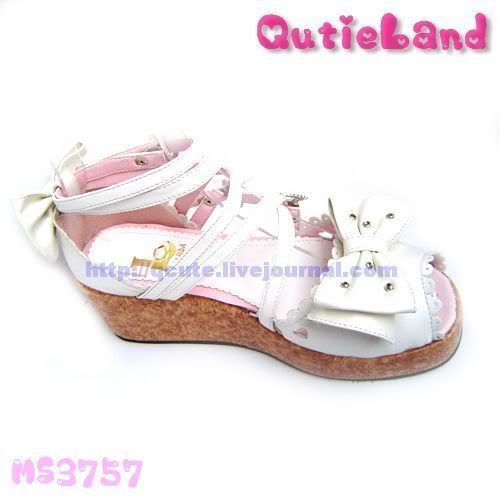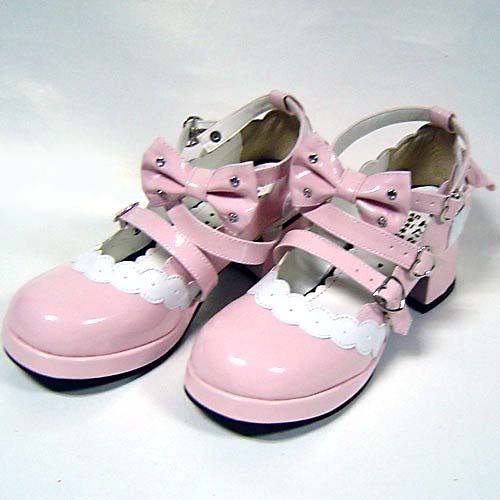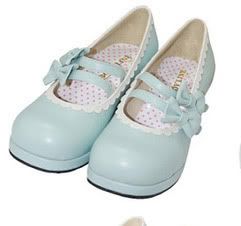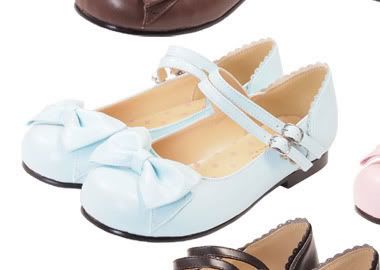 2. Knee high socks with lace in white
Here are some examples what I am searching, but you can show me everything you have. Can be brand or offbrand