Feedback: http://community.livejournal.com/eglfeedback/218461.html
121 positive
1 neutral


So, I'm feeling like shopping today. I'm interested in ETC skirts only, preferably for on the cheaper end of things. (I usually pay anywhere from $30-$70 for ETC things, but I might pay more for rarer items). I cannot fit ETC dresses or blouses, so only skirts please.


These are the kinds of things I'm interested in, although the colorway I want may vary.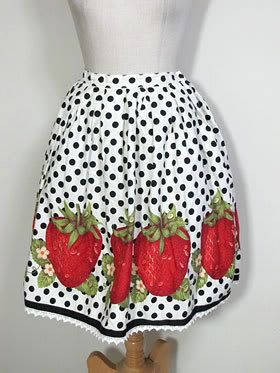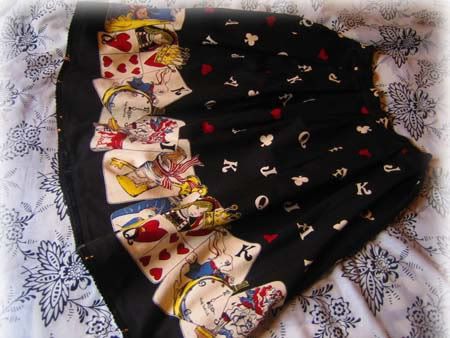 (taken from flickr, if it's yours and you want credit/don't want it posted, please just tell me! :))

I'm also pretty interested in these two skirts:

Innocent World: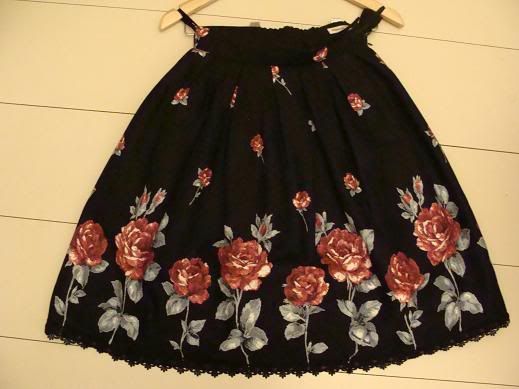 Alice & the Pirates: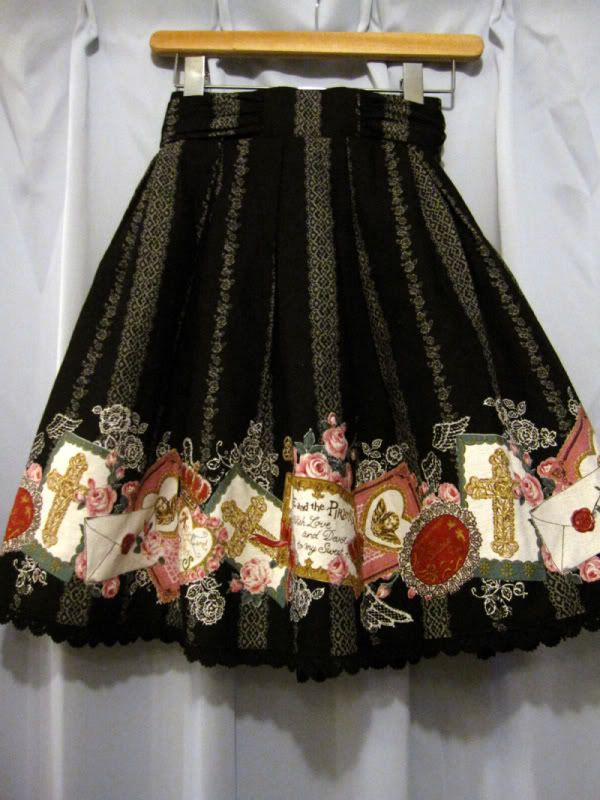 Both of these photos I found in my "want" folder, I'm not sure where they came from. If they're yours, and you don't want them posted, please just tell me and I'll remove them promptly!

Please leave a feedback link, photo of your item, and the price you're looking for, including shipping to 94118 in the United States. :)