> Payment via paypal
> Please ask for shipping costs. International buyers beware shipping from Australia can be expensive.
> Prices are in AUD
> Will Ship next business day after receiving payment
> Animal and Smoke free home
> I'm not responsible for lost packages if insurance is not purchased.
> Items go to the first person to leave their paypal & willing to pay full price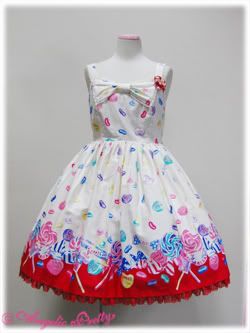 Measurements: 89cm + 3.5cm (lace) length, 90cm bust, 72cm waist
Condition: Perfect, worn once by me and once by the previous owner.
Price: Open to offers

Proof Pic

Want to trade for / want to buy:

AP Sugar Pansy Doll in any colour or the JSK or OP in Lavender or Mint only.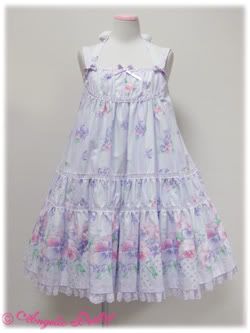 If you're selling this print, let me know :)


Feedback: http://eglfeedback.livejournal.com/190178.html


Thanks for looking *^O^*

OLD SALES inc. Angelic pretty, Emily Temple cute & Bodyline