♥ I ship from Manitoba, Canada
♥ All prices are in CAD
♥ Prices include shipping
♥ Feel free to make offers, I'm in need of money and I want this stuff gone!
♥ No trades please
♥ If you need more pictures, just ask!
♥ My feedback page

Octopus is my proof!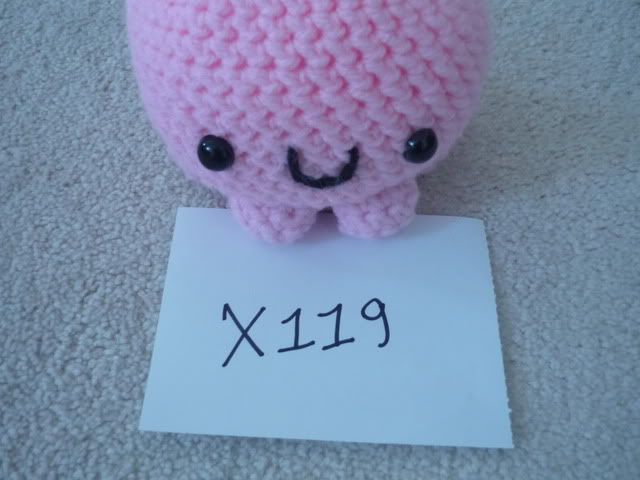 MmM Tulle Frill Half Sleeve Bolero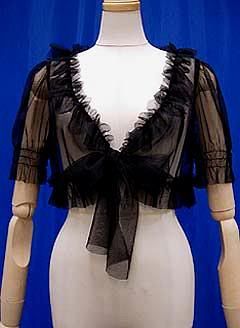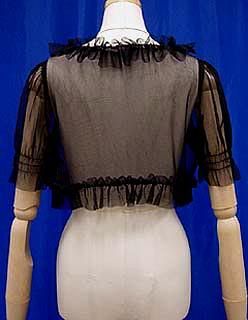 Proof

I bought this new from CD Japan while it was on sale for around $75 CAD before shipping. I have never worn it and it still has the tag attached. I'm asking $65 shipped in Canada or the US and $70 shipped international.

Thanks for looking :)