Hello Lovely Community!

To get things started here is my feedback:

community.livejournal.com/eglfeedback/975199.html


Payment Info


Prices are in US dollars.
I accept PAYPAL ONLY.
NO PP FEES.
I accept holds for a NON REFUNDABLE %20 payment. I will hold your item for 3 weeks, unless we discuss otherwise.
I accept payment plans. I ask that you are able to pay for at least %30 on the first payment, which will be non-refundable. If you backout after committing to a payment plan, then I will leave negative feedback :( I have had bad experiences with payment plans before, so please don't take it personally.



Shipping Info


I live in California, US.
Once I ship an item it is no longer in my control, therefore, I am not responsible for lost or damaged packages. However, if damage was due to poor packaging, then something can be arranged.
Please understand as a busy college student I ship out either MONDAY or FRIDAY evenings. Thank you!



Trading Info


I love pretty much anything except Sax or Pink colorways. I don't mind the colors on the clothing, but when they are completely those blue it doesn't look right on me lol, I also am not looking for full pink in my wardrobe. My measurements are:
Bust: 34in
Waist: 30-31in

PROOF:
This Tokidoki Planner will be my proof.


DS/DT


1. Angelic Pretty Kuru Kuru Ribbon Skirt in White
Asking: $100 Shipped US or $115 Shipped Int
Bought this new from a user not too long ago, I love it but I just realized I can't pull off the shiro feel lol! I take it out and stress so much about dirtying this beautiful skirt. That being said, this has only been tried on a couple times inside.

The skirt features adorable ribbons and small accenting sewn on pearls along with cute ribbon lace detailing along the skirt and waist ties. There is a panel of shirring allowing for some flexibility. There is also a small, built in petticoat. Closes with a side zipper and a clasp.

Measurements:
Waist: 31in MAX Approx 24in min.
Length: 20.5in

(Front)



(back)




Waist-tie Details + Skirt Details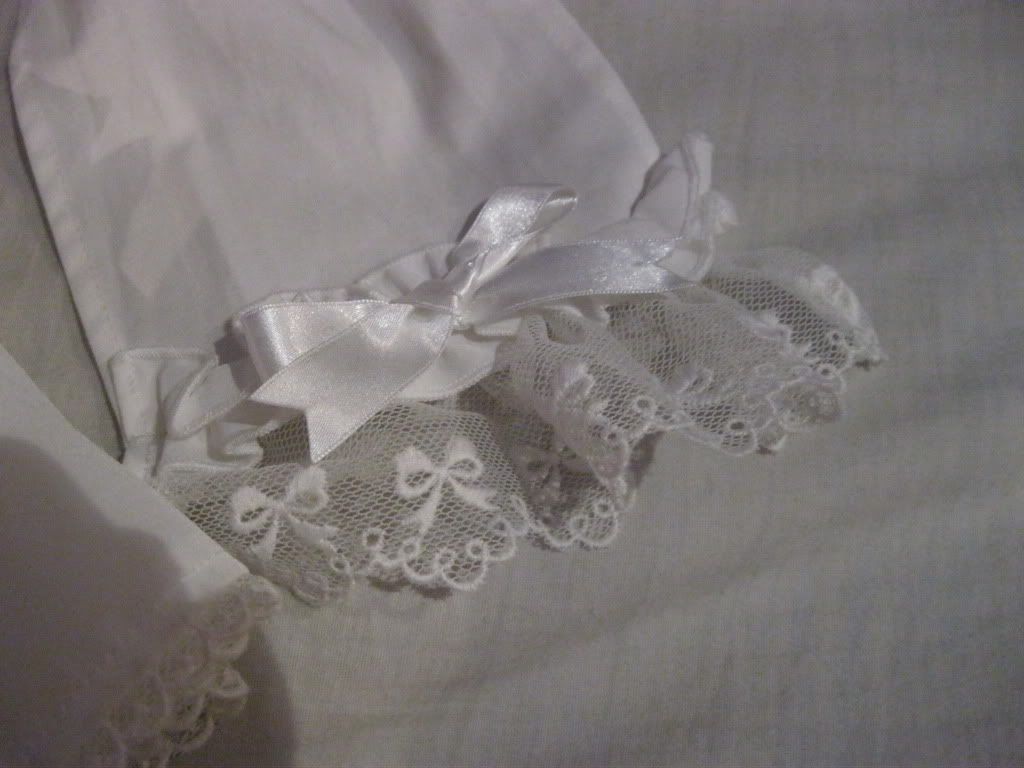 (Tag)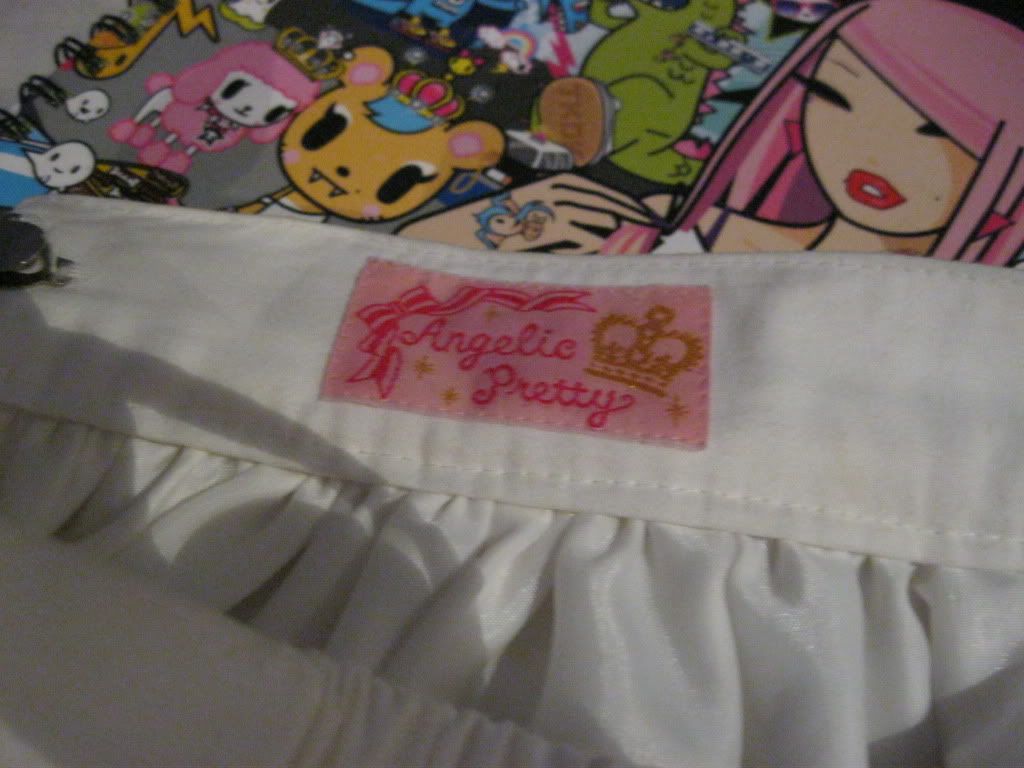 WTB



1. MIDSUMMER NIGHT DREAM JSK TYPE II (BLACK or NAVY)
This has been my dream dress since the reserve went on lol, I just keep missing it. I am VERY SERIOUS about buying! Please let me know if you are selling.



2. MILKY BERRY JSK (halter or regular both ok) or OP (BLACK ONLY)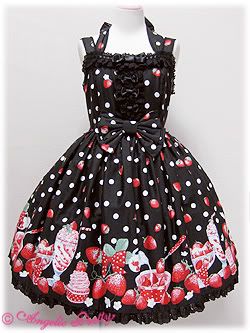 If you have any questions feel free to ask! I generally check LJ twice a day. Thanks!