Hello~

I am looking to buy any pink or white blouses. Preference goes to pink but I am interested in white, long-sleeve or high-collar, short-sleeve blouses. I adore Metamorphose blouses so, ideally, those are what I would like to buy.

I might consider handmade or taobao brand, though--In pink. No bodyline, please.

Examples of what I enjoy: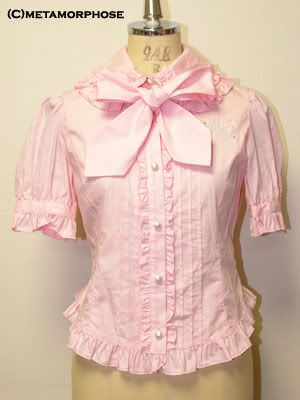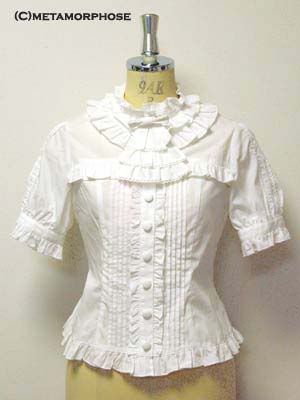 Bust: 34 in
Waist: 25in
Hips: 34in

EGL Feedback:
http://eglfeedback.livejournal.com/1052358.html

Thank you for your time~!