- Paypal only please

- I have 100% positive feedback here:
http://eglfeedback.livejournal.com/449887.html

- Shipping and Paypal fees are included.

- I am not responsible for lost packages.

- I am open to trades, but would prefer to sell.


Beautiful Jewel butterfly hight waist ribbon jsk. PAIEMENT PENDING
I am selling it because i am just not confortable in mint.

215$ USD (shipping and Paypal fees are included)
Bust: 86 cm (can go up to 89 at least; there is shirring at the back)
Waist: 76 cm
Lenght: 90 cm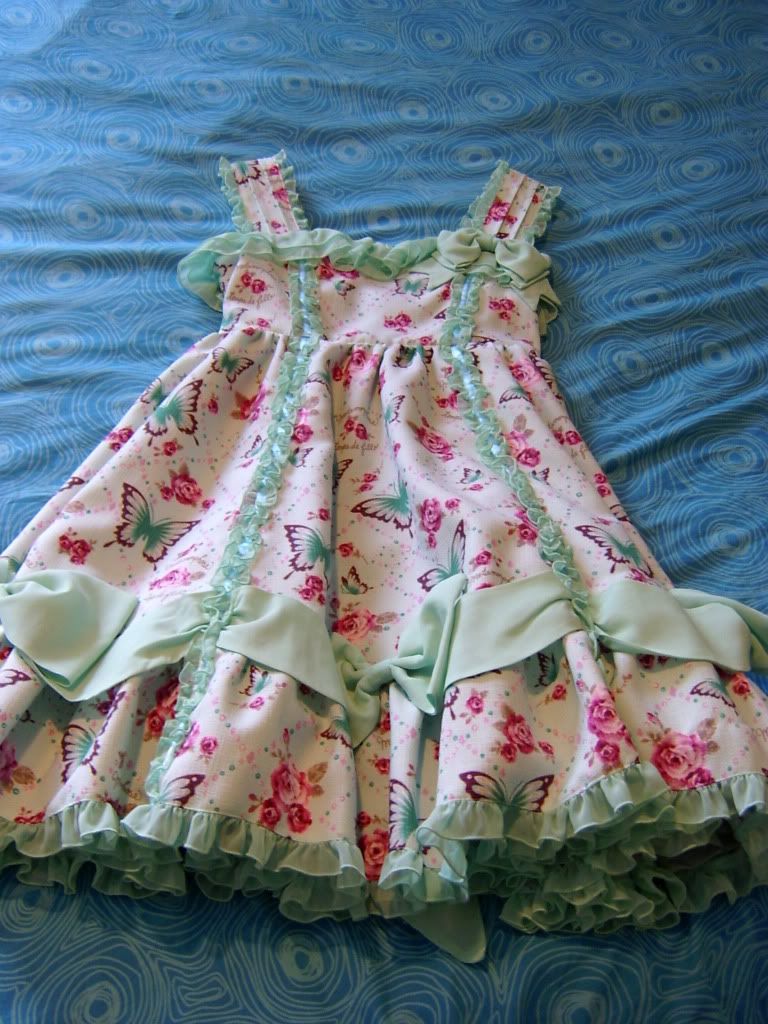 The dress is a little bit damaged. A thread came of at the side of the skirt. It's very hard to tell. Here is a close-up of the damage: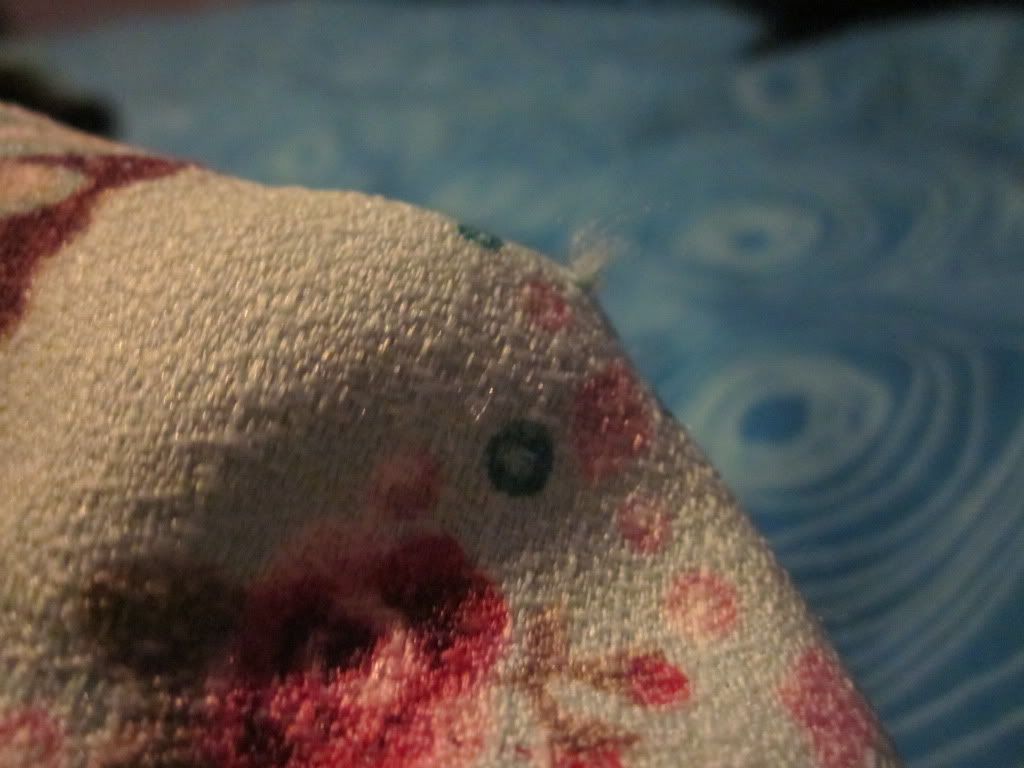 Thank you for looking!