Feedback: eglfeedback.livejournal.com/329739.html

More than happy to take offers on all items!

ETC OP.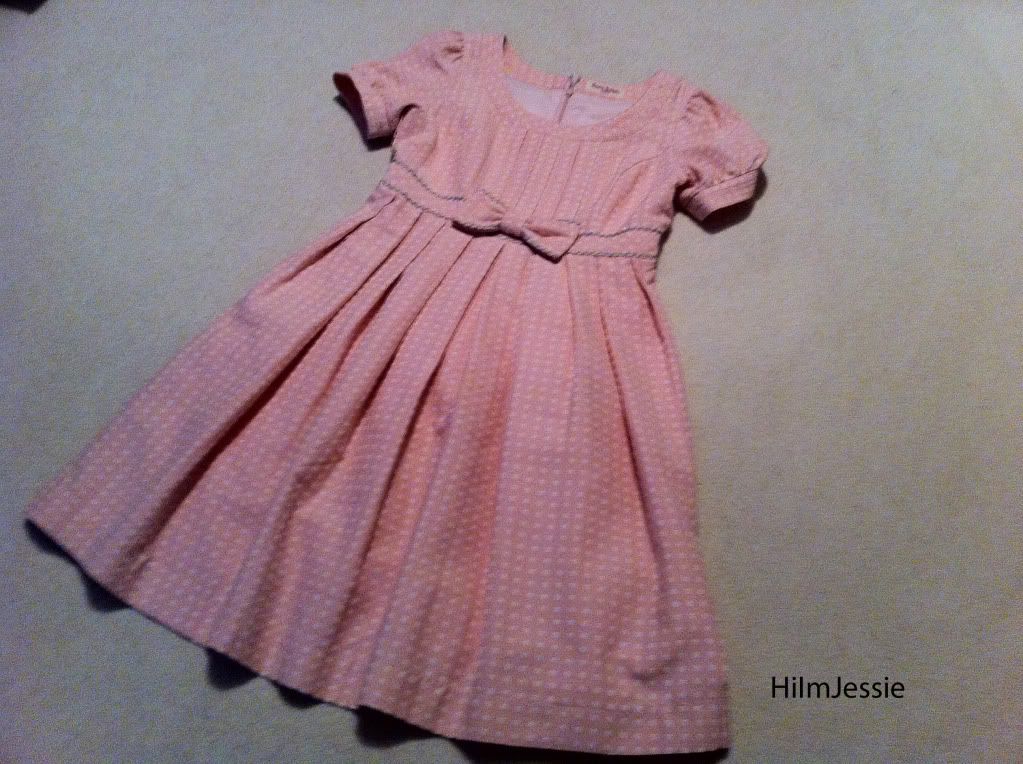 It does have quite a bit of wear to it. But it seems easy enough to shave away.
Very cute casual dress, and yep can fit petti.
Pink and cream, with a lovely silver ric rac detail on the waist.
Asking £45 shipped. -Happy to haggle-

ETC JSK

I'll be sad to see it go! But it doesnt fit me to well so my loss could be your gain!
It features an adorable print of bunnys going shopping.
And it's got knickers on it. -And that is why it is amazing.-
In perfect condition. Worn once for like 5 mins.
Asking £85 shipped. -happy to haggle-
Innocent world Joanna JSK.
Bought from a user on here and never worn by her or myself.

It has a small stain by the top of the skirt but is unnoticeable when worn.

May come out but i've never tried.

Very pretty and simple JSK.
Asking £90 shipped. -Happy to haggle-

Thankyou for looking!