The prices do not include shipping and are in Euros.
- Paypal only, no extra fees :)
- I'm not responsible for lost, stolen or damaged packages.
- The one that can pay first, or highest offer will get priority.
- I've got feedback here and for GO here
- I have cats and a dog, so allergic buyers beware.
They aren't allowed in my room, where I keep the items I sell, but sometimes one manages to sneak in.
- To convert currency, use XE


- Shipping includes the price of the packaging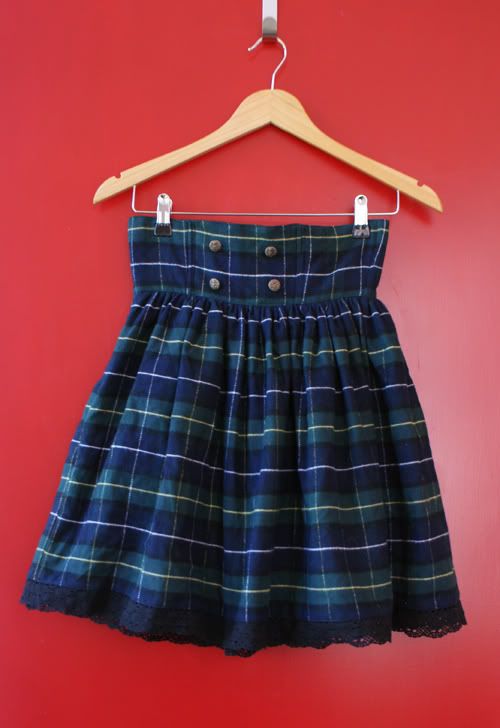 Miss Point Tartan Skirt: €20
See it worn here
Worn once, selling because it's way too short :(
Lovely skirt made of soft flannel and nice cotton lace. It's fully lined and has shirring and lacing
in the back. The waist has plastic boning.

Measurements:
Waist: 55~75cm
Length: 53cm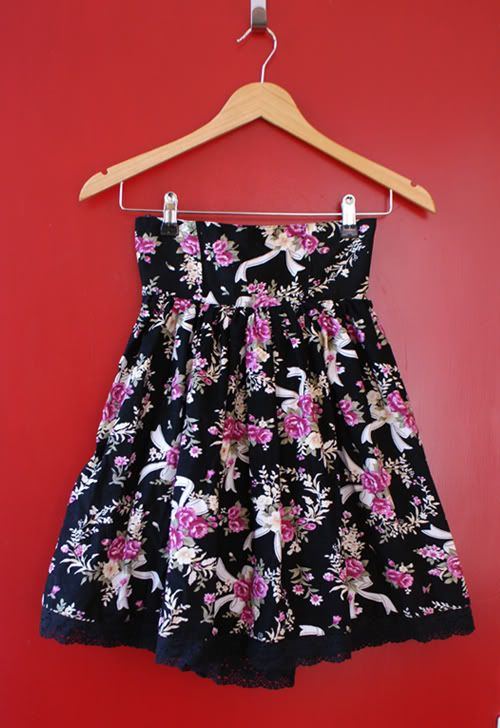 Miss Point Corduroy Skirt: €25
New, never worn. Selling because it's way too short :(
Lovely skirt made from corduroy and cotton lace, the print is great for both gothic and classic!
It has shirring and lacing in the back, is fully lined and has plastic boning in the waist.

Measurements:
Waist: 55~75cm
Length: 53cm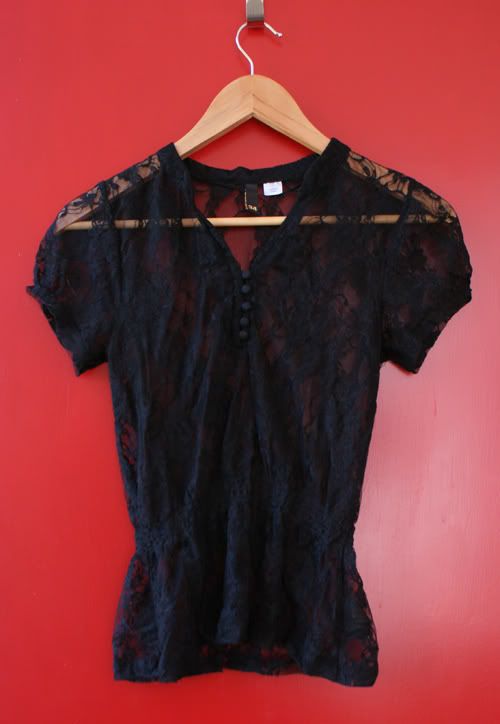 H&M lace shirt: €8
Size 34, worn once. It's a nice lacy blouse with a stretchy waist.



Classical Puppets Shirt: €15 obo
Tried on once. The lace isn't top quality but the design of the blouse is nice. It's rather seethrough when worn.
It's very stretchy, so it suits a wide range of sizes.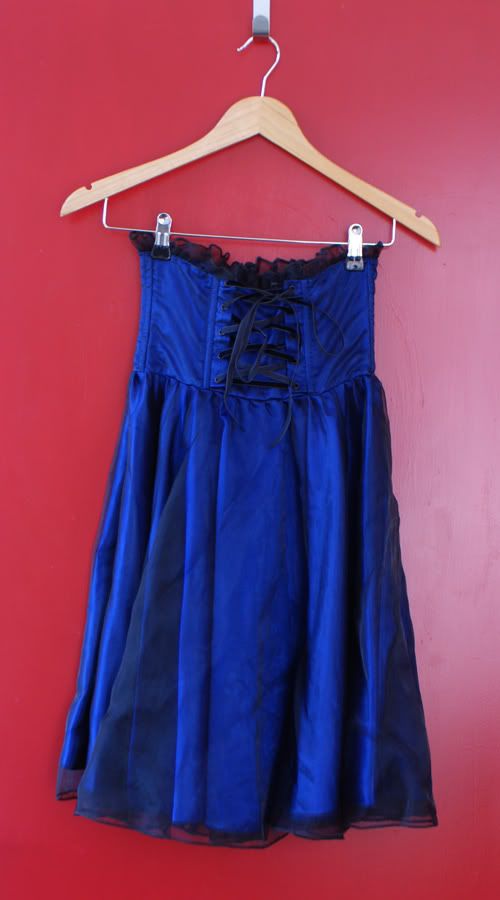 Classical Puppets Skirt: €30 obo
Tried on once. I believe this is a Moitié replica? It's a nice skirt, but never got around wearing it.
Measurements (flat):
Waist: 57cm
Length: 63cm



Surface Spell Corsage: €10
Got it to match the Classical Puppets skirt, can be worn as a brooch and a hairpin.



Forever 21 Hairbow: €8
Never worn, got it a while ago but never wore it.


Light blonde wig: €10
New and still in package. Picture on the left is how I styled my own.
The wig is rather long with curls/waves, if you want a picture out of the package, unstyled please let me know.
The quality is OK, it's not very full and you can see some of the wig tracks. It's good if you're looking for a cheap wig to mess around with.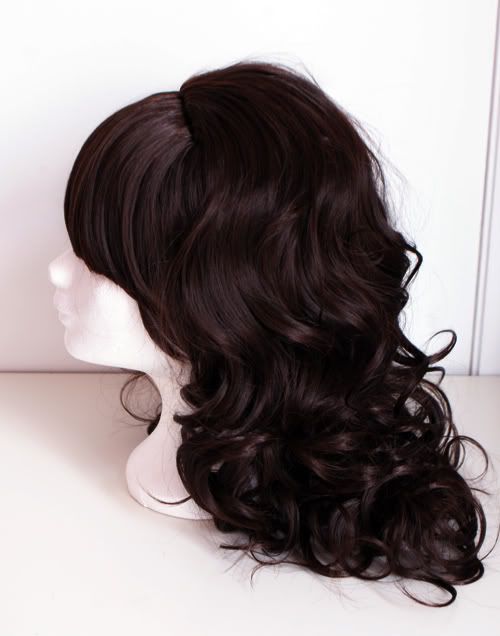 Dark brown short hime wig: €25 *pending payment*
Worn once, but I already have so much dark brown wigs that I decided to keep the light brown and sell this one :)
Fibres are really soft and barely tangle, but are a bit more shiny. Inside the wigcap there are 2 clasps and 2 combs to secure the wig.
It's a very full wig with a lot of fibres!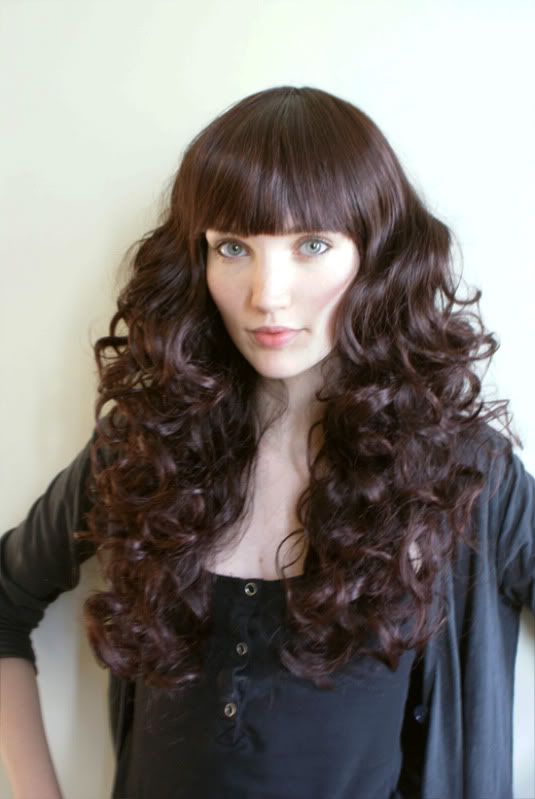 Brown curly wig: 18 euro (photo on the right is the most accurate when it comes to color and shinyness)
Worn once, see pictures here
I just wore it once and stored it. It's a little frizzy from storage, but thats fairly easy to fix.
It's a nice dark brown curly wig, a lot of fibre and a very roomy wig cap.