Here are my terms of sales
~I only accept paypal as a form of payment~
~I do not accept e-checks or cash~
~Shipping rates are included to buyers within the US and Canada, International will have to pay for shipping~
~I am not responsible for lost or damaged packages~
~I am not looking for trades unless stated otherwise~
~I do not do holds unless stated otherwise~
~I can do payment plans with a 20% non-refundable fee from the total cost of the item~
~I expect paypal invoices to be paid within 24 hours, or it will go to the next buyer in line~
~PLEASE DO NOT contact me about an item I have that I am not selling in any of my sales posts~
~Feedback page found here~

New to my Little Macaron Etsy shop is my Queen's Candy JSK in black~! Please note that this is a custom listing and made to order. All of my made to order items will take up to 2 to 2 and a half weeks.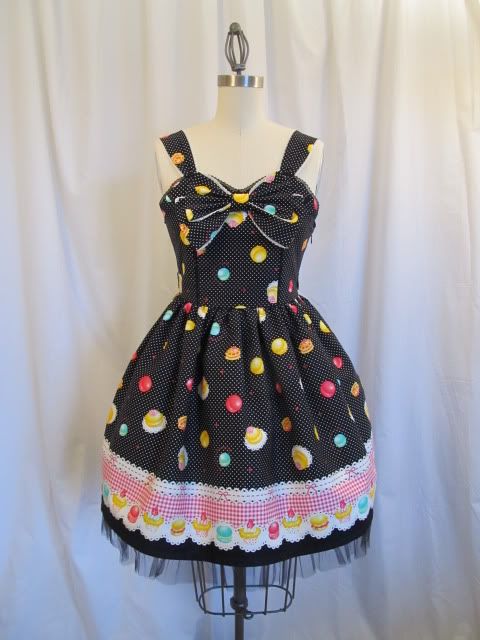 JSK in pink~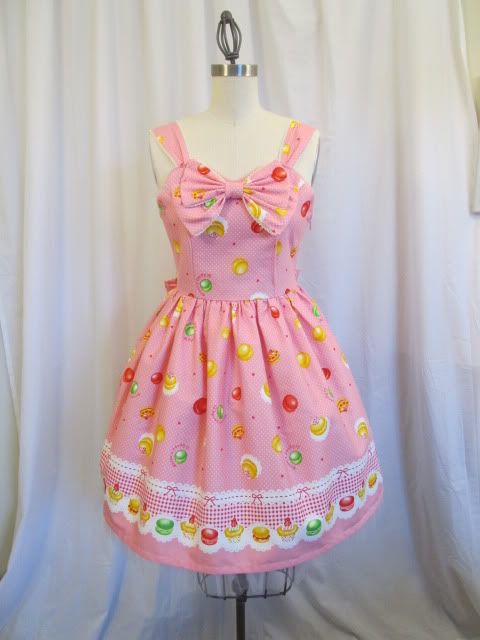 And only one left of the skirt in black~! Skirts can also be made in pink (2 available by request)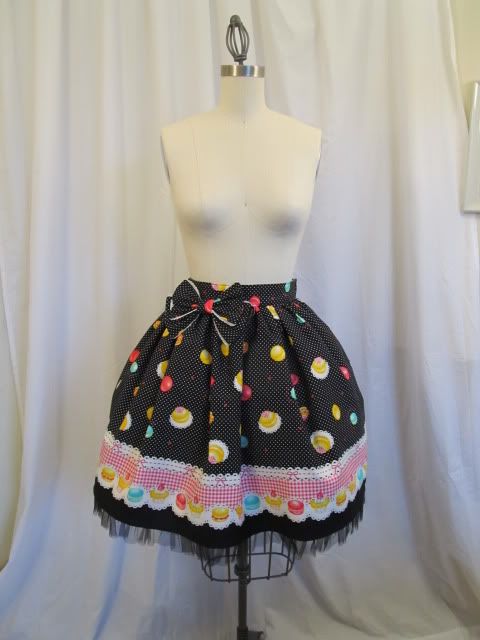 Please have a look at my Etsy shop for any of these items plus headbows~! http://www.etsy.com/shop/littlemacaron?utm_source=CraftCult&utm_medium=api&utm_campaign=api

Thanks for looking~!