____====**** Please Read ****====____

* The following items do not include shipping, so please include your postal zip (or country if outside the US) to inquire about shipping.
* I have yet to encounter a lost package, but I cannot be responsible for them. I will however do my best by providing scans of shipment receipts if requested. Please request insurance if you feel uncertain.
* Insurance or tracking can be purchased at an additional cost if requested.
* The first person to leave a Paypal address and postal zip/country for an invoice will obtain the item.
* Please pay the invoice within 24 hours or else the item will go to the next buyer.
* Items are lightly used unless otherwise noted.
* Most items are somewhat wrinkled due to storage and could use some ironing.

* Feedback on the EGL Database.

+==============================+






Baby The Stars Shine Bright Marie Antoinette JSK (pink)
SOLD
Includes waist ties

Official Measurements:
Bust - 88cm (can go much further due to frontal shirring)
Length - 96cm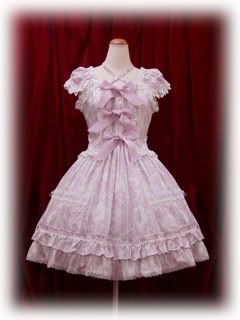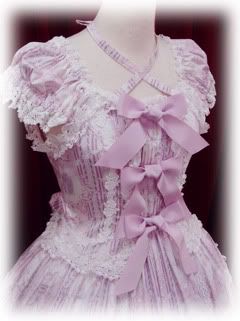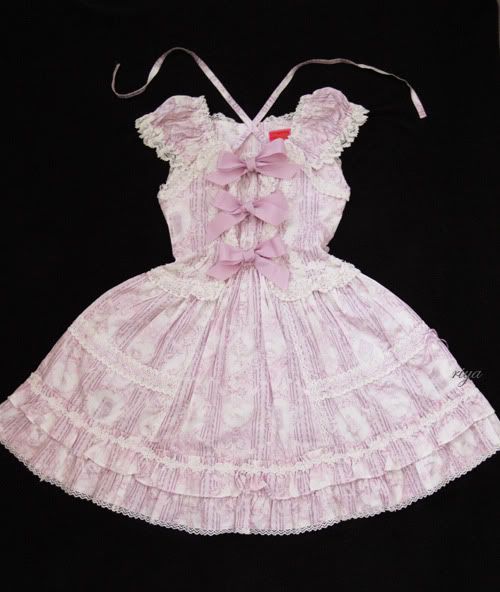 Baby The Stars Shine Bright My Favorite Things SK (pink)
$158
Includes waist ties

Measurements:
Waist - 70cm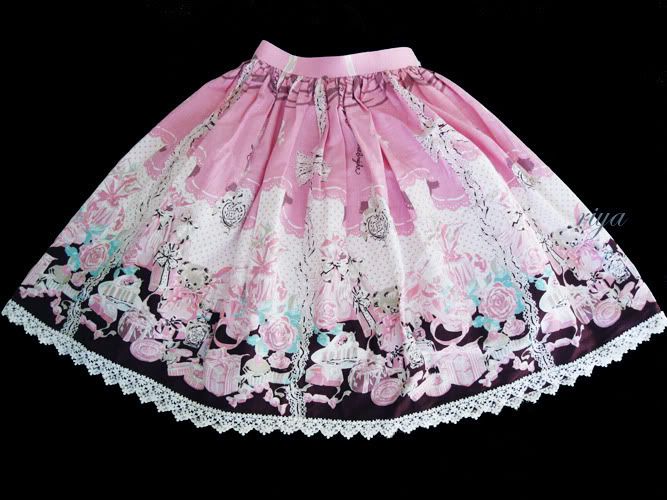 Baby The Stars Shine Bright My Favorite Things Headbow (pink)
$32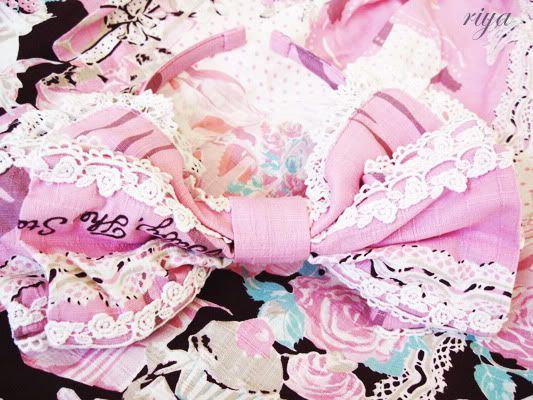 Atelier Pierrot Bustle Corset Skirt (black) - New with tag
$230
Official Measurements:
Waist - 54cm ~ 66cm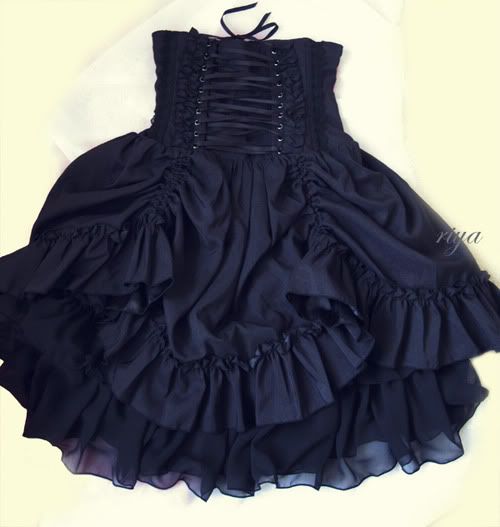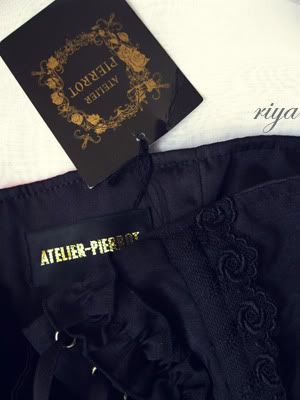 AaTP Blouse (white)
SOLD
Bust - 92cm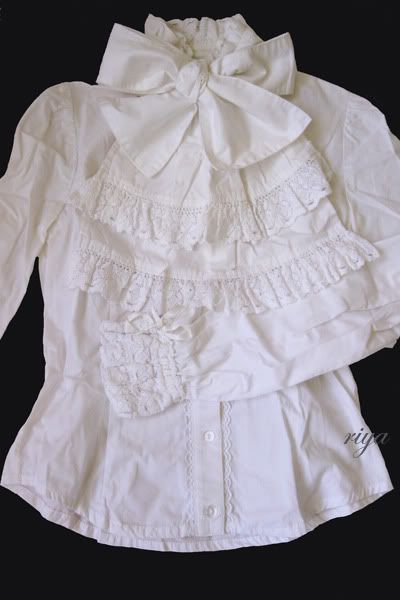 h.Naoto Blood jacket (black)
SOLD
Bust - 90cm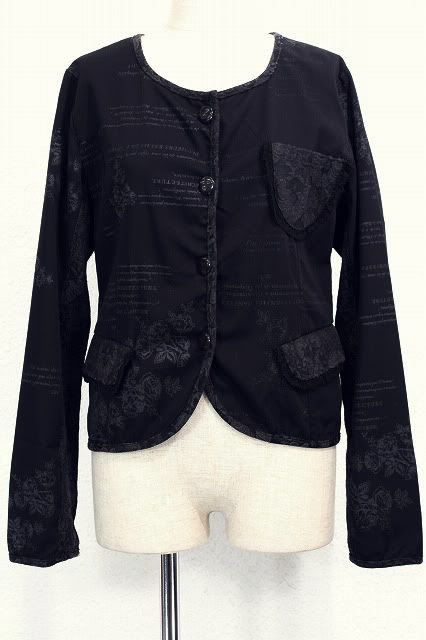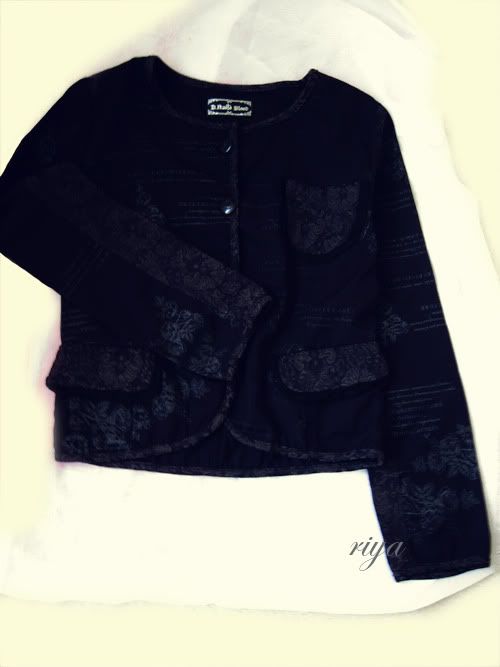 Black Peace Now Chain Blouse (white)
$52
Bust - 88cm
Waist - 76cm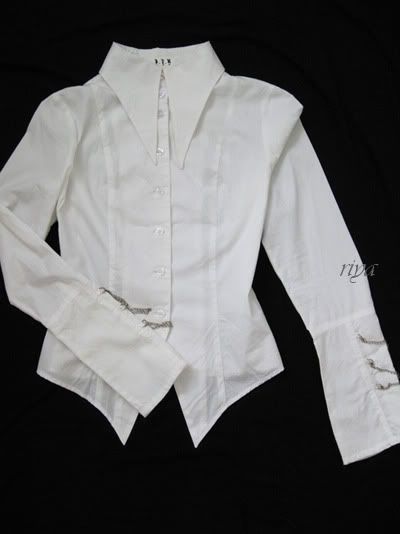 h.Anarchism for PLUS skirt
$68
The distressed fabric is part of the original design. However there is a used feeling and 1-2 of laces caps have come off.
waist - 78cm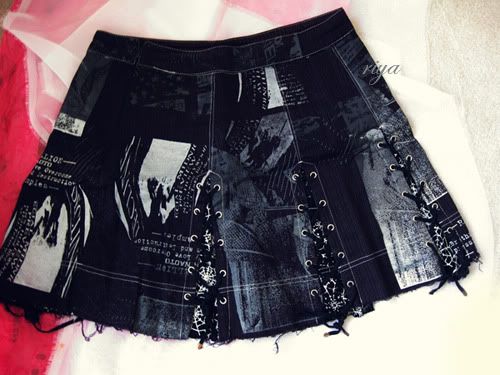 PEACE NOW High-waist Skirt (black)
SOLD
Waist - 68cm
Length - 68cm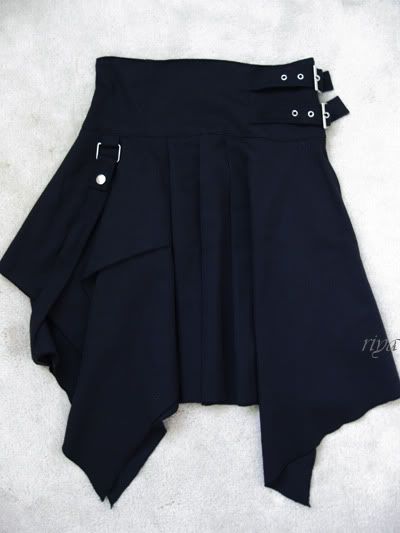 Baby The Stars Shine Bright Double Ribbon Bag (white) - New without tags
$162
(Original Price $200)
http://www.babyssb.co.jp/shopping/baby/bag/133877.html
There is a slight indentation in the back, however this is how it arrived from Baby to me.
Stored in a box since it arrived. I've only cut off the tag.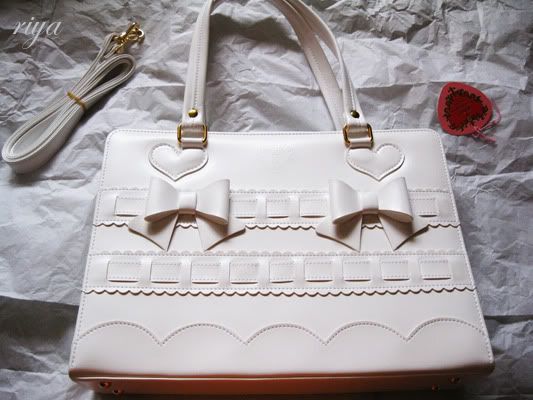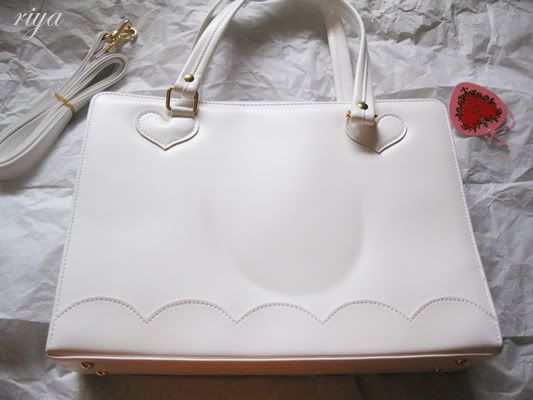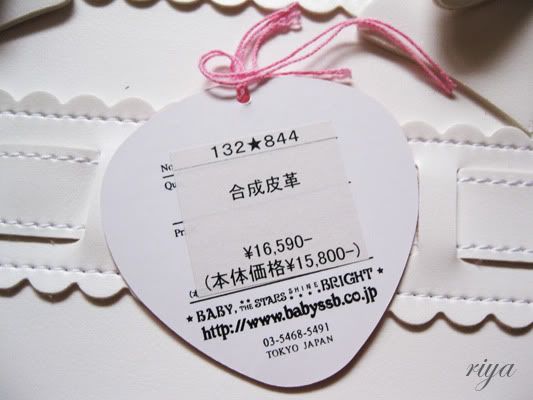 Baby The Stars Shine Bright Ribbon Ballerina Shoes (black) - New with tags
$128
(Original price $187)
L Size
Slight indentation on toe of right shoe due to long term storage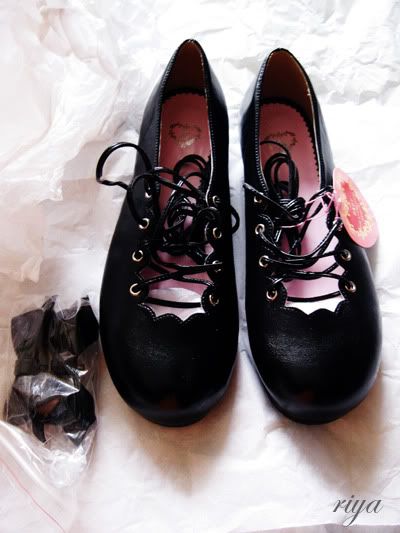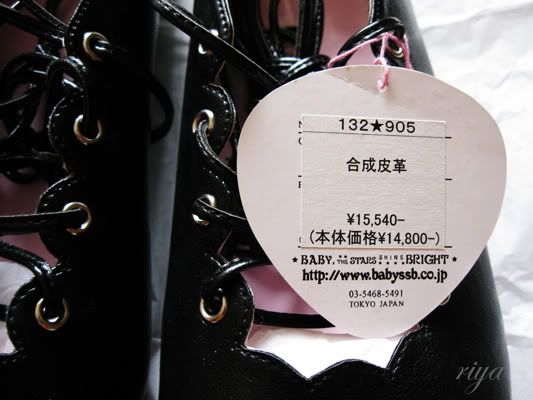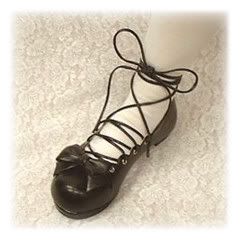 Betsey Johnson earrings - New
$18
Similar to the earrings Baby released a few years back!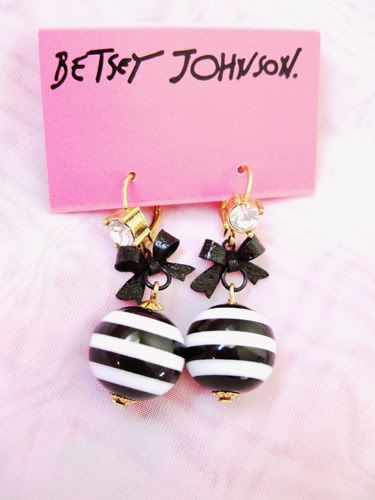 Thanks for viewing!