I am no longer in love with Lolita. All this stuff needs to go to new homes and I desperately need new skates!!



these pretty babies need to be mine! <3



All items come from a smoke free home. I do have pets, but they have very limited access to the room where all of these items are stored. All of my items are in fabulous condition and stored well. They have all been cleaned and any imperfections or blemishes will be well noted in the descriptions.

All prices are in US Dollars and do not include shipping unless otherwise stated. Shipping will be calculated by your location. I will ship internationally. Items are shipped US Mail. Insurance and Tracking can be added at the buyers request.

My feedback can be found on egl_comm_sales here, or in the feedback section of my selling journal here

If you have any questions please don't hesitate to ask.
I also have no problems taking more pictures of items for you at your request, just let me know!

Proof reference photo, you will always see my Harley Quinn poster in the background and all clothes pictured will be put on my red dress form, those items too small will be photographed will have a piece of paper with my user name on it along with the item.



**NOTE** My red dress form is no more! I recently got a new grey dress form but some of these items I did NOT take new photos of. (these are the items with the new lower prices!!)


pretty new dress form

MEASUREMENTS: These are my personal measurements all items below fit these measurements, Some items will fit larger measurements and these items are noted. If you have a question about the size of a particular item please do not hesitate to ask!
Bust:37 in
Waist:29 in

ENOUGH OF THE BORING STUFF ON TO THE PRETTY THINGS FOR SALE!!!!!!!

Baby the Stars Shine Bright

BtssB Ice Cream OP Black colorway $180 OBO



Purchased from a previous owner, worn twice. I love this print but it's a bit big on me and I just didn't wear it enough. There is some staining on the inside of the dress at the collar, which was there from the previous seller (see pics below), other than that the dress in in perfect condition! I also have the matching socks!!



$20 - buy them with the OP and I will give you a deal!





BtssB JSK Black colorway $150




Worn twice. No flaws. There is no side zipper in this JSK.
Fit's a 37" bust best.

BtssB El Dorado Skirt Blue colorway $95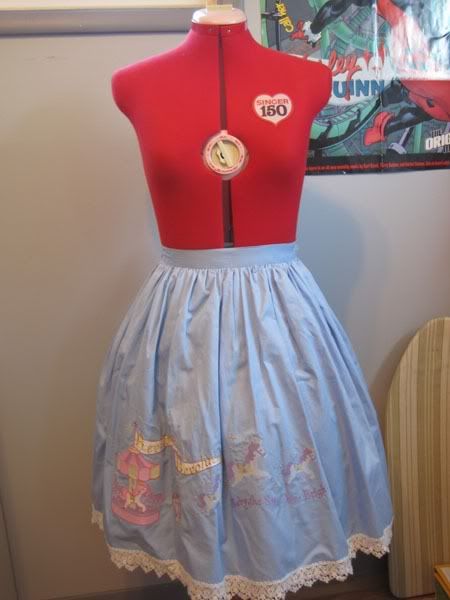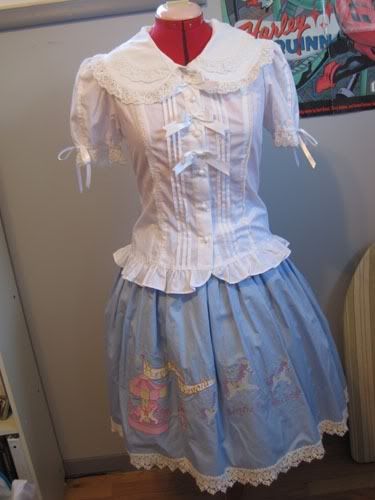 28 in waist max 23in in length. Worn once and in great condition. Waist ties included.

worn once. great condition


BtssB AatP Striped Skull socks NAVY $20




Worn once. Under the Knee length.


Metamorphose


Metamorphose Tartan Skirt $90 NWOT



Bought directly from Meta, tags have been removed. Skirt tried on once then stored away. Has a removable ruffle and built in petti.
Waist: MAX 28 in
Length: 20 in


Bodyline

Bodyline Musical Note Replica JSK Black colorway $85




Worn twice, cleaned. Great condition. Bow pin not pictured but will be included.
Measurements
Length - 36"
Waist - 36"
Bust - 37.5"


Bodyline JSK White $45 NWT




NOT available any more on Bodyline's website. NEVER WORN. It's a very beautiful JSK
has small amount of shirring in the back. Maxed out at 38" on the bust.



SHOES

BtssB Replica Boots red colorway $65




worn twice. size L (fits a US 8) Calf measurement " MAX




OFF BRAND

Forever 21 Sweater Mint colorway $25



Worn twice. Tags marked size L.

Red and Black Jacket $20



Worn twice. Great condition! 36in Bust at best.


Crafty? I have some fabric for sale as well!

All Prices here are negotiable (I want this stuff gone!)
All fabric has NOT been pre-washed unless otherwise noted.
Please note the fabric photos are old, I can get you proof of ownership photographs at your request.


Harry Potter Print w/ Blue accent Fabric $30 OBO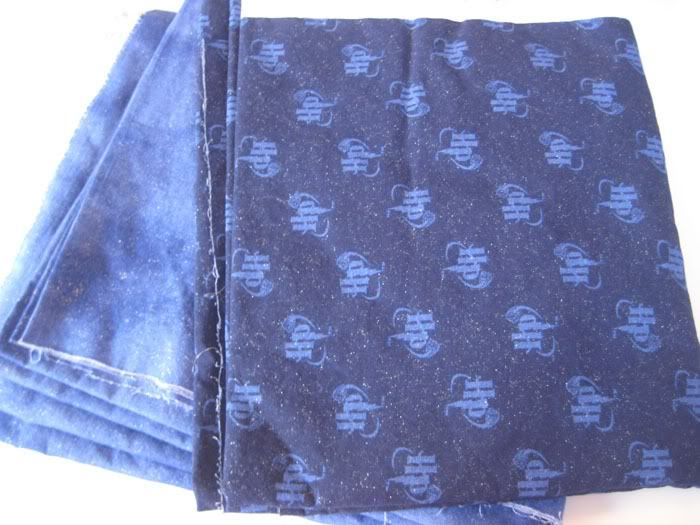 HP print 2 yards
Sparkly Blue Accent 2 yards 8 in
This fabric was purchased a few years back from an eBay auction, it was very expensive to get the print. The other fabric was purchased as an accent fabric since the print wasn't enough to make what I wanted. Well you can see I never got around to that project so now it's up for grabs for you. Make something great in time for the Deathly Hallows Premiere!

Black Floral Print $10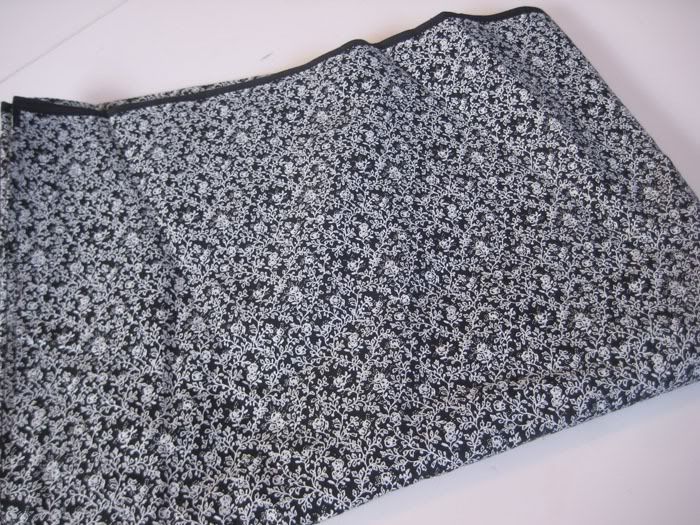 3 yards 18 inches.


Pink Tartan $10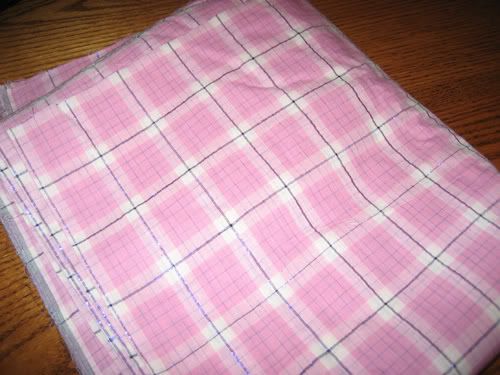 Just under 3 yards
I bet it would make an adorable JSK, maybe and adorable Angelic Pretty replica

Don't like my prices?? make me an offer!!

****** I AM NOT LOOKING FOR ANY TRADES, SORRY I JUST DON'T WEAR THIS STUFF ANYMORE. HOWEVER, I WILL TAKE DEPOSITS ON ANY ITEM FOR HOLDS AS NEEDED (these deposits are a small portion of the sale price and are NOT refundable, sorry but I have been burnt in the past with hold sales) *******

NOTE: All items will be shipped on Tues/Wed, due to my work schedule these are the only days I am able to make it to the post office. Thanks for looking!