Im very interested in this, not the real one because i cant afford it . i may be interested in other color ways but i really want this one.

i can also offer a partial trade for miracle candy sax OP if your interested. id like $220 if we are doing this method.http://egl-comm-sales.livejournal.com/14577463.html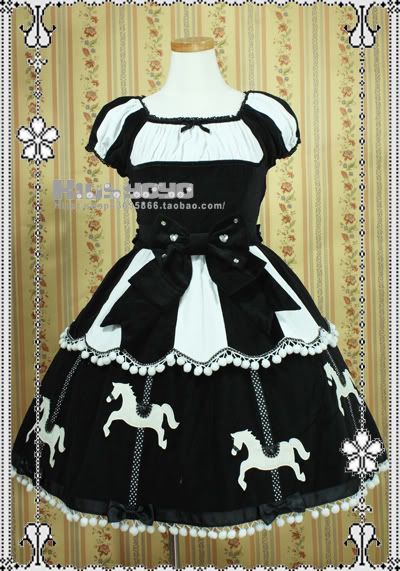 my bust is 30in
my waist is 25in

just plain red is fine also!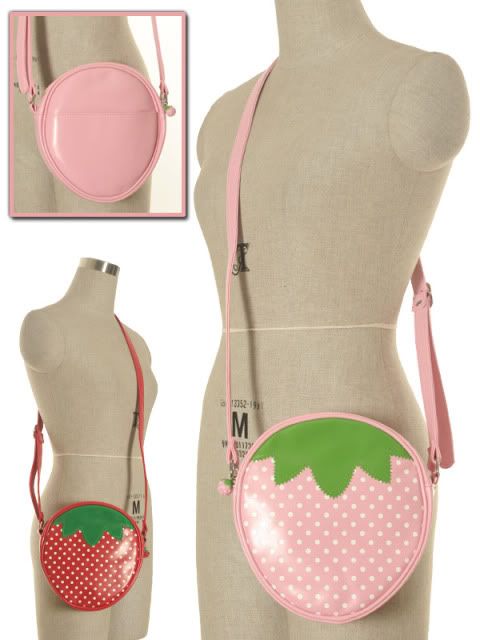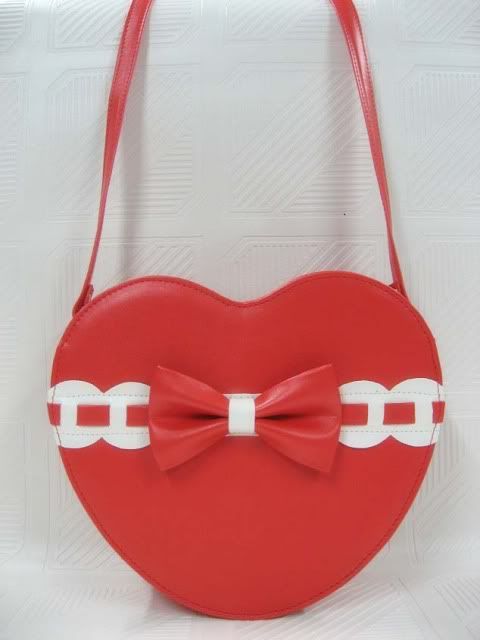 feedback