* feedback: (+ 25)


Hello! I have been looking for these items for months but since I was not able to find them I decide to make a wtb post. Maybe today is my lucky day? :P




Angelic Pretty Moon Night Story Bag, in pink.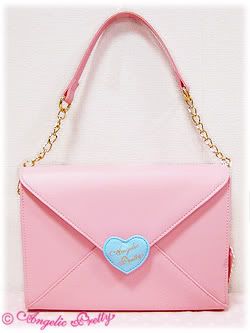 Fantasic Dolly Socks, in pink.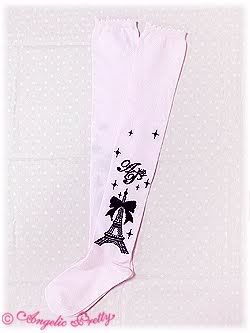 One of these Emily Temple Cute dresses:






Thank you :)