It has the popular cake print from Meta, with pink background, and white lace. It has lining and petti sewed under the skirt, so you don't have to necessarily wear one.
The ribbon from the back and the front can be removed, so this can be as luxury or simple as you like it.
It has shirring on the back, so size for the breast is up to 98.

Waist: up to 75cm.
Breast: 80-95cm.
Height:87cm.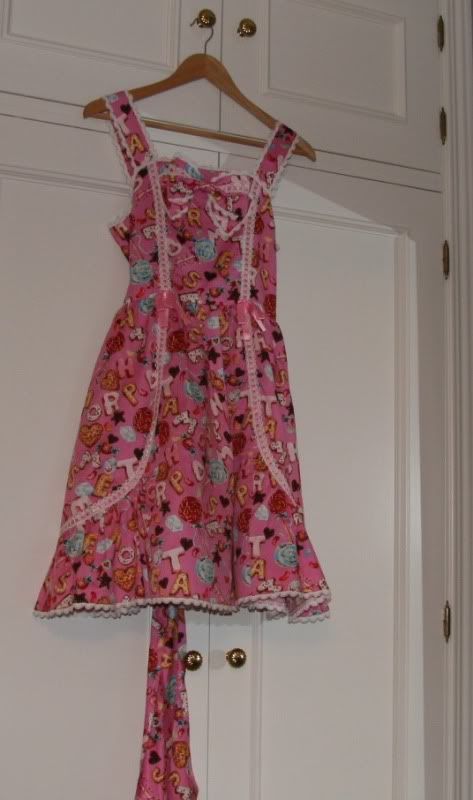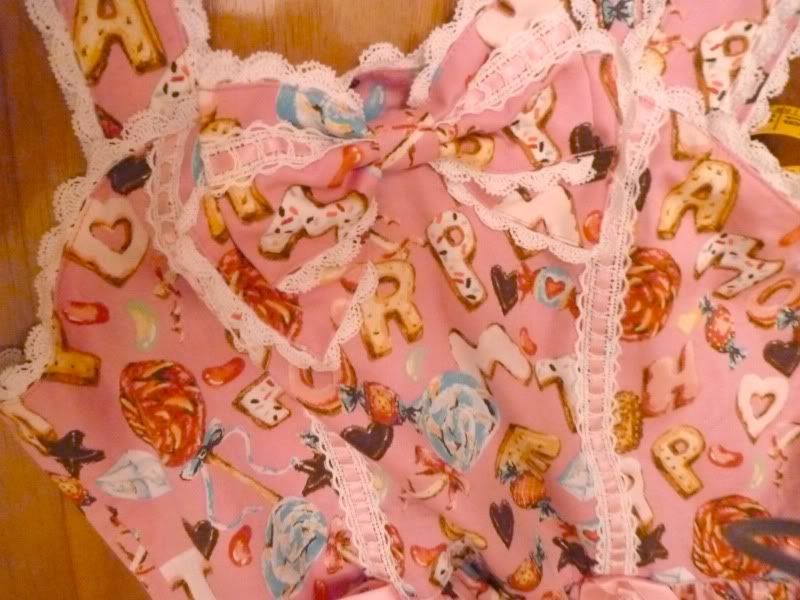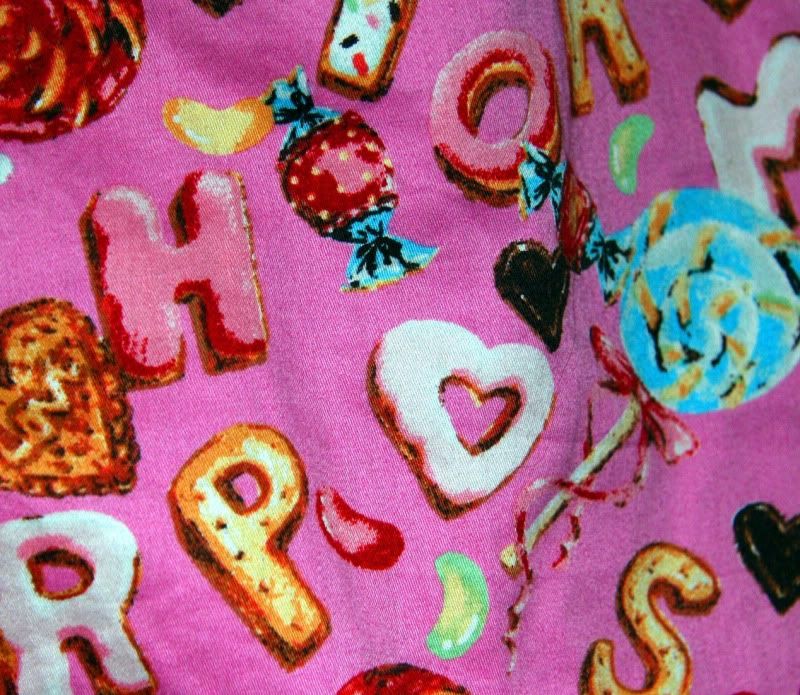 More than properly conserved.

PRICE: 110€ /158$

Shipping price:
Europe: 15€
America: 20€
Rest of the world: Ask me before so I can ask for the price. I will ship anywhere, but due to the high prices somewhere, it's better to check first.

I accept paypal, money order and bank transfer.

ALSO:

I bought the dress along with a handbag. I wish to sell them together.

THE BAG
Is in not such a good condition. I enclose it for 5€; WITH THE DRESS. It has an ink stain inside, and the handles are frayed.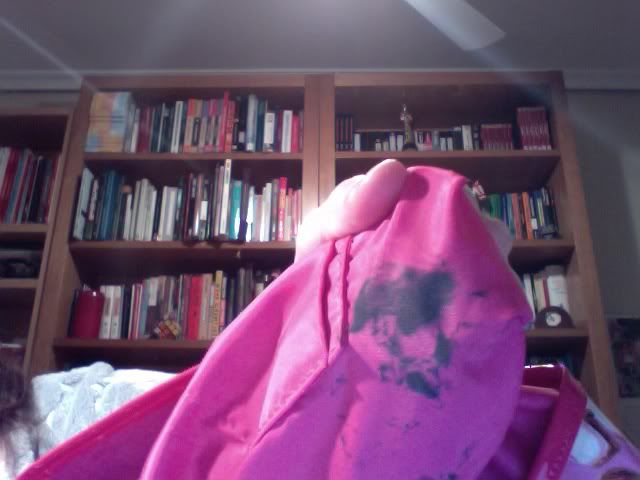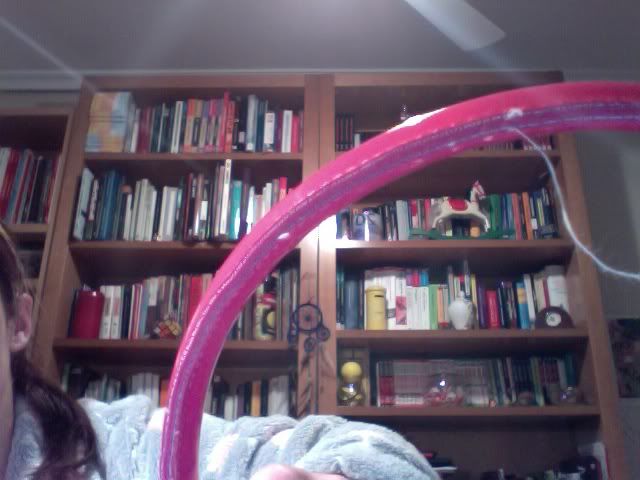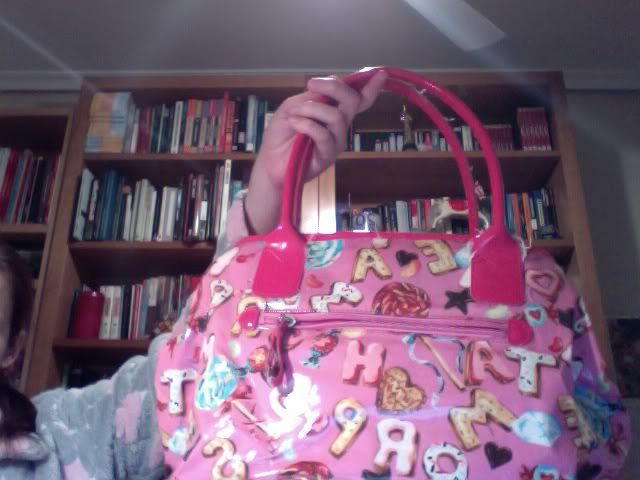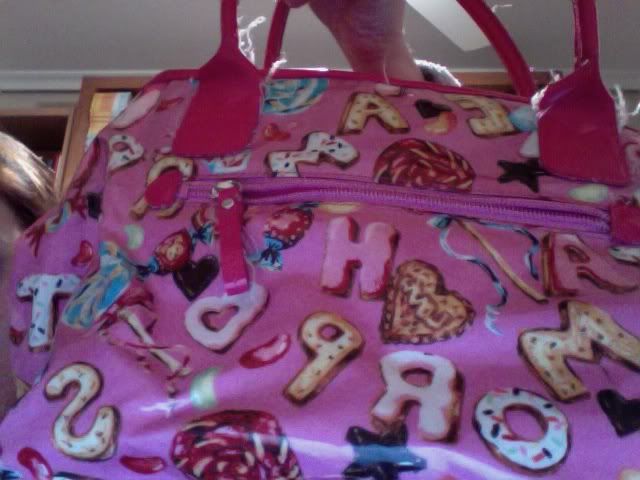 I sell it along with the dress in case someone is interested in the total look. Otherwise I'll use it for myself.


This is my firts post. I hope I made it correctly. Watch my feedback here


EGL Sales
Ebay
Lolita in Wonderland (Spanish)


I SHIP IN FIVE WORK DAYS FROM THE PAYMENT IS RECEIVED

This is the first of a large number of items I am about to sell.
I have been unemployed for three years and I need money. All the items are in mint condition unless said so (and the ones that are clearly used have a very special price).