I'm looking for the angelic pretty candy pop bag in white x pink. I'm open to other colors but mostly want this! I am open to either the old or newer candy bags but I prefer the older one :3

If you knew someone who is selling, or if you're willing to sell this bag to me, I would be forever greatful!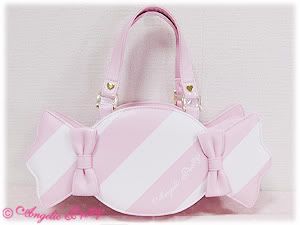 For Feedback Click Here!