Feedback

Payment methods: PayPal (send as a gift to avoid the fee), bank transfer or direct bank deposit



Payment must be made within 7 days otherwise the offer will go to the next buyer


Shipping: Please leave a comment with the country you reside in and I will go to the post office to get an exact quote for you. Please state if you want express post quotes as well (Australia doesn't have EMS and I will be asking for air mail prices as default)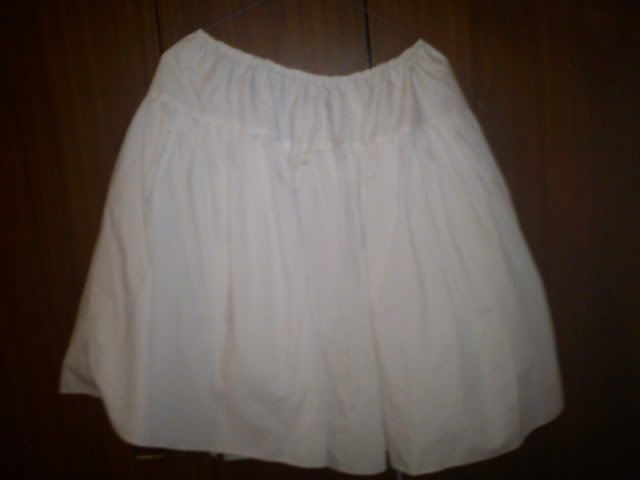 In The Starlight petticoat

Measurement: minimum 90cm - can stretch pretty far.
Price: $40 AUD

Note: Since I've bought this off another girl, the elastic has always seemed to lack elasticity - it should be changed. With that said, you can adjust the waist measurement with new elastic.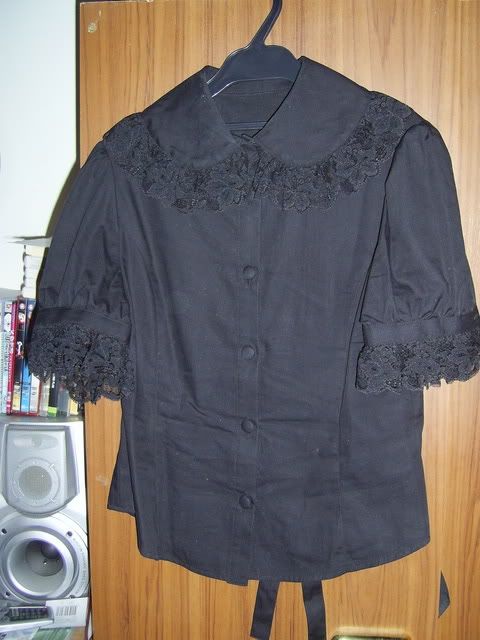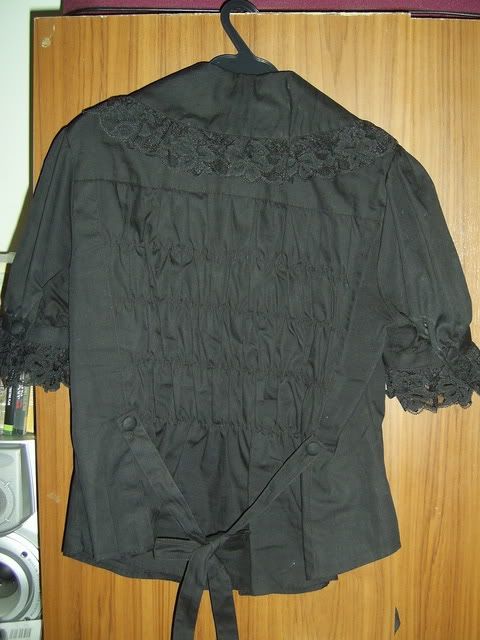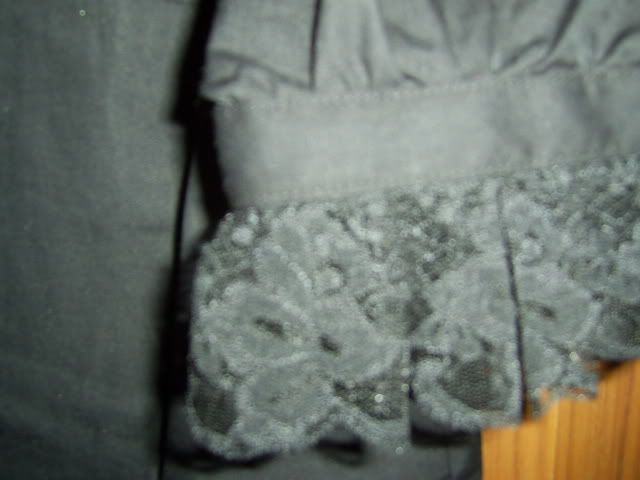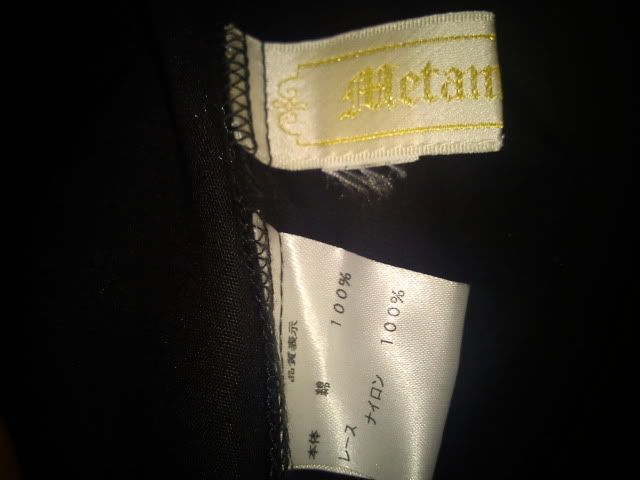 Black Metamorphose Blouse

Measurement: flat across: 42cm
Price: $50 AUD