x I'm located in Finland!
x I have positive feedback here!
x I'm currently not intrested in replicas.

As I decided to go with the pink Star Night Theater OP in my last post, I wanted to search for something that would match the dress.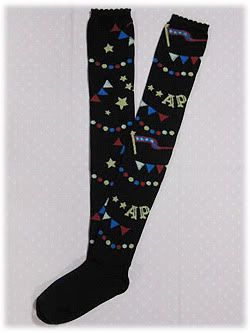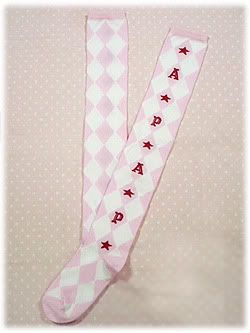 Circus Neon OTK socks in pink or black. Or Marionette OTK socks in pink!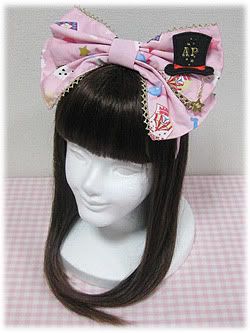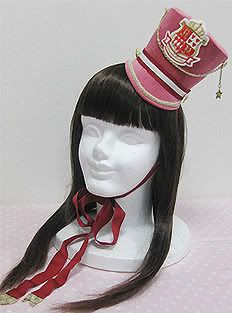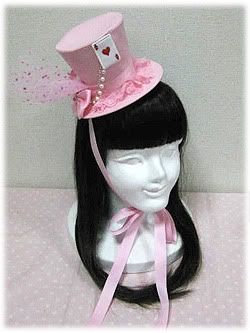 Star Night Story headbow in pink, Holy Night story hat in pink or Star Night Theater hat in pink! :)