~~I ship from a smoke and pet friendly home! I ship internationally, buyer pays PP fee/sends as a gift. Some prices do not include shipping, so please ask for a quote :)
Prices are in CAD.
Feedback: http://community.livejournal.com/eglfeedback/1042104.html

♥NWT Grey Bodyline Skirt (M) -$30+shipping

Length 61cm
Waist 62-70cm

Comes with a bow. Small mark on the front (not noticeable when bow is attached). Just tried on.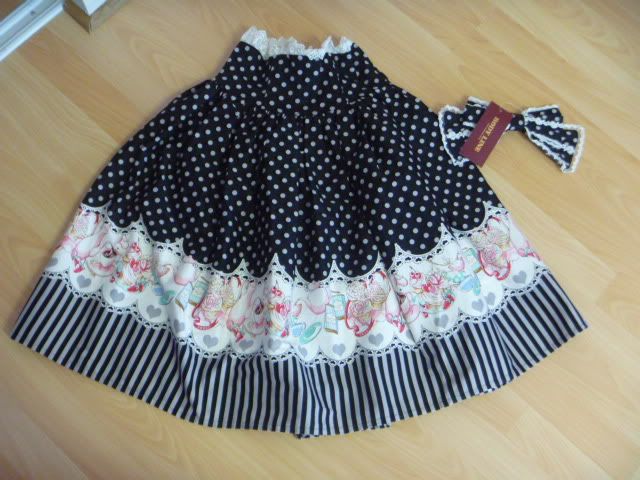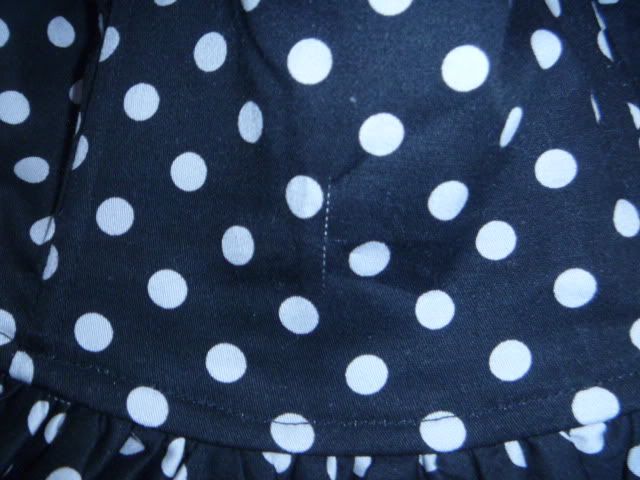 AFC: Heart-cookie brooches/cellphone charms
Available in purple, pink, blue and chocolate. 4 cm x 3.5cm.
I also take custom requests (such as extra pearls, bows etc) on the cookie :)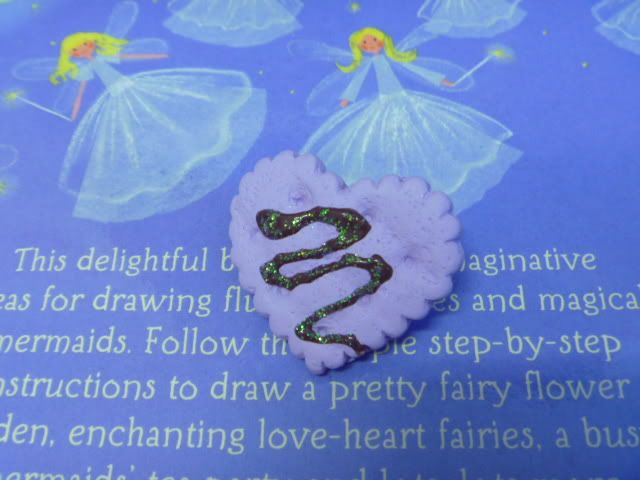 $3.50 shipped within US/Canada for the brooch
$5 shipped within US/Canada for the cellphone charm
Discounts will be given for bulk orders, please pm me/comment ^^

Previous sales: http://community.livejournal.com/egl_comm_sales/13688622.html