Hello! i need money for debt-related things...

I am located in NY, USA, and prices will include paypal fees and basic shipping for the US (priority mail)
All items have not been near any animals, and will be ironed before being sent out!
i take very good care of my things so gently used might as well be like-new.
i can ship out Tuesdays, Thursdays, and Fridays.
~if you think i'm asking too much, please feel free to tell me!~
First person to leave their paypal gets it, and holds are for 3 DAYS.

feedback here

No sheets this time, only the chicken...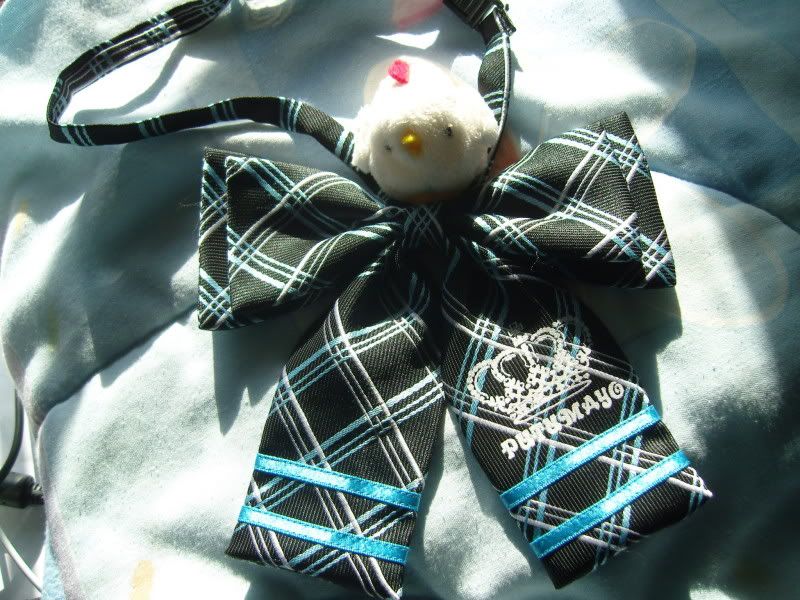 (back)
Putumayo School bow in blue-Bought at the Harajuku branch store in Japan for around 3000yen, i've worn it twice. it is adjustable and clasps with a clip. Asking 40 USD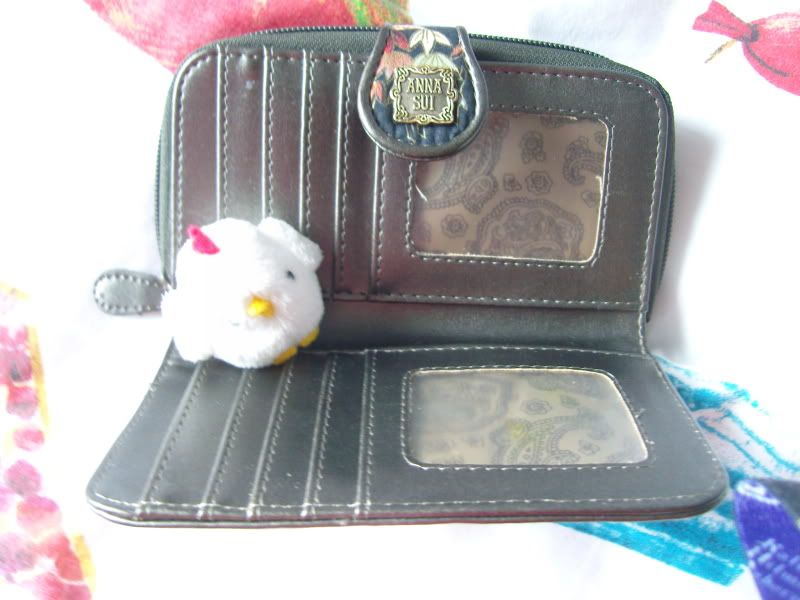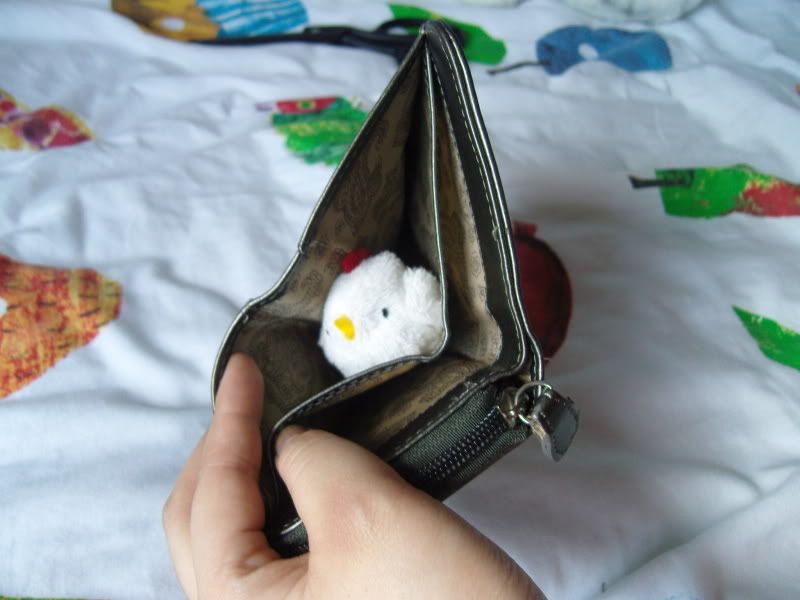 Anna Sui wallet replica - Gently used. 8 card pockets, 2 side pockets, 2 money pockets, divided coin case. Bought in Shanghai, but i never quite got used to using it. i found it unusually large (from a small wallet) but its large... the coin purse could hold a blackberry and still look normal... i used it for about a month before giving up.
35 USD
29 USD

Queen's Coach Alice Bow. Black x Black Brand new, with tags, i bought it from baby's online store fall last year, and it doesn't really fit my style. the original price is 3500 yen so i'd like to get about the same back since its never worn. Asking 50 USD
~SOLD~
Classical long skirt in black-i bought this at a convention and haven't really worn it at all. it looks JUST like the one that F+F made/copied/dunno. its well made and has an invisible zipper and a ribbon corset. there are ribbons on the back to adjust the bustle but one side doesn't work. (still looks fine though) i paid 40 for it a while back. asking 30 USD
~SOLD~
Macaron letter set- i'm selling one set of; three envelopes and 6 sheets of paper. its really cool when it folds up, the macarons peek out and look like they're part of the paper in the evelope (which is clear) Asking: 8 USD 3 USDSOLD