Feeback link is here.
My eBay feedback can be found here.
First to pay gets the item.
Prices are in USD and include shipping in the US and PP fees.


Shipping is done within the next business day.

Any items that are on sale can also be traded or partially traded for anything from this list:

http://www.photobucket.com/albums/b202/RedEyedRaven/Want%20to%20Buy/

Please feel free to ask any questions you might have.

~~~~~~~~~~~~~~~~~~~~~~~~~~~~~~~~~~~~~~~~~~





First up is this pink cupcake wig ^^ SOLD

It looks really shiny in pictures, but it's not that shiny in person.

It has been kept on a wig head and will be sent with the original wig net.

Worn twice, once in the wind, but the frizz will come out with finger combing- as you can see I already did the front right side. $43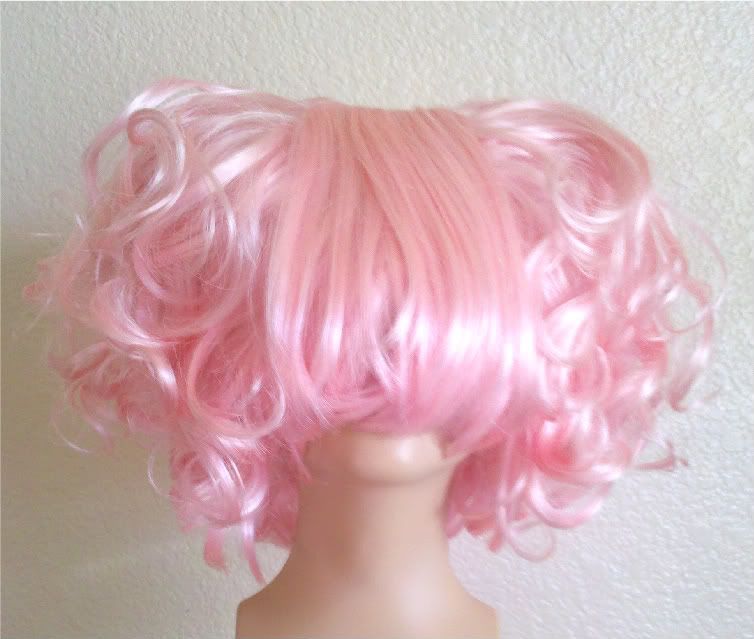 Sorry, it's a little crooked on the wig-head >.<'
BtSSB under the knee Ribbon socks
, worn once and then thoroughly washed and hung to dry.
$20

I'd really like to trade for other socks, especially OTK lace-topped socks. Show me what you have!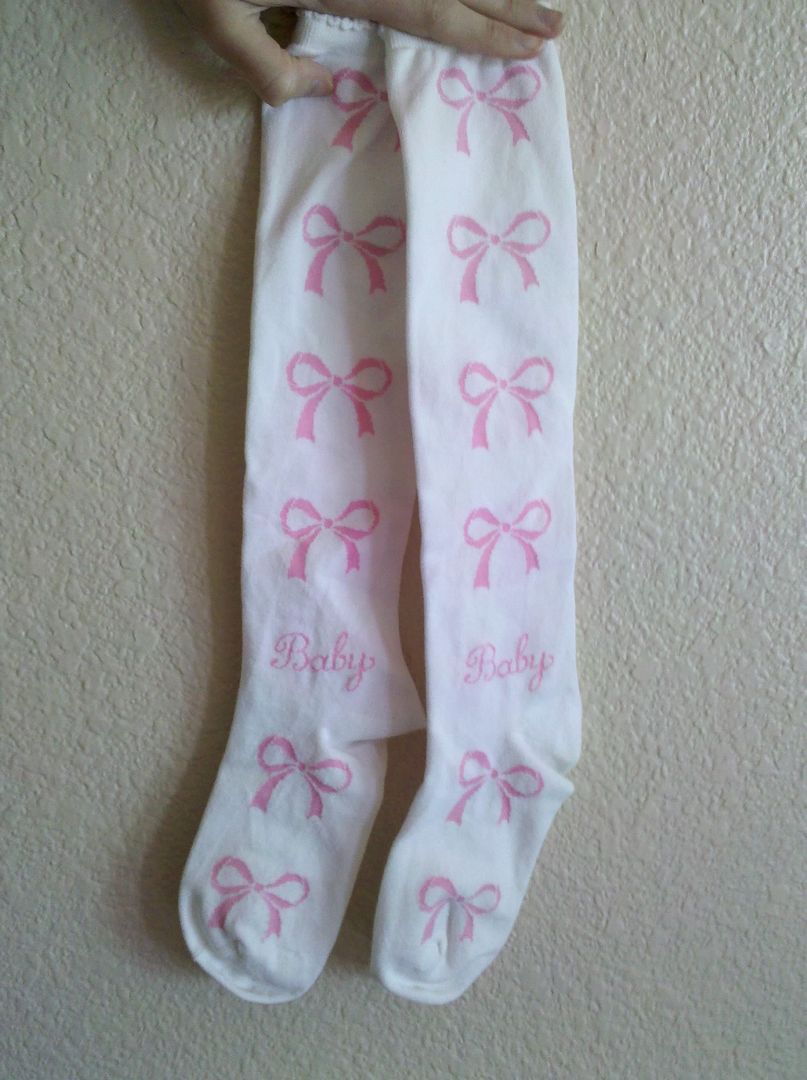 Victorian Maiden Ivory skirt. Purchased here in the sales comm, but I have only tried it on once to find that it was too short for me. :( $70
Max Waist: 27" Length: 19 3/4"

Sex Pot Revenge Shirt Can be worn front or back, 45 35 USD shipped in US
SOLD
Shirt is t-shirt black. Worn, but taken good care of. No damage or anything like that.
One Side
Other Side
It fits me at a 34 bust and 26 waist, and a height of 5'7" but it would probably look best on someone shorter with a smaller bust and possibly larger waist. I'd say max measurements are 34 30.
Details can be seen
here
,
here
,
here
and
here
. Tag is
here
.
Offbrand Shoes. I bought them because they said 7 1/2, but they will definitely only fit a size 7. Worn once for a few hours. Some scuffs. $20
Blue Bodyline Head Bow. I just don't do headbows. $7
SOLD

I am also still selling brand new bumpits for $10 here:
http://community.livejournal.com/egl_comm_sales/14417378.html
The following items are for TRADE ONLY!!! Please don't ask otherwise!
Canary OP in pink. I wore it once for half of a day.I am looking for it in red- as the red version was one of my two ultimate dream dresses. I will not trade it for anything else besides the Canary OP in red!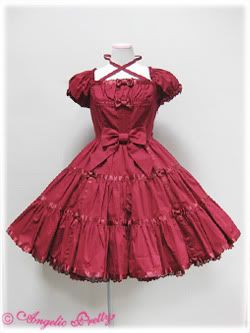 Angelic Pretty Wristcuffs. I've only worn these once for a couple hours. I would like the same or similar ones by AP in either black or red, but will keep them if I don't have any trades. I may also just buy your wristcuffs if you're wanting to get rid of them.