this is a highly unlikely trade request, but i'm looking for these socks,
marshmallow border in pink

in return for a partial trade with my lavender sugary carnival headbow: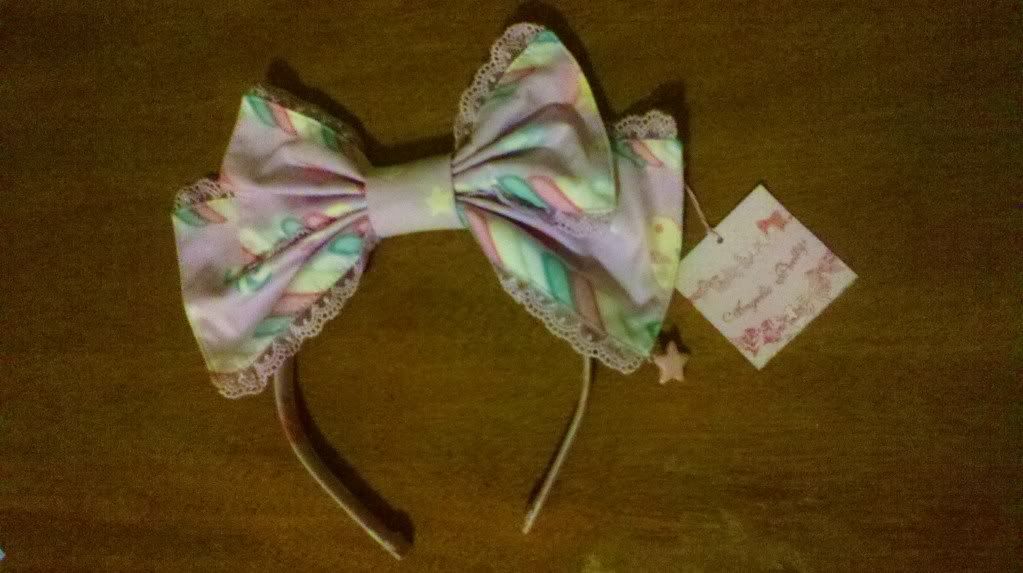 i will not accept any other colorway, sorry!
i would have gotten the socks myself during the sunday party, but we were restricted to buying only accessories that matched the main piece we chose =[. please comment (or PM, if you feel more comfortable) to work something out.
because i know people will ask:
if i do not find a willing trading partner within one week, i plan to auction the headbow starting at $55.
i have excellent feedback
here
♥.
thank you ♫