Hello everyone!

I have some clothing for sale today~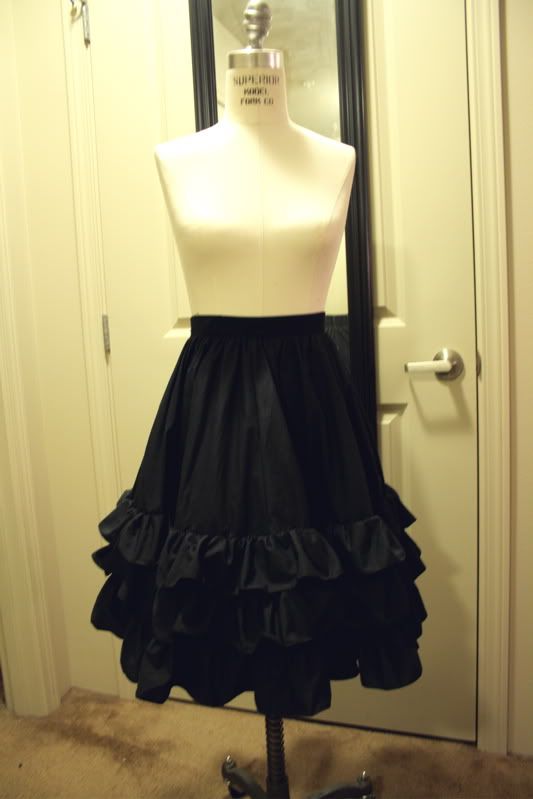 Black ruffle skirt/petti.
Worn only once for an entire day.
In like
new
condition and very nice quality.
Size: Small to Medium (elastic waist)
SOLD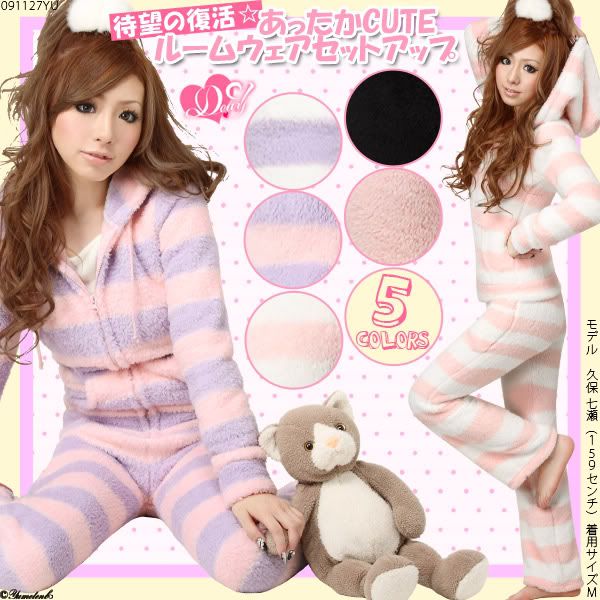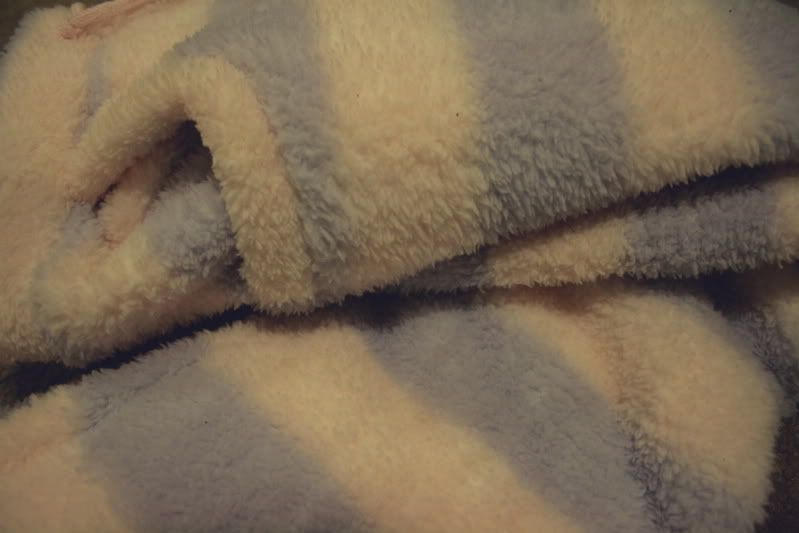 Pink and Lavender Dream Vision pajama pants.
(Color is off because I took these at night, sorry!)
SUPER soft, the softest material I have ever felt~
Size: Small (very small!)
Never worn/tried on,
new
condition - I bought this set just for the top. :)
$25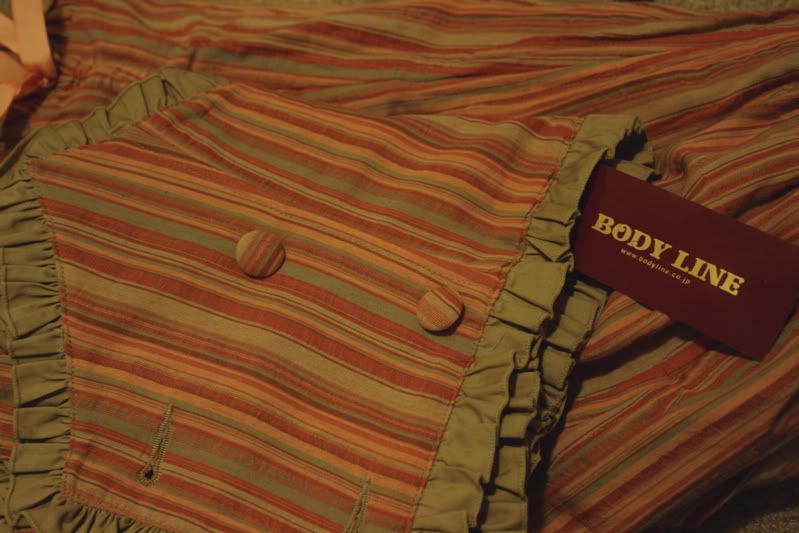 Bodyline skirt in "orange"
Brand
new
with tag still attached. Tried on but never worn out.
Size: Medium (tag says F)
SOLD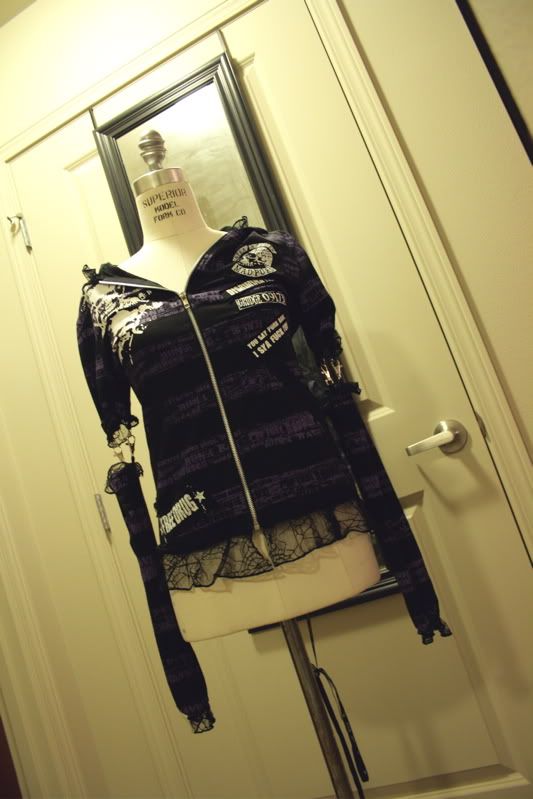 Punky black and purple bunny hoodie.
New
condition- tried it on once but then it sat in the back of my closet ever since. :(
Size: Medium
$30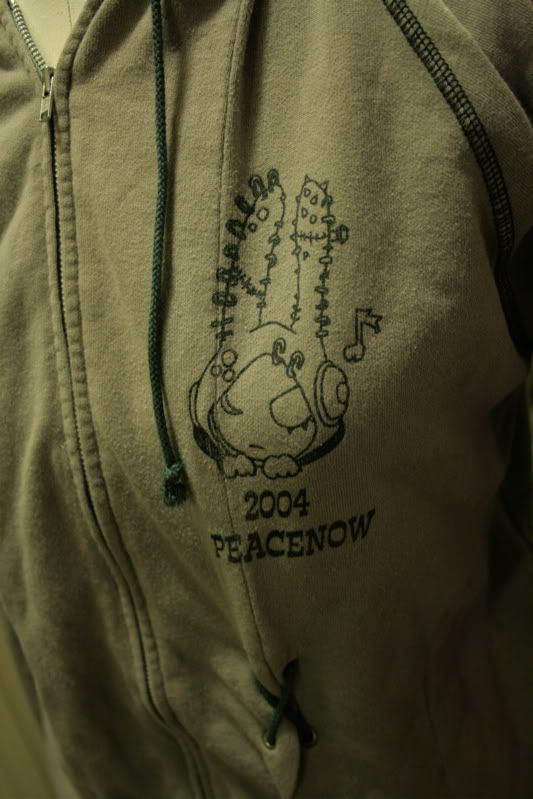 Black Peace Now gray hoodie.

USED

condition. Has a lot of wear, couple of small stains, but otherwise in good condition.

Size: Medium

$30

~*~*~*~*~

Also...

Looking for: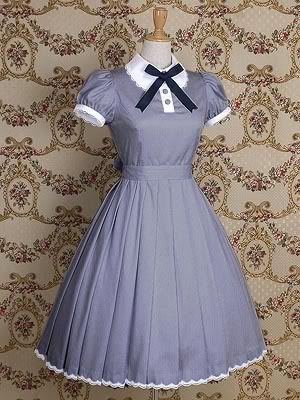 Mary Magdalene's Claudette OP.
I am looking for it in light Gray or "Navy" preferably, *possibly* rose.


I have fallen madly in love with this dress and desire it more than I can describe. *g* If you have one or know where I can buy one, I would be eternally grateful if you could help me out! I can pay right away, too~

~*~*~*~*~

Click here for my feedback - empty for now as I just applied, but all my journal FB is linked from there!
I am located in Seattle, WA!
I have no pets and do not smoke.
I ship within a couple of days after receiving payment.
Prices do *not* include shipping.
I do ship internationally!

Thank you!