I am open to offers or trades!
Specifically I'm looking for the Queen's Coach Jsk I in Black or Red, or the recent striped just AATP put out.
Shipping and Paypal fees are not included in the prices.




Jesus Diamante Antoinette Dress
Proof:
$859
$400
It is marked a size 40 and measures:
16" underarm to underarm
14" across the waist
38" shoulder to hem
The dress is new with no flaws, it's a bit too big and long on me and I don't want to adjust it.
Lip Service Duchess De Sade Corset
Size is XS and it was never worn
$60
Demonia Boots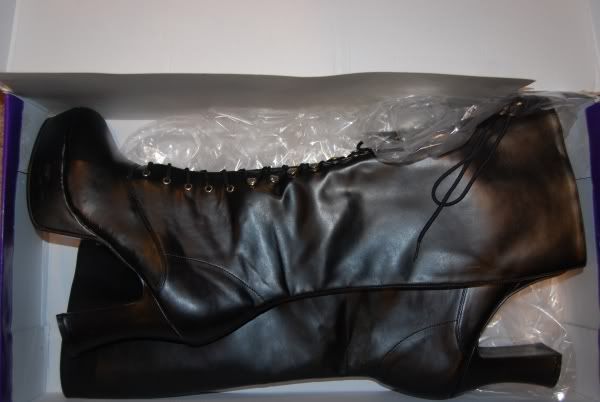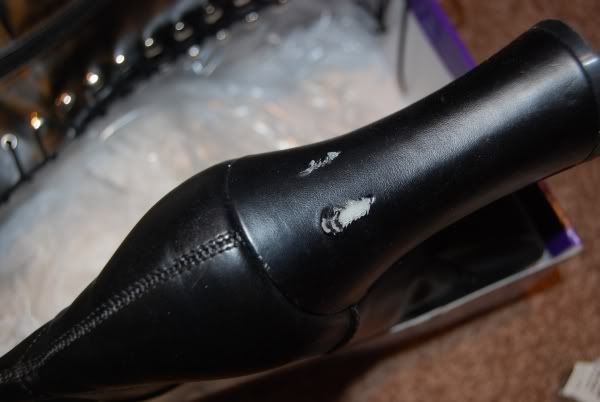 Size 10 with fault.
$35
Bodyline Plaid Punk Dress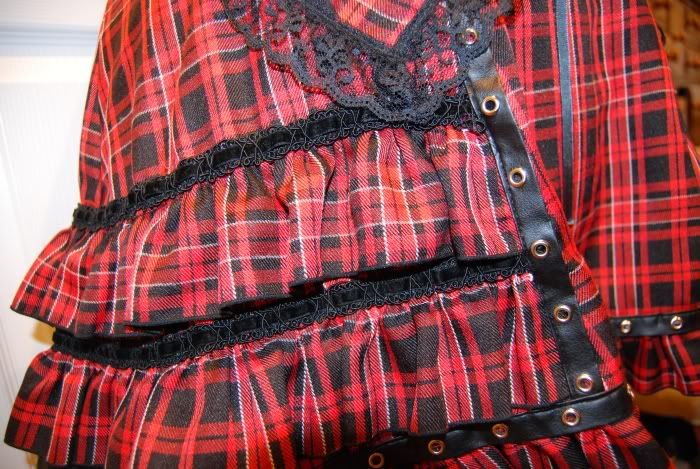 All of the white laces were removed and replaced with black laces and trims which was pretty costly.
$65
H&M Striped Ruffle Cardigan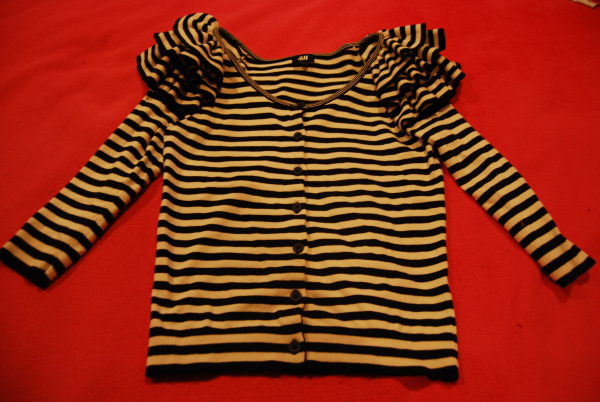 XS but will fit XS-M

$35


Feedback:
http://community.livejournal.com/eglfeedback/354975.html