I'm form Mexico City, I can ship worlwid.
My feedback page : http://community.livejournal.com/eglfeedback/1183895.html
I'm new so it's kinda empty for now.

Got this from Lolita Baby Angel a long time ago. They're just too big on me, so i'll let them go.




Stock picture

Color : Pink
Size : L ( 24.5 cm or US 7.5 - 8.5 )
Condition : Never used outside. But they were poorly packaged, so they have little imperfections as shown in pictures.
$ 65 + shipping or trade*

( Proof they're mine )

So as i mentioned, these shoes we're poorly packaged and as a result they have tiny little holes and scratches :



Plus i made another hole in the straps to adjust them because they were too big on me :





*I'd consider trading for :


Mint or lavender Tea Party shoes

or


Any black boots i like

Both M or L size.

Also, i hsve these pretty bows for sale :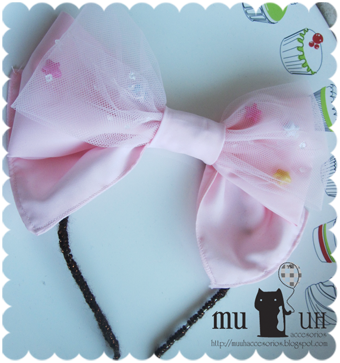 Worn :




Can be custom made in (almost!) any color for $ 10 + shipping

Thanks for looking !