- The prices do not include shipping and are in Euros.
- Paypal only, no extra fees :)
- I'm not responsible for lost, stolen or damaged packages.
- The one that can pay first, or highest offer will get priority.
- I've got feedback here
- I have cats and a dog, so allergic buyers beware.
They aren't allowed in my room, where I keep the items I sell, but sometimes one manages to sneak in.
- To convert currency, use XE


- Shipping includes the price of the packaging!


- Don't be afraid to haggle :)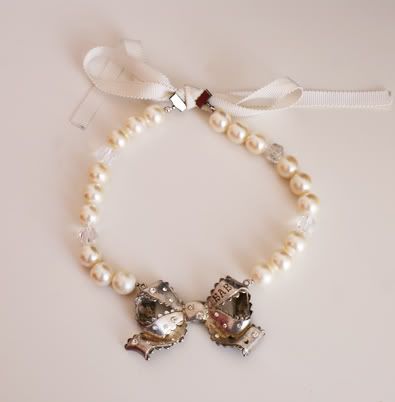 Baby the stars shine bright necklace: €30
Really nice Baby necklace, got it off this community but never wore it myself!
It misses a couple of stones and could use some TLC (for the silver bow), but it's still a beautiful piece!



back | pictures worn
Innocent World Rose JSK LONG: €150 (might be interested in trade)
Absolutely gorgeous dress, worn it only once, thus selling it because I need more closet space n___n
The fabric is quite heavy woven fabric, and it comes with a corset back. I find this one of the most flattering dresses.

Measurements:
To be added when I find my measuring tape.



back | print detail | pictures worn

Innocent World Forest animals band
JSK:
€110
obo

Worn once. I don't think it's my colour... it's an absolutely gorgeous
print and well constructed JSK that goes great for a classic, or even a bit more sweet look!
Has shirring in the back and waist ties!

Measurements: has shirring, so it can go bigger, ask me if youre not sure if it will fit!

It can also go smaller due to waist ties :)

Length: 92cm
Bust: 78cm unstretched
Waist: 64cm unstretched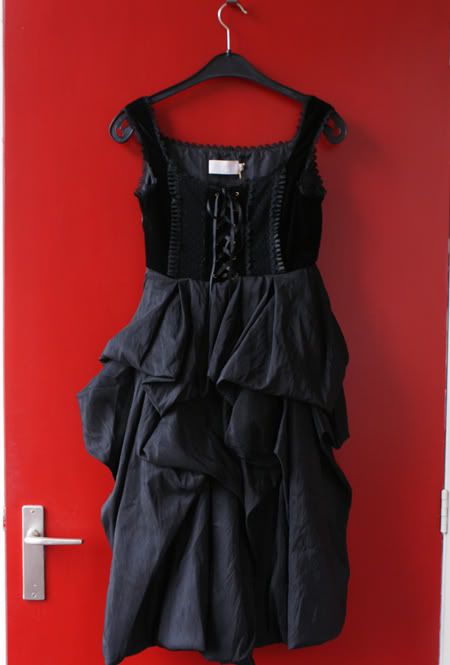 Westmend velvet bodice JSK: €50 OBO
New with labels, never worn and only tried on.. it's just way too big for me :(
Comes with matching gloves :)

Measurements: Size M
Bust: 85cm (might go a bit bigger)
Waist: 70cm
Length: 96 cm