- Paypal only please

- I have 100% positive feedback over here




WTB:

Looking for offwhite/creme socks with lace: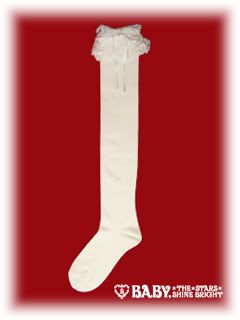 Also looking for white x navy or white x black socks, something along these lines: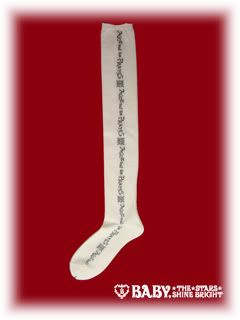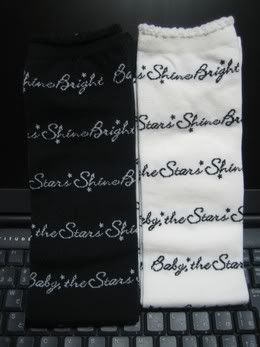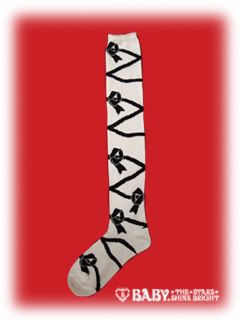 And also looking for navy x white headwear (headbows, headdresses, sailor hats, anything).





Click here for a BtSSB blouse, 2 Skirts, a Bag and Accessories!



Thank you!