Hi!
I have started to make some skirts and fimo accessories for my little lolita shop (Atelier Shokora) and wanted to share them with you :) I won't put all of them here, but some of them.


You have to add the shipping costs and the paypal fees to the prices. If you want to know how much the shipping would be, please, ask me :D
Nearly all the items are ready to ship, but if theres any of them that would need any time to do it, I will inform you beforehand!

Payments via paypal.


I will just ship with registered shipping, since I have had problems with international ordinary shippings. IMPORTANT: I won\'t be held responsible once the items had left my hands and are out of the country, but I'll give my best to help you if there is any problem with the shipping :)



Attention USA COSTUMERS:


USA customs are getting a bit difficult lately so items seem to get stuck on there for a really long time (between 1-2 months from what I have seen).
Be aware that I can\'t do anything on that, so I only ship with a shipping with tracking, so you can check that it has truly being shipped. If you want to use some kind of courier company like MRW or UPS, please ask me about it.
Thank you for your understanding.



My Feedback: community.livejournal.com/eglfeedback/736759.html(I have many feedbacks on ebay and doll forums, all of them positive)




Location: Spain




I have more items on this threads:
community.livejournal.com/egl_comm_sales/13919414.html
community.livejournal.com/egl_comm_sales/14064203.html




Skirts:

Sweet day skirt:




Additional photos:

i1191.photobucket.com/albums/z461/ateliershokora/faldas/faldapasteles12.jpg
i1191.photobucket.com/albums/z461/ateliershokora/faldas/faldapasteles6.jpg
i1191.photobucket.com/albums/z461/ateliershokora/faldas/faldapasteles14.jpg


Size: S-M/ M-L/ XL Waist: S-M≈ 60-75cm/ M-L≈ 75-85/ XL≈85-100
The maximum lenght of the waist without the elastic band is 110cm. This skirt has an elastic band for adjust to your waist.

Lenght: you can choose between: ≈ 45cm

Details: The skirt comes with a removable black bow that you can also use as a brooch.

Price: 28 euros




Accessories:

Bunny Cupcakes



Size: ca. 4x2cm

For seeing the different models please open the whole post :)

Bunny Cupcakes Reference: CBC01



Pendant price:

4 euros


Pendant + chain price:

7,5 euros


Phonestrap price:

4 euros



If you want, you can choose your pendant with this 55-60cm chain: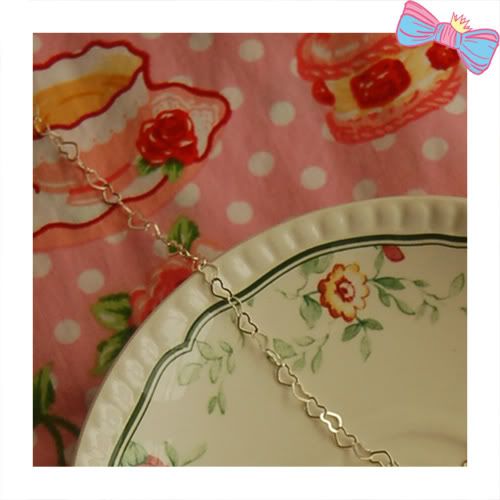 Here are the different models: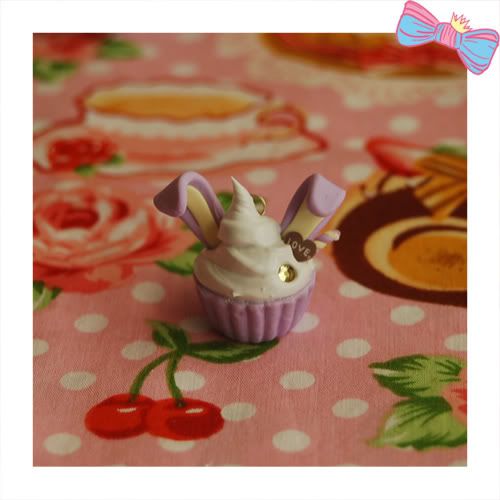 Bunny Cupcake 1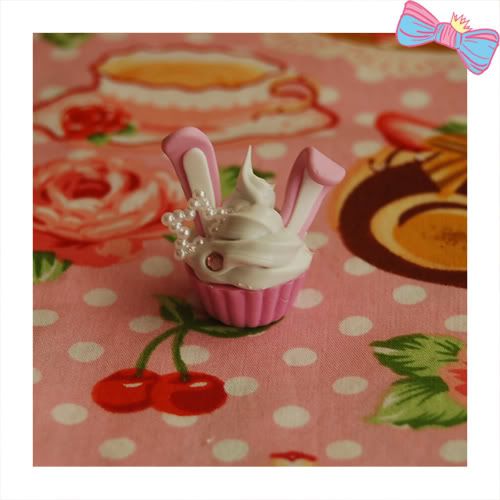 Bunny Cupcake 2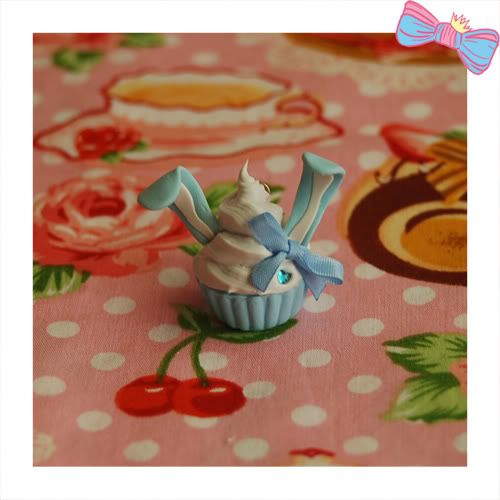 Bunny Cupcake 3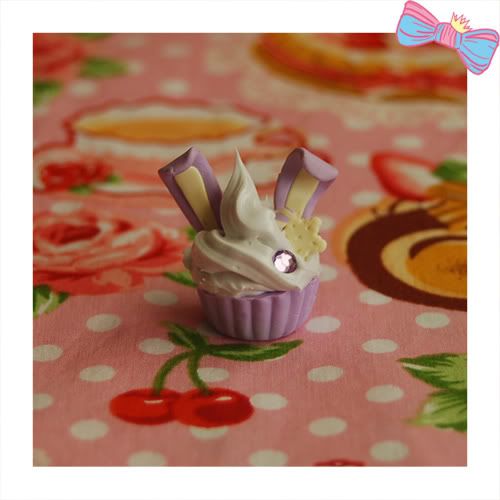 Bunny Cupcake 4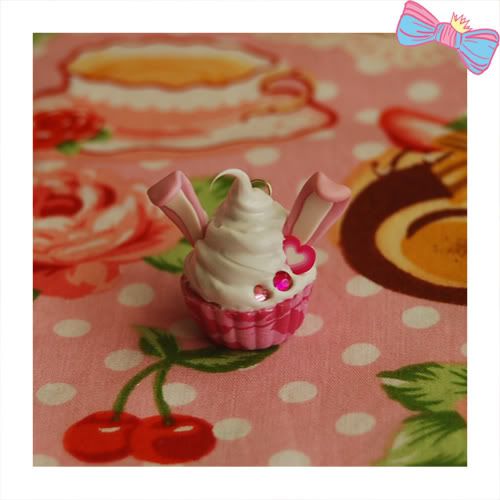 Bunny Cupcake 5(SOLD)
Bunny Cupcake 6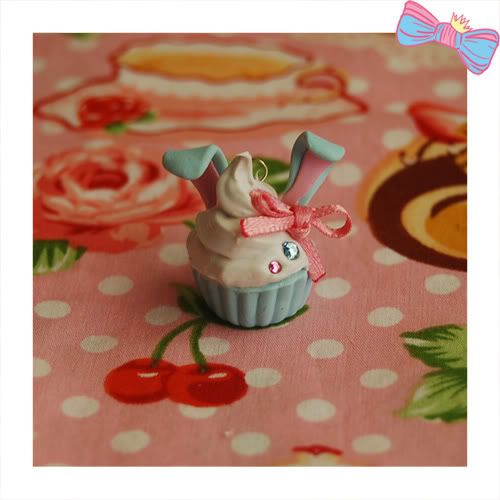 Bunny Cupcake 7 (SOLD)
Bunny Cupcake 8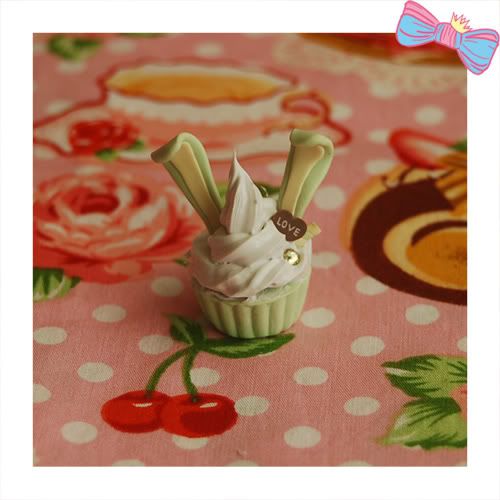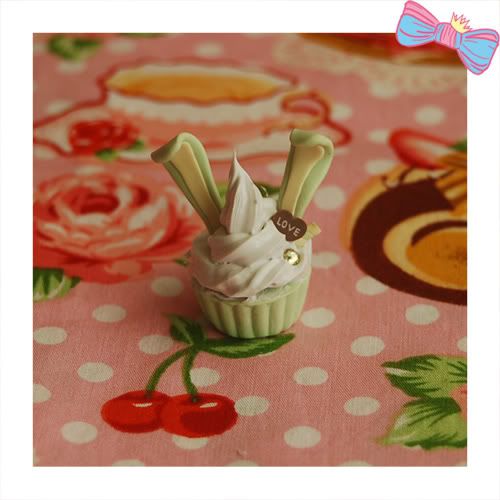 Bunny Cupcake 9


Hope you like them!!