Feedback:
community.livejournal.com/eglfeedback/408327.html
Good evening!
I am looking to purchase some new items.
I am looking to buy some gothic styled acessories, A black bonnet and a JSK
Accessories wise i am looking for a headdress (black, Black and white and somehing red)
Lace topped socks in either black with white lace or all offwhite (They must be able to fit larger legs)
I am also looking for a bonnet. In black or black and white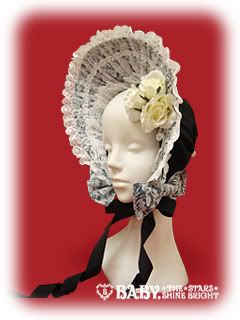 I am also looking for a new skirt or jsk.
must fit 97cm bust and 75cm waist. longer skirt length if possible.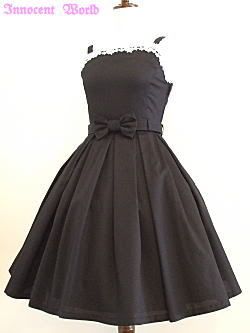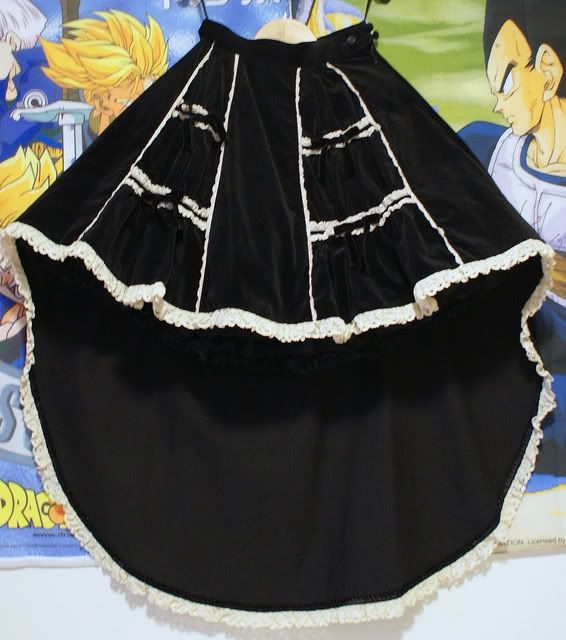 Pictures are just a general example of what sort of style im looking for.
As you can see, black and white are my preferred colors, but i also like florals. Just show me what you
have as long as it fits the general style.