THINGS TO KNOW
-i ship from US
-I live in a smoke free home
-i have a minature poodle mix, if you know anything about poodles/poodle mixed dogs, they rarely shead hair.
-i will consider resonable offers
-i am considering trades
-do not PM me, as it doesnt work for non friends. you can email me.
-i only accept paypal
-feedback:
http://community.livejournal.com/eglfeedback/926804.html
DS

BTSSB BLOUSE:$80 NWOT (i have never worn this, i baught it off someone who had also never worn it, reason why im selling it, because its too long on my arms:/)
sorry for the bad lighthing i took this with my phone. i am looking to trade it for a pink angelic pretty blouse.

SOLD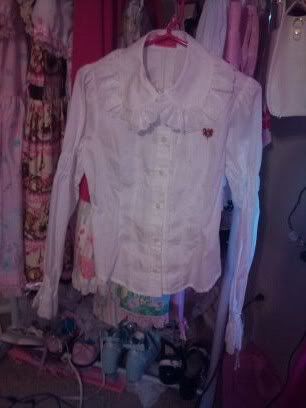 measurements:Bust is 34-38inches , waist is 25-29inches



BODYLINE BLOUSE:$15 only worn once (also too long on me)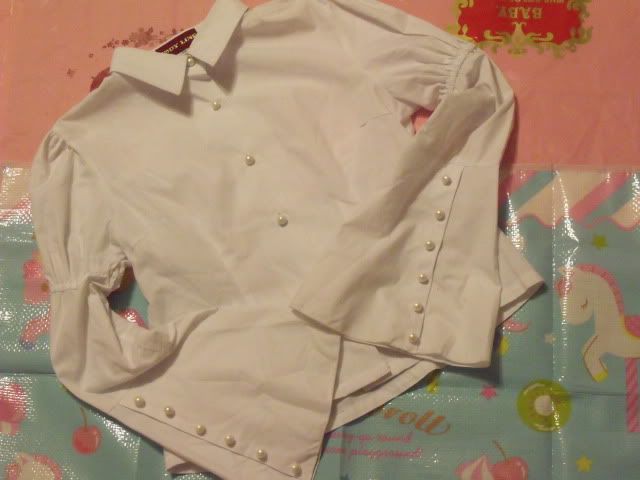 measurements: sleeve length:63cm bust:86cm waist:84cm lenth:59cm

OFFBRAND HEADBOW:$7 Never worn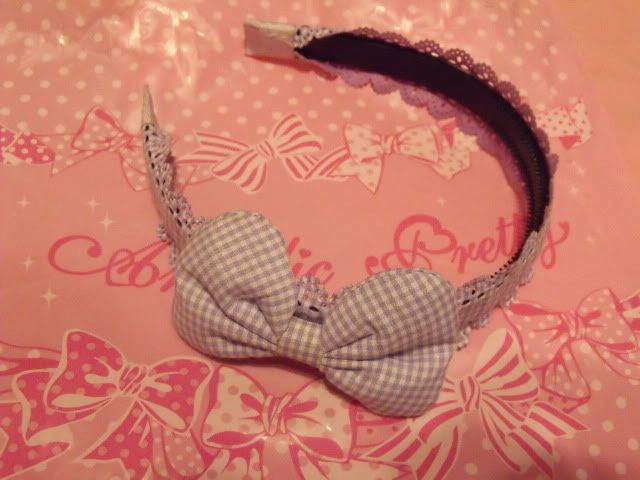 OTHER SALE
http://community.livejournal.com/egl_comm_sales/14168600.html