I'm located in Toronto, Canada, and ship worldwide.
Prices do not include shipping.
If you want more detailed photos of items, please ask (my good camera is currently at a hockey game!)
If you have any questions, please do ask :)
My feedback page can be found
here
.


☆ Sales ☆
Innocent World Nornen Onepiece - $50
Sold!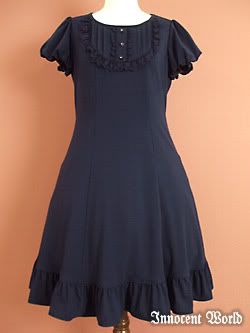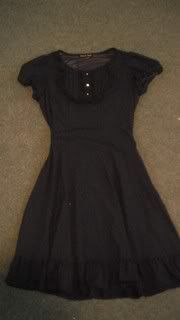 Bought from IW's online site this past November, this is an adorable cutsew-material dress.
It is fantastic for casual lolita as well as dressing up with a blouse underneath for an elegant coordinate :)
Details on sizing can be found
at Hello Lace
.
Baby The Stars Shine Bright Alice and Black Cat Print JSK II - $120
Sold!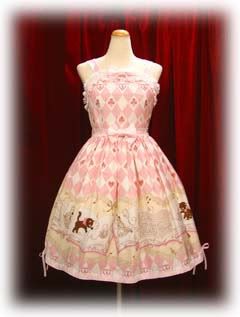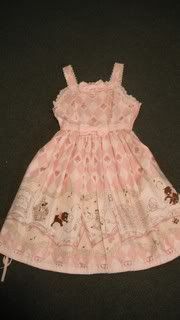 「にゃんとも可愛い」! This JSK was bought second-hand from another comm user this past fall.
It is in excellent condition, featuring a cute diamond print and lovely lace details.

Details on sizing can be found at Hello Lace.



Bodyline White Ruffle Skirt - $10






Bought as part of a set from Bodyline last year.
This skirt can be used in a number of ways: for a casual coordinate,
underneath a bustle, or to add soft volume to your favourite JSK!


REPOST: Bodyline Red Shoes - $15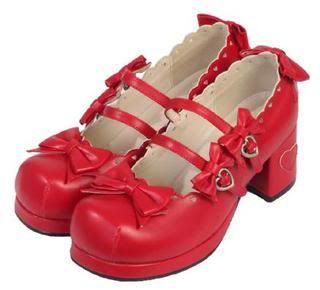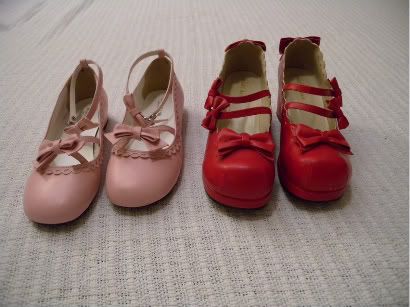 Size 24.5. They have some light damage around the toes but are overall in very good condition :)



Thanks for looking, and happy shopping!