- Paypal only please

- I have 100% positive feedback over here



WTB:


BtSSB Chiffon OP in Black








Metamorphose Rose Print/Rose Flock JSK/OP (in any colour/format except brown!):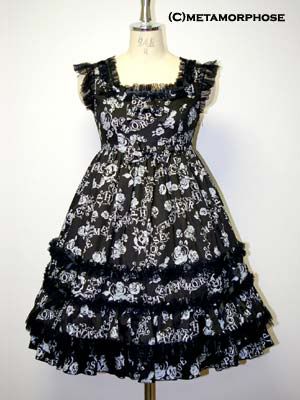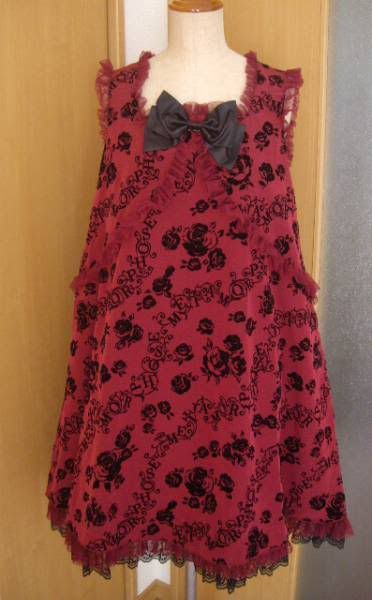 Angelic Pretty Melody Doll: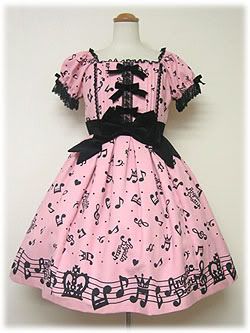 Angelic Pretty Osanpo Candy-chan OP: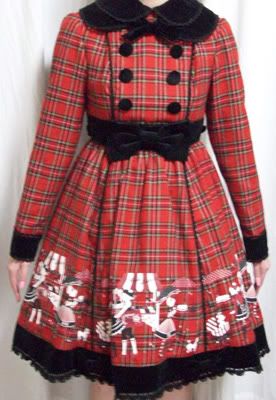 *I just googled these, if they're your images and you want me to take them down, let me know!*



Also looking for black hats/mini-hats/headdresses and Metamorphose Alphabet socks.





Anything here is up for trade!



:


Thank you for looking!