Hello Lovely Community!

To get things started here is my feedback:

community.livejournal.com/eglfeedback/975199.html



Payment Info


Prices are in US dollars.
I accept PAYPAL ONLY.
NO PP FEES.
I accept holds for a NON REFUNDABLE %20 payment. I will hold your item for 3 weeks, unless we discuss otherwise.
I accept payment plans. I ask that you are able to pay for at least %30 on the first payment, which will be non-refundable. If you backout after committing to a payment plan, then I will leave negative feedback :( I have had bad experiences with payment plans before, so please don't take it personally.



Shipping Info


I live in California, US.
Once I ship an item it is no longer in my control, therefore, I am not responsible for lost or damaged packages. However, if damage was due to poor packaging, then something can be arranged.
Please understand as a busy college student I ship out either MONDAY or FRIDAY evenings. Thank you!



Trading Info


I love pretty much anything except Sax, or Mint colorways. I don't mind the colors on the clothing, but when they are completely those colors, they don't suit me.
My measurements are:
Bust: 34in
Waist: 31in

PROOF:
This Tokidoki Planner will be my proof.


DS/DT


1. Rose Melody Red Music Note JSK + headbow (Meta girly note replica?)
Asking: $70 shipped

This dress is adorable! I've worn it maybe twice and since I've bought it my tastes have changed a bit. I bought it from the comm awhile back. It has a cute detachable pearl strain with little red bows. There's shirring + ribbon lacing in the back for measurement flexibility.

There are some small, barely noticable red marks that look like printing errors or smudges; I recieved it this way and its really not noticeable unless you're looking very hard. I only noticed it as I inpected it closely before putting it up for sale. It's in the same, good condition as it was when I bought it and I'd just like to get back what I paid.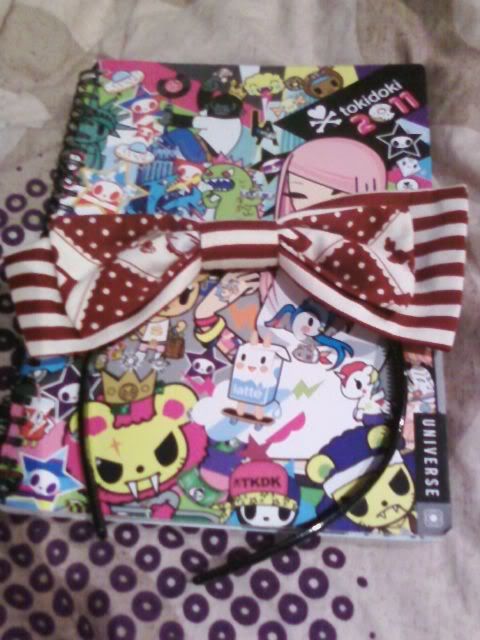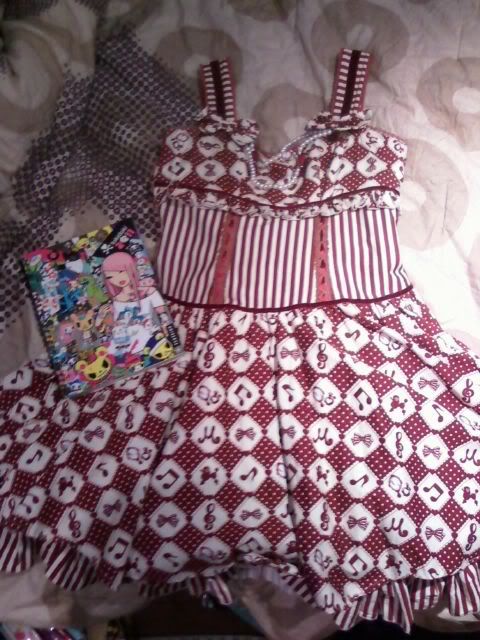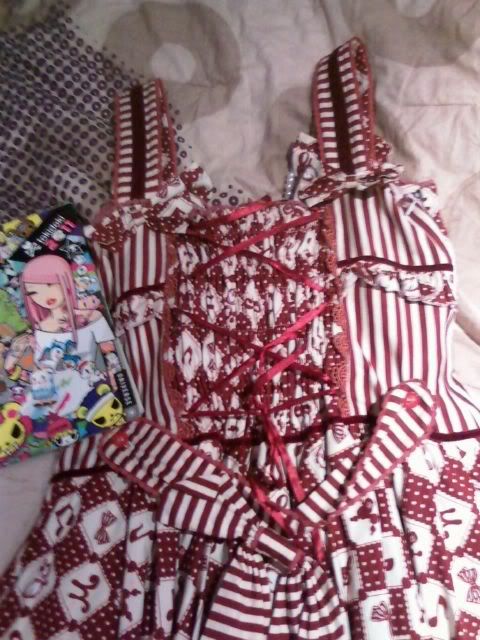 Example of spot. (It is right above my finger, its hard to capture on camera and is barely noticable in person.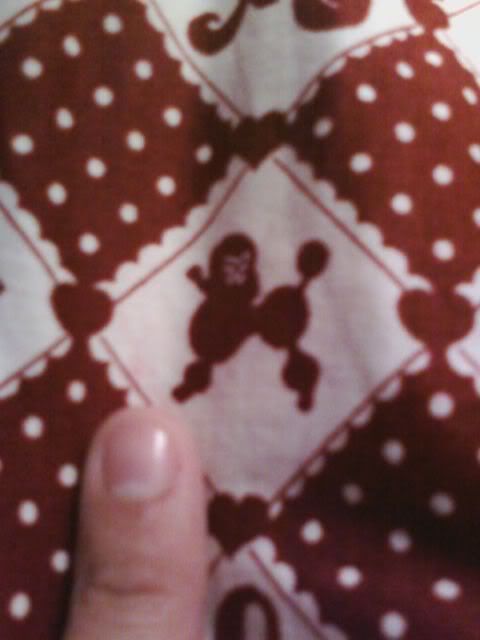 Ameteur Measurements:
BUST: 36in max approx (I couldn't measure it properly stretched out and I didnt want to damage the shirring. I have a 34in bust and it feels like there could be a little more room. Please be aware these are amateur, approx measurments.)
WAIST: 32-33in max approx.



You are of course welcome to ask questions. I generally check LJ twice a day. Thank you for your patience!