Sales Info -
My feedback can be found here on eglfeedback
I ship from Australia by airmail. Insurance will cost extra so please specify if you want it, the cost is fairly steep here.
Pickup can be arranged in Brisbane.
I accept paypal or bank transfer
Not interesting in trades at this time unless its for a black btssb headbow, Vampire Requiem or Rose Toilette.


Alice and the Pirates Dance of the black cat halter jsk - SOLD
Black
Back is fully shirred
Halterneck fastens with buttons
Worn once and found that it's too big on me :(
(Mine is BLACK)


$350 Shipped Intl - SOLD


Baby the Stars Shine Bright Cream headbow - SOLD
Good condition, worn once by me, not sure about the previous owner.


$35 Shipped Intl - SOLD



SS style cage necklaces
Handmade by me. Rusted look copper tone cage and chain, burgandy flowers.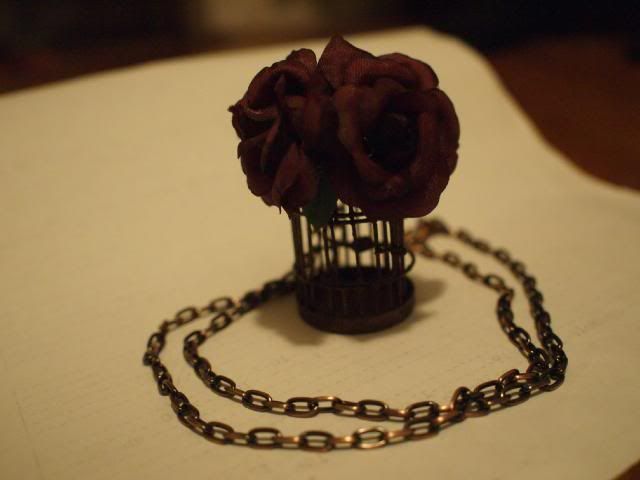 $25 Shipped in Australia
$30 Shipped Intl

Angelic Pretty Strawberry bag
Used. Good condition


$85 Shipped Intl
$75 Shipped in Aus

Btssb Cherry cutsew
Worn, good condition
Small fit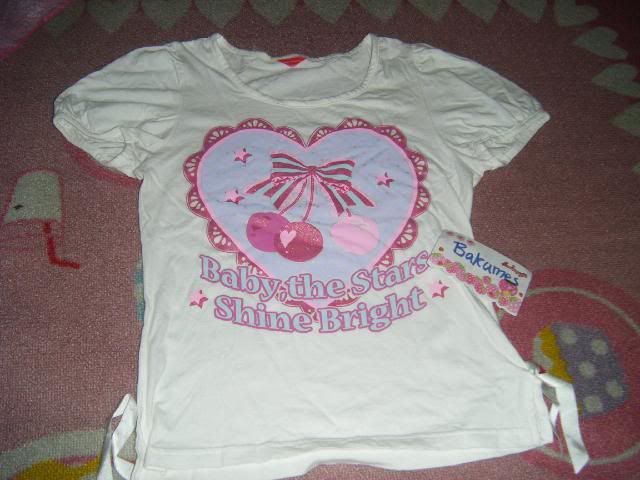 $50 Shipped Intl
$40 Shipped Aus