Hello!
I'm selling this beautiful pink curly wig. It's perfect for sweet lolita!
I paid about 80 dollars for this and I'm letting it go for 50 shipped!
I will also take partial trades (as these items aren't the same value as the wig. :3). I'm looking for these items: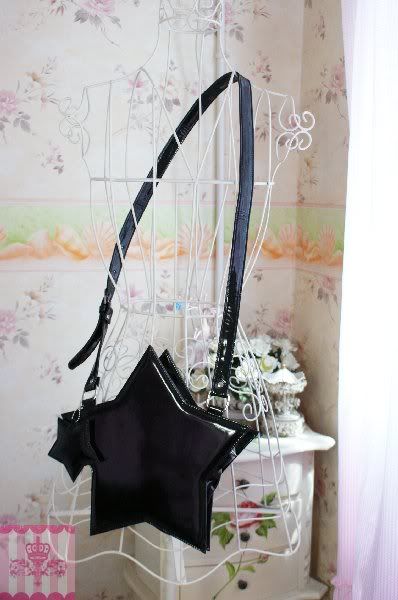 Dream of Lolita star shoulder bag (Only in black)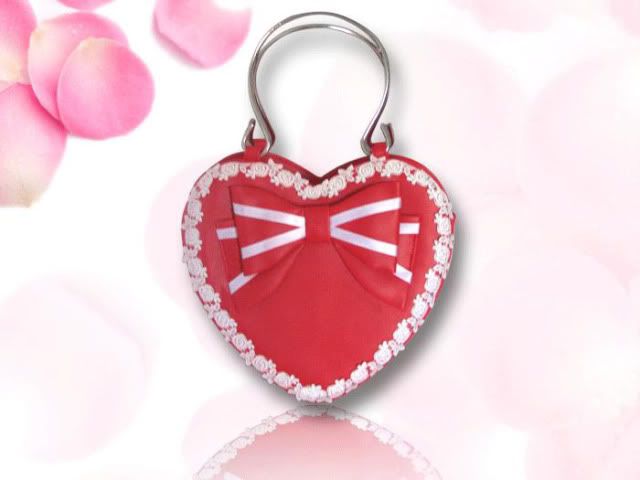 Heart-Shaped bag by Midophi (Only in red x white)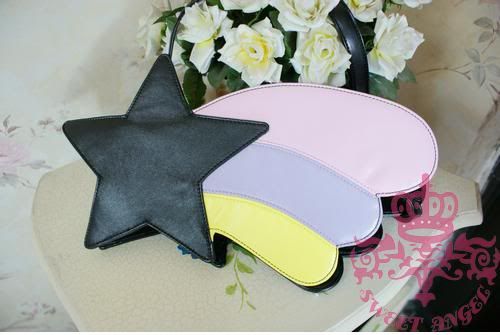 Dream of Lolita shooting star bag (Only in black)



Here's my feedback page: community.livejournal.com/eglfeedback/1163082.html
Thank you very much!
And here's the wig!