Hi,
I need money so I sadly let this go...
It's an AP miracle candy collection cutsew, it's quite rare, in perfect state! (still has the neck ribbons that are detachable).

AP cutsew 50 €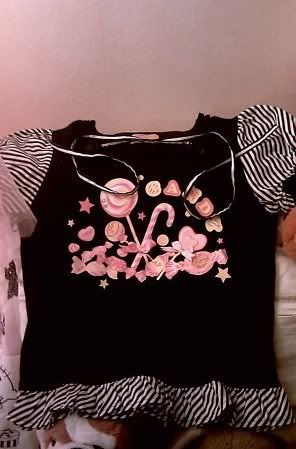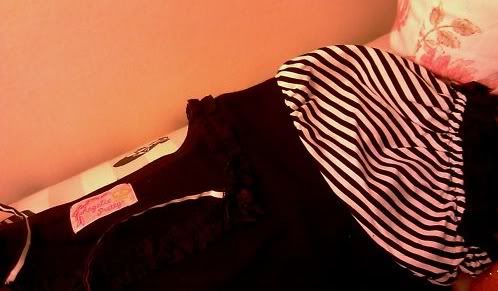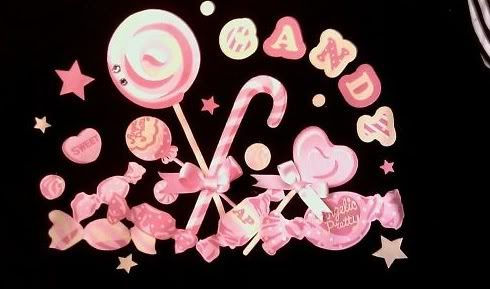 Please note that this cutsew is also on sale on eBay here:
cgi.ebay.fr/Angelic-pretty-cutsew-/300536650407
so I resevre the right to remove it from sale if it's ever sold there. Thank you.

link to my feedback page :
community.livejournal.com/eglfeedback/518858.html
Prices are in euros and doesn't include paypal or shipping
(if you wish to avoid the fees just let me know and I'll give you my personal pp adress ;D)
Please don't hesitate to ask if you have any questions!
Thanks a lot for your time!<3
<3