I accept all forms of Paypal.
First to leave Paypal address gets the item.
+126 on eglfeedback
All items are brand new.
I will ship within two days of purchase.
Please be aware that I am unable to confirm what metals are used in this jewelery. If you have a history of sensitivity with metals, I'd advise you to stay on the safe side and not buy.
If you are interested in an already sold-out item, please tell me and I will order more!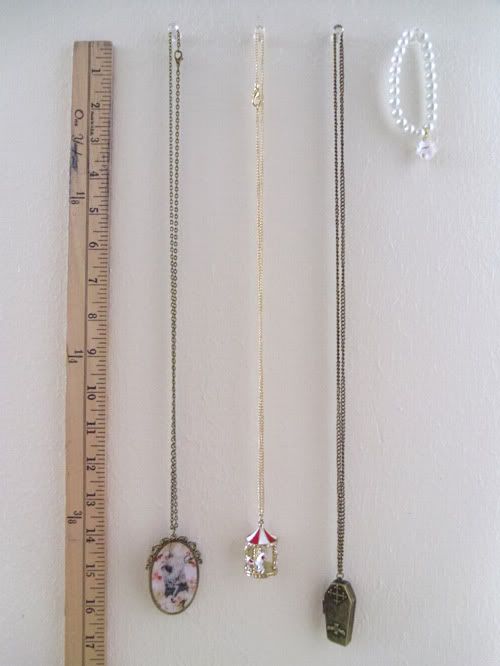 Please refer to this photo for length and size of the items. :)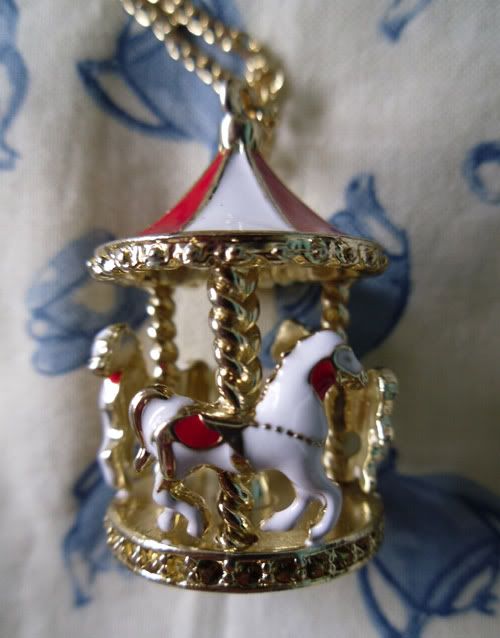 Carousel Necklace

Cute charm in red, white and gold!

$14.00 shipped within the US, $19.00 internationally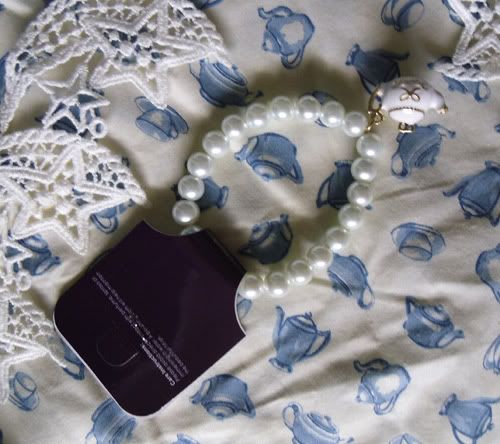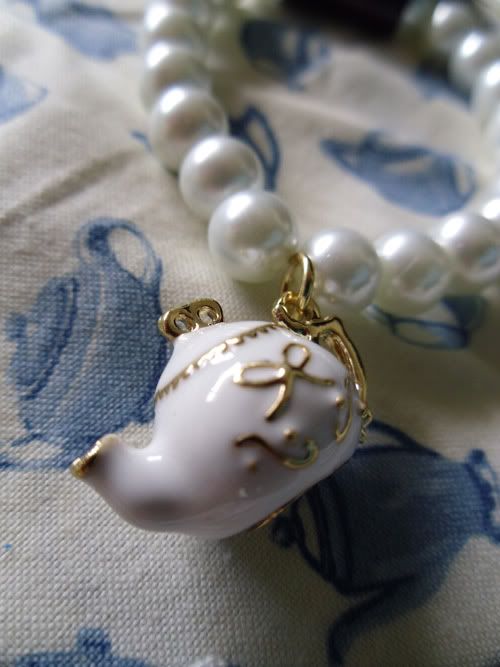 Teapot Bracelet

Adorable bracelet on an elastic band. This would work best for smaller wrists.

$12.50 shipped within the US, $17.00 internationally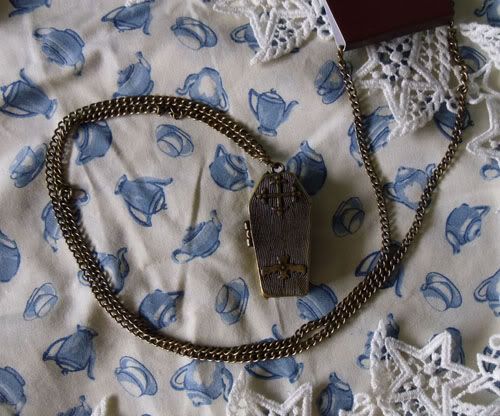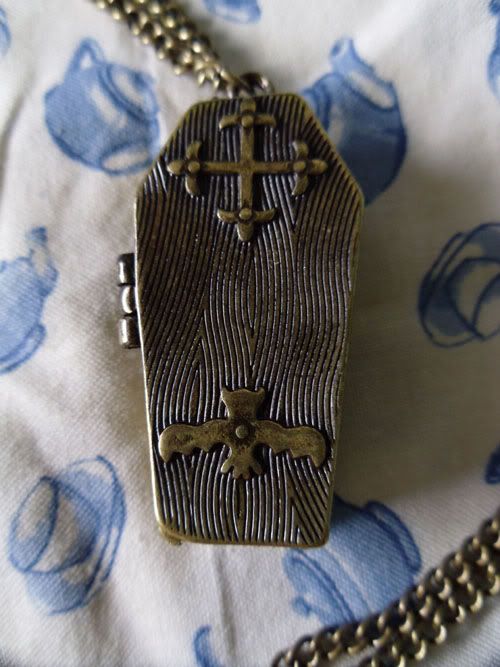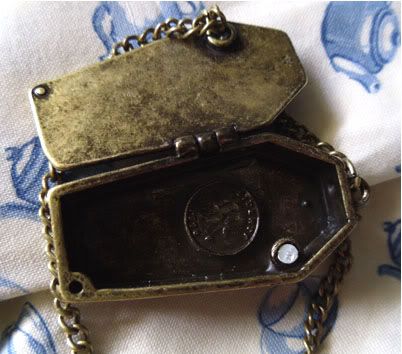 Coffin Necklace

Elegant coffin charm with a working lid.

$14.00 shipped within the US, $17.00 internationally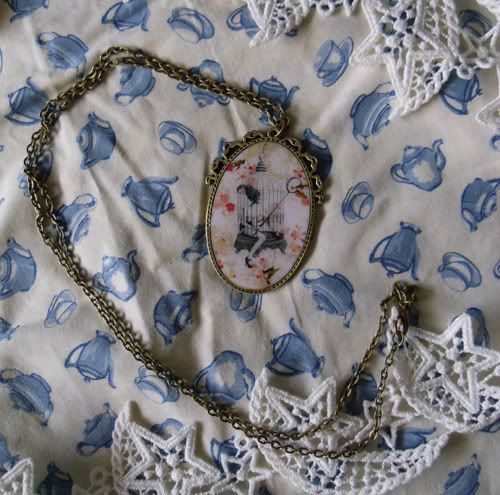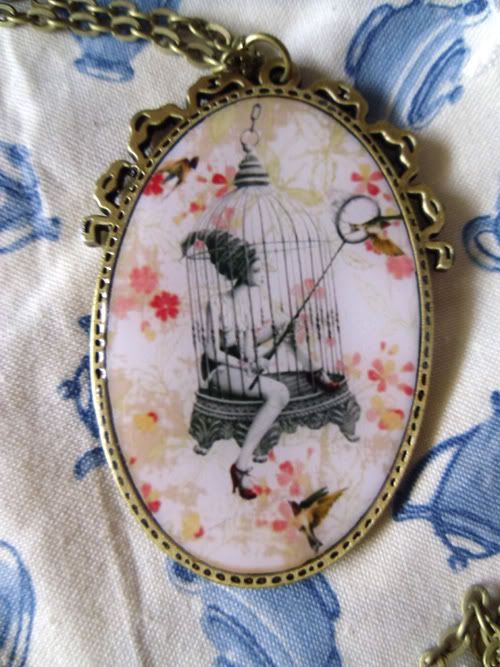 Birdcage Girl Necklace

A unique charm with a woman in a birdcage catching birds.

$14.00 shipped within the US, $17.00 internationally