★★★★★★★★★★★★★★★★★★★★★★★★★★★★★★★★★★★★★★★★★★★★★★★★★★★★★★★

In the light of the Japanese earthquake and tsunami, I have decided to donate ~10% of the sale price of the following items to the British Red Cross when you buy the items.

Please see item description for details.

★★★★★★★★★★★★★★★★★★★★★★★★★★★★★★★★★★★★★★★★★★★★★★★★★★★★★★★

BEFORE PURCHASING PLEASE READ THE INFORMATION BELOW , THANK YOU!



========================================
YOU MUST FILL OUT THIS PURCHASE FORM:

Item:
Paypal email:
Country:
shipping method (standard / tracked at additional cost):
========================================

Prices are in GBP (£). I only accept GBP.
I accept Paypal only. Prices already include STANDARD SHIPPING (UK first class mail / worldwide standard airmail)
I do not charge PP fees.

All positive feedback here on the eglfeedback and on my personal journal.

For direct sales, prices are negotiable within reason.

Priority goes to the person who (1) gives me their paypal address for invoicing AND (2) pays full price; this is regardless of how many questions you ask beforehand. I reserve all rights not to sell something to a buyer.

No trades, thank you :3 (unless otherwise stated)

Payment plans are OK with me. I will need GBP 50 of **non** refundable deposit to hold the dress, and then we can work out a plan good for you. I prefer to have the transaction finished within 2 months, with 2 payments.

★ SHIPPING INFORMATION ★
Shipping included in the prices is for standard UK first class / worldwide standard airmail.
Standard post gives insurance of around GBP36. Additional shipping tracking and/or insurance are available at extra cost, please see below for more details. I highly recommend tracked shipping option.
I always obtain proof of postage and by submitting the above purchase form, you accept that I am not responsible for any lost or damaged packages, if you did not choose tracked shipping and/or insurance. I reserve the right to ask a seller to purchase insurance and tracking at their expense.

★ TRACKED SHIPPING PRICES ★
UK
♥ Recorded delivery = GBP 0.80 extra
♥ Special delivery next day = starting at GBP 5.20 (please ask, as prices varies with weight) [Tracked, insurance up to GBP 500]

Worldwide
♥ Airsure = GBP 5.20 extra [Tracked to your door, insurance up to GBP 39]
♥ Additional insurance for worldwide shipping = GBP 2.60 in addition to the above methods [Insurance up to GBP 500]



ANGELIC PRETTY MILKY CHAN OP - BROWN (+ MATCHING HEADBOW) SET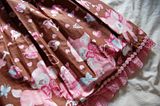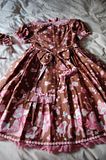 brown colour. Back zipper. Original AP not the replica. I will not split the set unless there is buyer for all of the items.

Condition:
Excellent like new condition. Bought new and I wore the dress twice. I wore the headbow once.

Measurements:
(flat measurements, approx., not stretched)
Bust: 44cm
waist: 38cm

Price:
UK - GBP 225
everywhere else - GBP 235

★£22 will be donated★



ANGELIC PRETTY JEWELLERY JELLY HEADBOW - SAX BLUE

Condition:
excellent like new condition. I bought it new, only wore it once.

Price:
UK - GBP 35
everywhere else - GBP 40

★£3 will be donated★
SOLD THANK YOU

ANGELIC PRETTY BUNNY KNEE SOCKS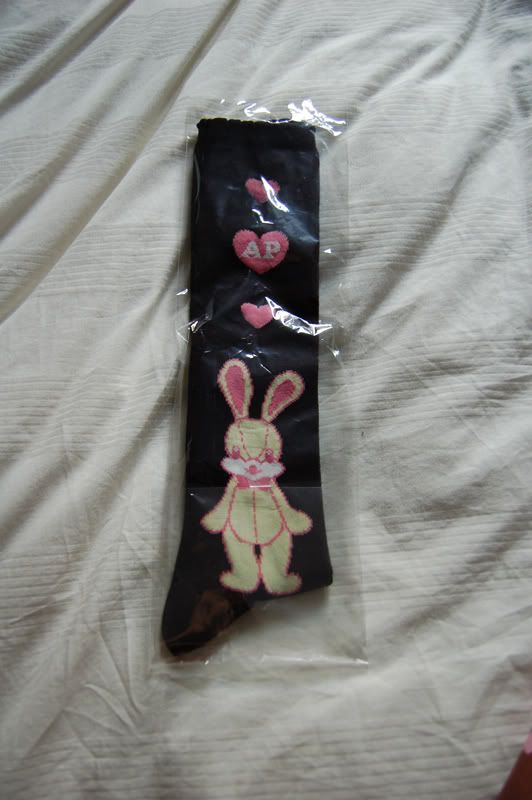 from the lucky pack this year.

Condition:
New never tried on.

Price:
UK - GBP 17
everywhere else - GBP 21

★£2 will be donated★



ANGELIC PRETTY MILKY CHAN JEWELLERY



Condition:
Pretty much new. I think I wore them once...? They are in perfect condition anyway, no flaws at all.

Price:
BANGLE
UK - GBP 40
everywhere else - GBP 45
RING
UK - GBP 17
everywhere else - GBP 21

★£4 will be donated★



RING IS SOLD OUT THANK YOU





Miho Matsuda knitted cardigan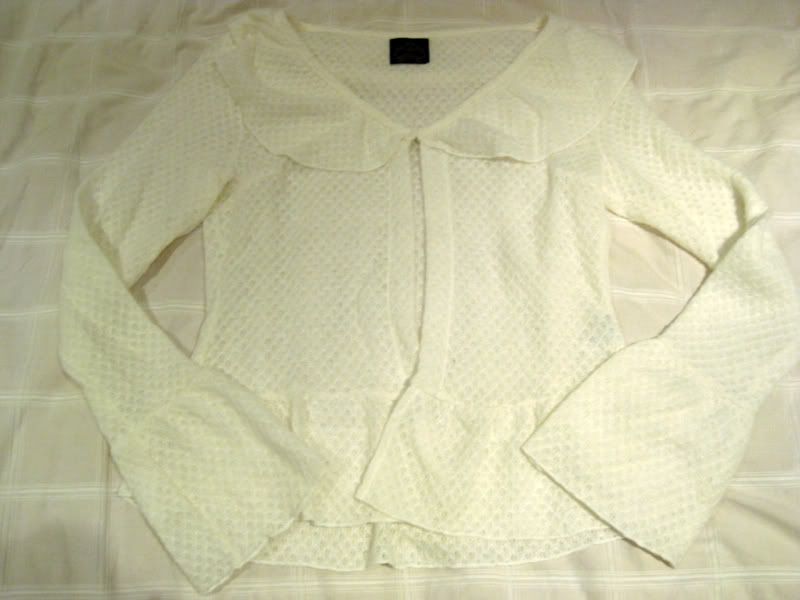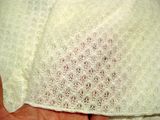 excellent condition, like new, worn once
Beautiful delicate white knitted cardigan. there is a catch at the chest part.

Flat Measurements:
waist: free because it doesn't button up
length: 53cm
sleeve length:62cm
bust:42cm when the catch is done up
stretchy material so measurements can probably go a bit more.

Condition:
brand new

Price:
64 USD(UK)
70 USD (worldwide)

20% OFF!
32 GBP (uk)
36 GBP(worldwide)

★£3 will be donated★





Thank you!