Ships from Pittsburgh, PA
Shipping is not included
Paypal is the only form of payment accepted. Fees are included in the prices
Comes from a non smoking home. I do have two kittens but they have not been in the same room as these items
I'm not responsible for any items lost or damaged
No returns
These pictures and descriptions are representing items honestly and to the best of my ability. If you have questions please ask
Proof is Fluttershy and my snowflake blanket
Will consider offers!
Feedback can be found here: http://community.livejournal.com/eglfeedback/896027.html (Positive 4, Neutral 0, Negative 0)



~*~*~*~*~*~*~*~*~*~*~**~*~*~*~*~*~*~*~*~*~*~*~*~*~*~*~**~*~*~*~


DS:

Both items are BRAND NEW and have only been tried on! Selling because they didn't fit me properly. No flaws on either to the best of my knowledge!


BTSSB Long Sleeved Blouse:

Front: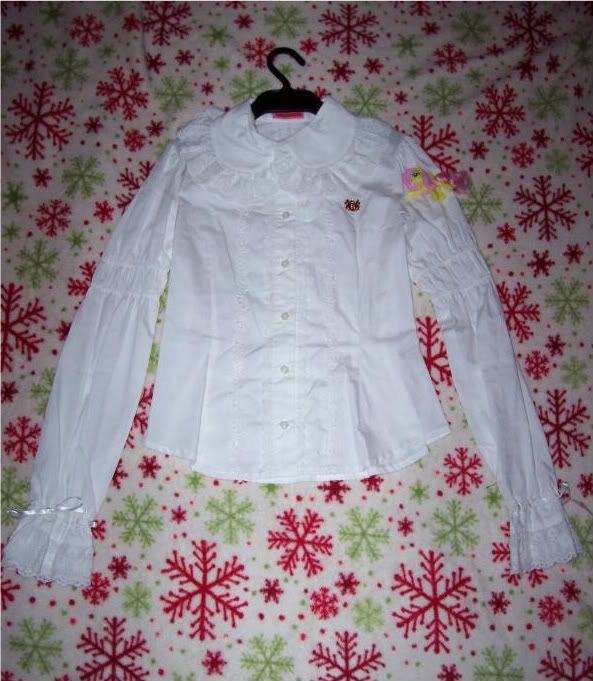 Detail: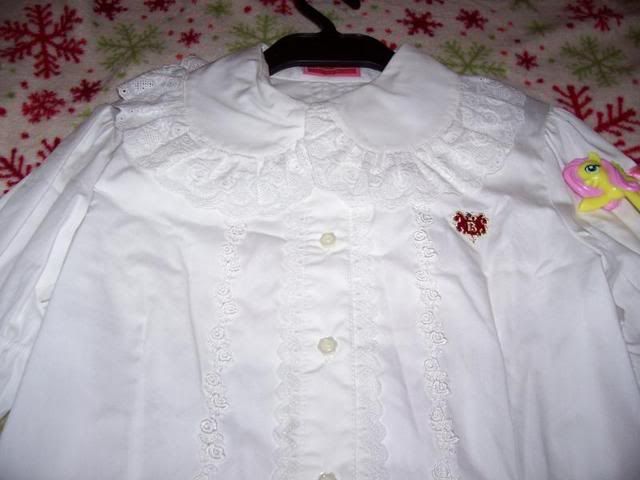 Back: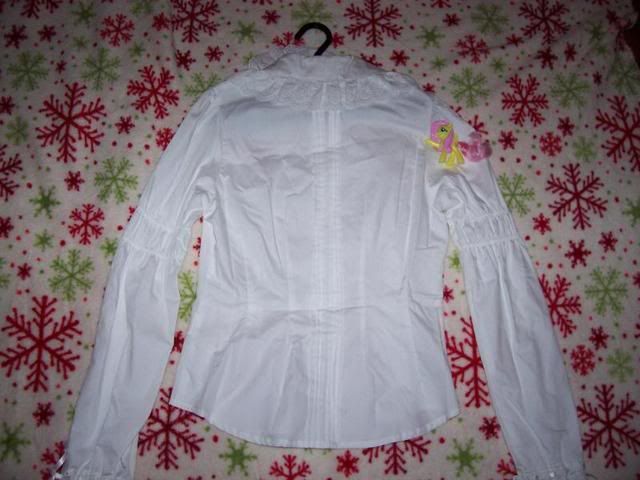 True white long sleeved blouse with beautiful lace detail and Baby emblem. Size M.
Bust: 84-92 cm
Waist: 80-84 cm
Length: 55 cm
Sleeve Length: 65cm
Price: $70 USD






BTSSB Empire Waist JSK:

Front: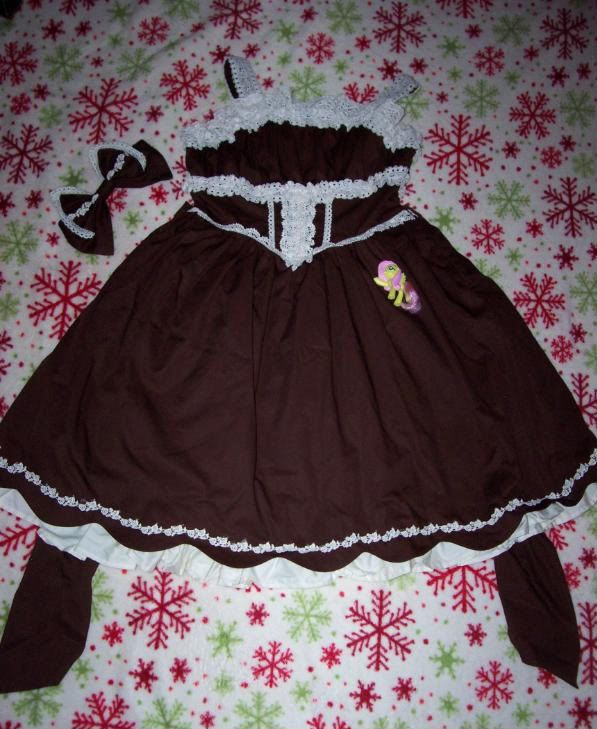 Front detail: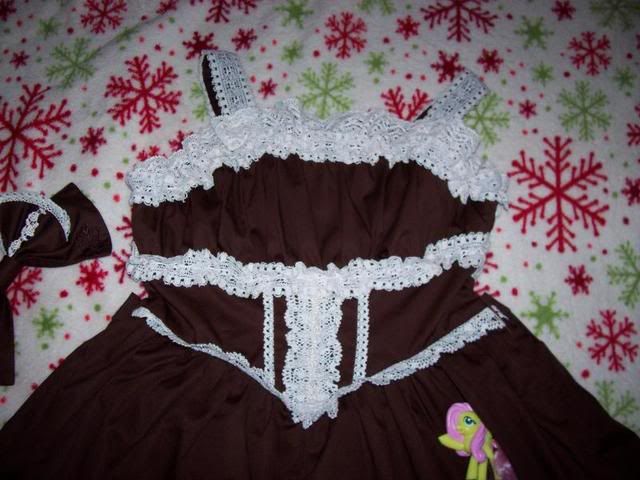 Back: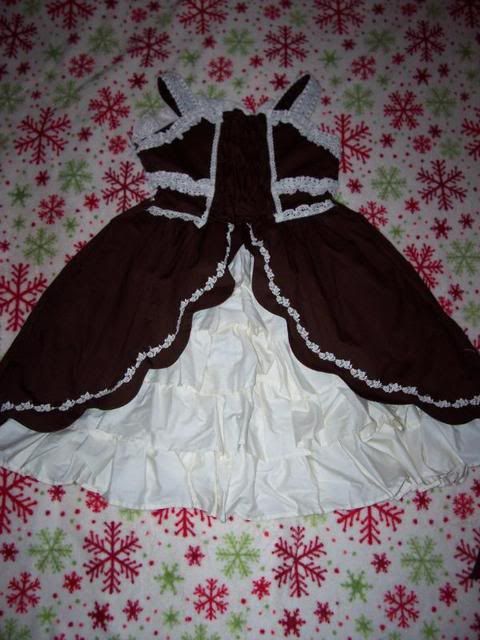 Detachable Bow: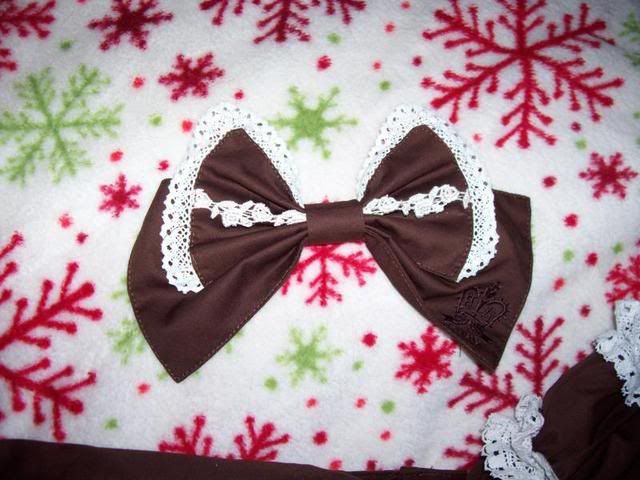 Brown Empire Waist JSK with Ivory lace detail and bustle. Has back shirring and waist ties. Comes with a detachable bow. Size M.
Bust: 84-94 cm
Waist: 74-84 cm
Length: 86 cm
Price: $125 USD





~*~*~*~*~*~*~*~*~*~*~*~*~*~*~*~*~*~*~*~*~*~*~*~*~*~*~*~*~



WTB:

Bodyline Bunny Hoodie in PINK: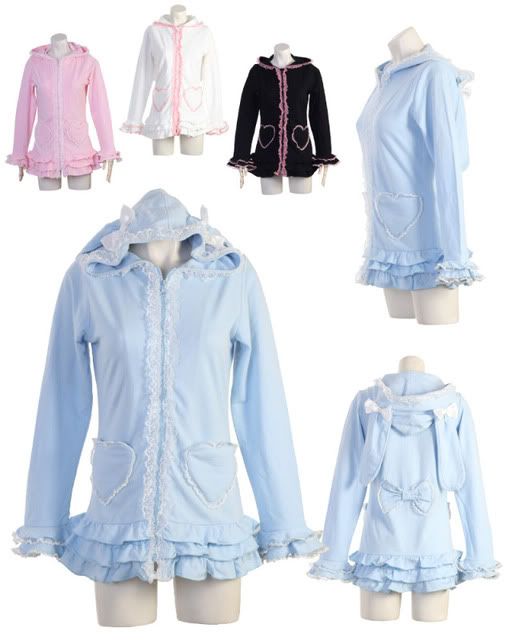 Looking for size M in Pink only!





~*~I know this is a long shot, but I'm also looking for Bodyline Sets, such as a JSK and bag or Separates combo to put in a Charity Auction for Cystic Fibrosis. Must be new or like new and I can only spend maybe $25-$30 on the whole set! Can be any style, any size.
Thank you!