Hello everyone!
I'm searching for some items and I hope you can offer me something I'm interested in.


1. Starry Night Theatre headbow or hat (black)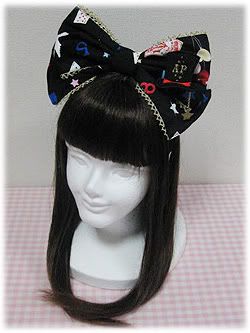 2. Socks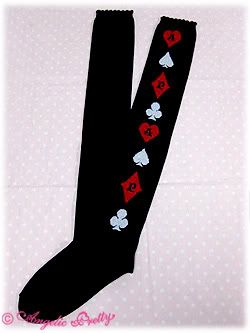 I'd prefer these but you can offer me any others which match with Starry Night Theatre (black).
3. Tea Party Shoes (black)
I'd prefer Replicas by Secret Shop, An*Tai*Na, etc.
Size: L (23.5-25cm)



4. Petticoat (white)
I'm searching for a cupcake petticoat which is very puffy.
(Candy Violet, KKJJ, etc.)


I'm located in Germany and can pay via paypal or bank transfer (EU).
My feedback can be found here.

Thank you ^__^