hi all! i know it's probably a long shot but i'm looking for three items:

BABY wristcuffs, pink mini tweed top hat, and the red drop chandelier shoes in red size L
as seen in this photo, to compliment the dress (i have it XD)
if it helps, all these items are supposedly from december 2007.
i dont know anything about these items besides the fact that:
the dress is from the rose gingham collection
the wristcuffs are the 'torchon lace wrist cuffs' that are rereleased often (according to BABY staff)
the hat is 'Sweet Ribbon Mini Hat'
and the shoes are called drop chandelier shoes :D
my feedback is here! and i can probably pay by friday but i'm not sure yet (my paypal is messed up x_X)



i'm also still looking for the angelic pretty dreamy dollhouse pillowcase. i'm looking to spend around $20 on it. thanks!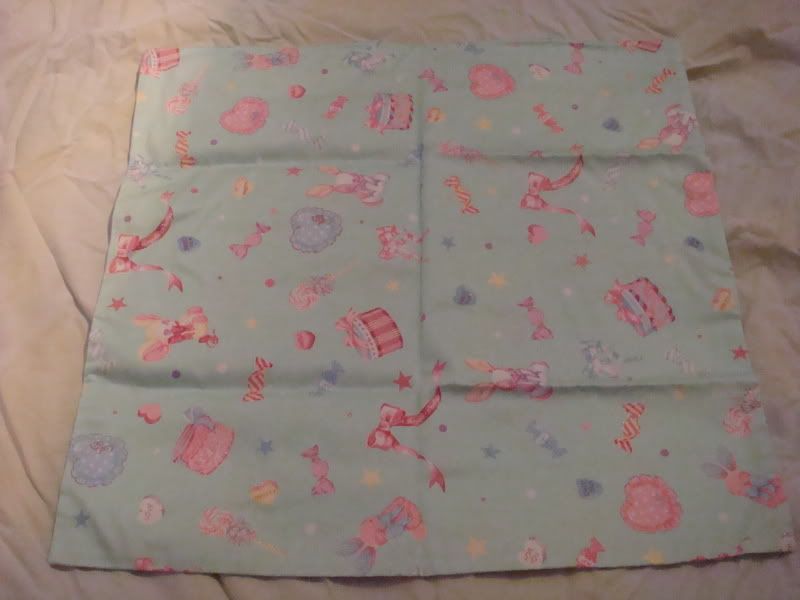 sara
http://iomoo.wordpress.com