My feedback page can be found here.

I've recently lost my job so I need to sell a few things to help pay bills.



Rose Melody Angel of Music JSK. I originally bought this to attend a wedding, but I wasn't able to go so I never got any use out of this. The gold parts are embroidered. No imperfections or stains as it was only worn to try on.

It was made to fit my measurements (B: 34, W: 28, H: free size, Height: 5'9).

Asking price: $90 (price is negotiable)

!!!SOLD!!!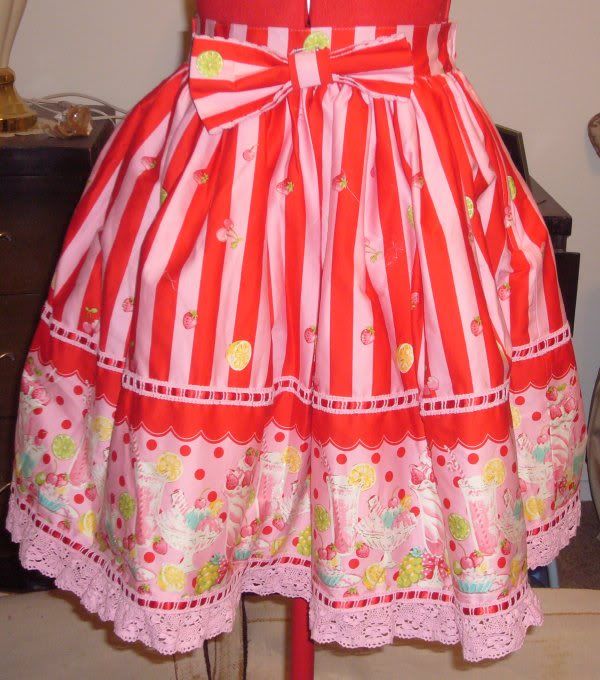 Bodyline Fruits Parlor replica skirt in the pink x red colorway. I bought this from Bodyline several years ago, but never wore it. It still has its original tags. Has a built in petticoat.

It is the smaller version that fits up to a 27in. waist.

Asking price: $31


I accept Paypal with a 4% fee. Prices do not include shipping. Will ship internationally. If you have any questions, please ask.