I accept paypal only
Shipping is free in the US
I ship out items a week after receiving payment.
You can offer to pay another price as long as it's reasonable.
My egl feedback is here

Selling my Meta Rabbit cafe in black. I bought it used in good condition. I tried it on but never wore it. It is missing the detachable bow, I never got it when I bought it
Measurements are:
Length: 33in
Bust: 34 in, has shirring so it can stretch to about a 38 in bust
Waist: 26-30in

waiting for payment
200 USD shipped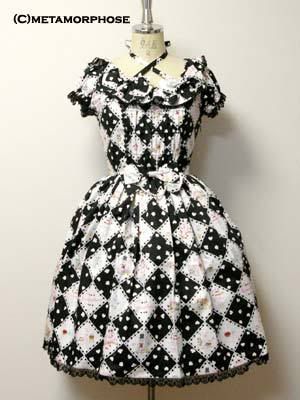 Proof: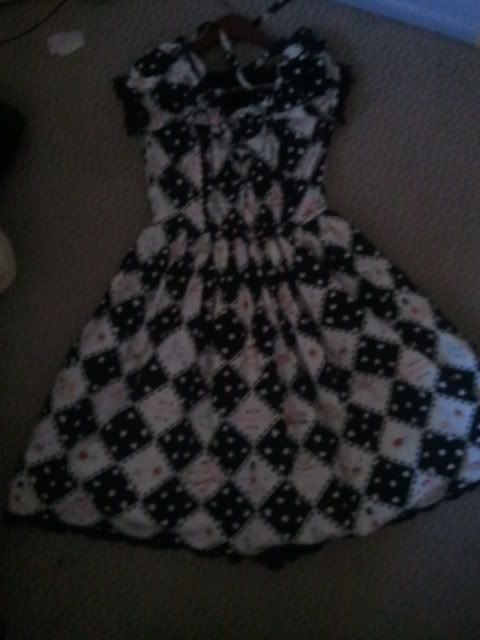 Sorry for bad quality photo!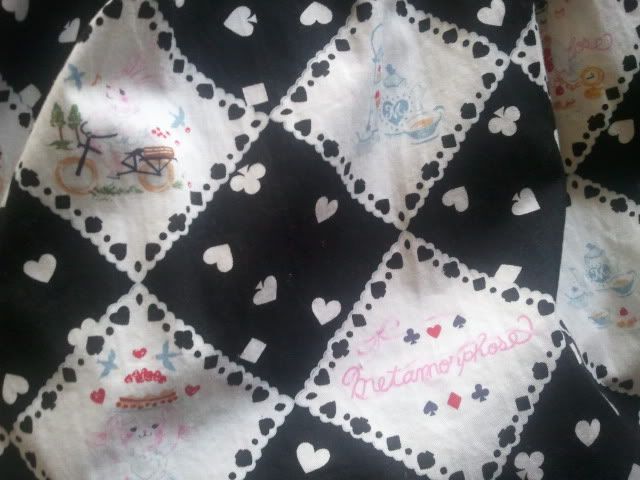 print detail

I'm willing to haggle is it is reasonable. Not willing to trade.