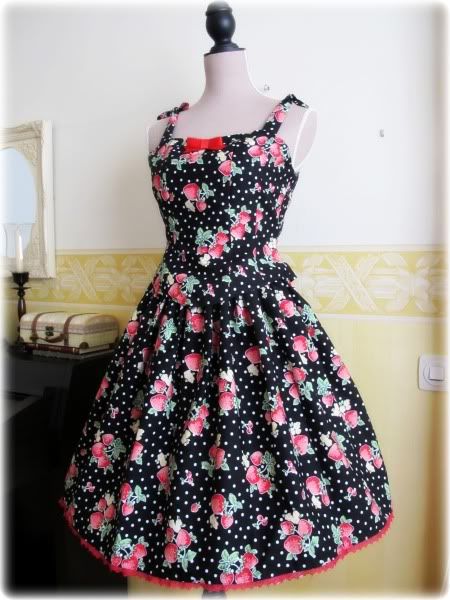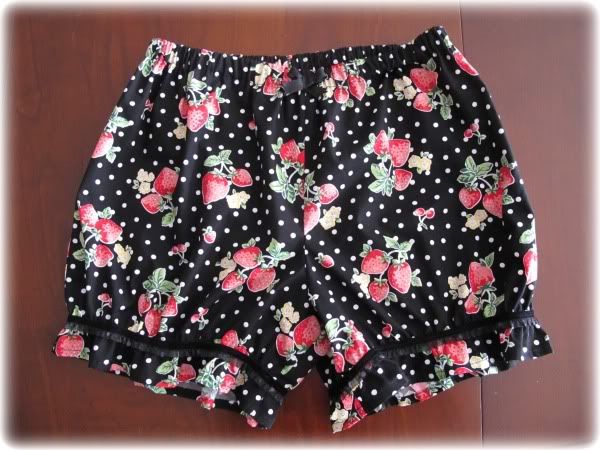 STRAWBERRY TOP: 35 €
88 cm bust
70 cm waist
Condition: new, lined, with a zipper in the back.
STRAWBERRY SKIRT: 25 €
2 available
65-75 cm waist (elastic waistband) , 53 cm long
Condition: new, the lace on the skirt may look cheap in the photograph but it is a good quality one, and very delicate.
STRAWBERRY BLOOMERS: 25 €
60-68 cm waist
Condition: new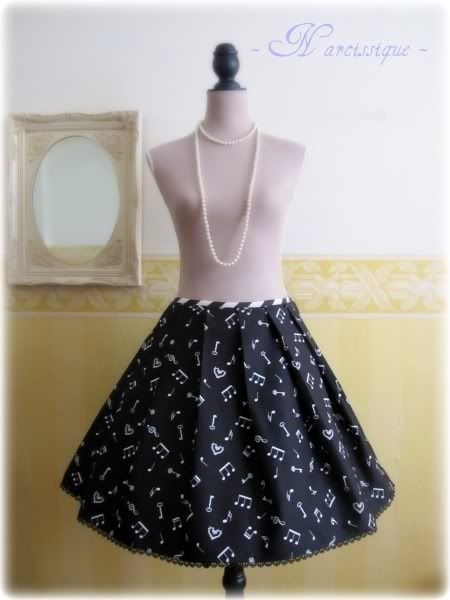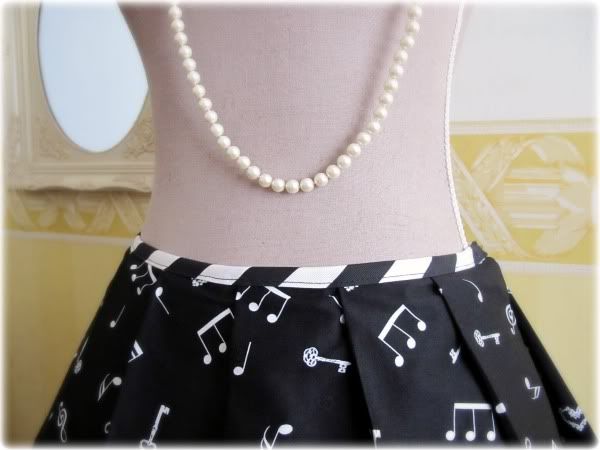 MUSICAL NOTES SKIRT: 35 €
77 cm waist. 51 cm long
Depending on your waist measurement, you can wear it on waist or on hips.
Condition: new
BROWN X PINK SKIRT: 35 €
63-73 cm waist, 54 cm long (elastic waistband)
Condition: new
RED SKIRT WITH RIBBONS: 35 €
65-73 cm waist (elastic waistband), 55 cm long
Condition: new, it comes with a free brooch and hairclip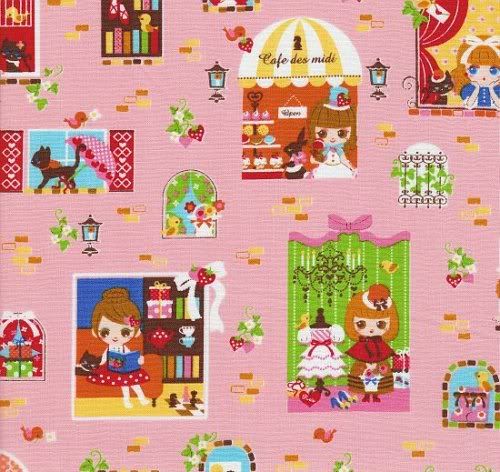 PINK TOTEBAG: 8 €
Size: 29 x 25 cm (handles: 40 cm)
cONDITION: NEW

BAG + BOW BROOCH: 15 €
Measurements: 34 x 28 cm
Condition: new and lined
BROOCHES: 12 €
They all come with a ribbon and a brooch
1 BLUE CAMEO
2 PINK CAMEO: 2 available
6 x 5 cm
3 PINK CAMEO
4 LILAC CAMEO
4x5 cm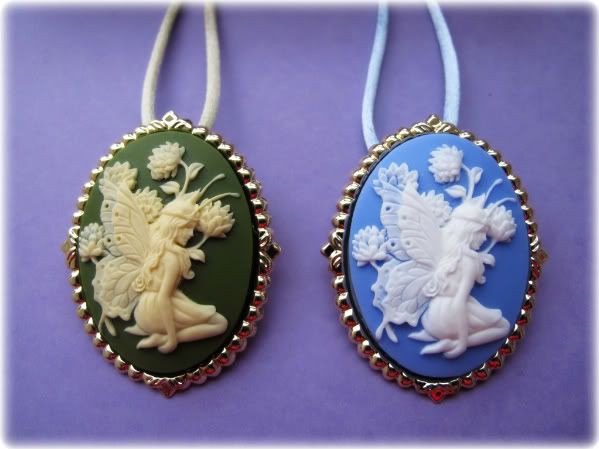 5 GREEN CAMEO
6 BLUE CAMEO
4x5 cm
7 BLUE CAMEO: 3 available
8 BROWN CAMEO: 4 available
3'5x6 cm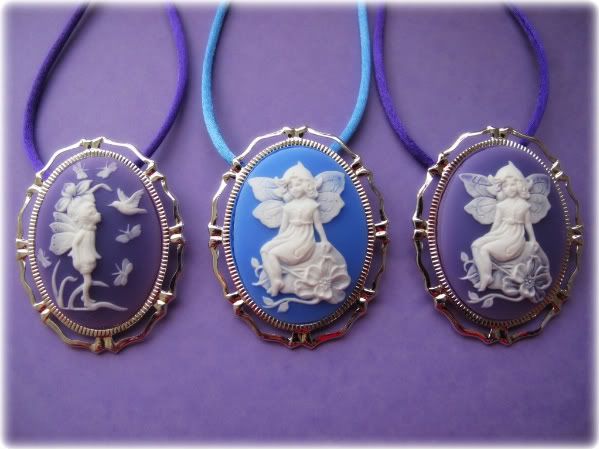 9 LILAC CAMEO
10 BLUE CAMEO
11 LILAC CAMEO
4,5 x 5 cm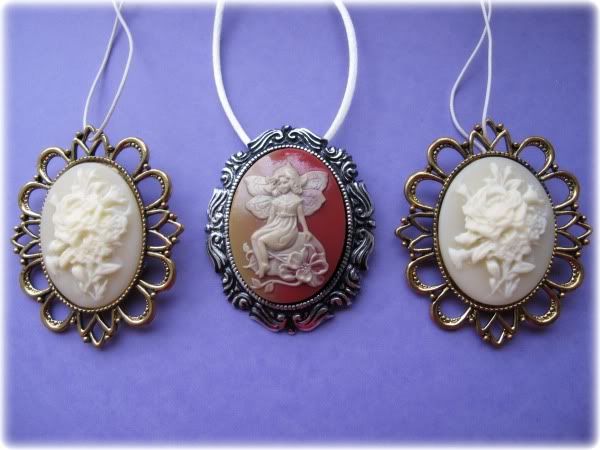 12 OFF-WHITE CAMEO: 2 available 6x5 cm
13 BEIGE-BROWN CAMEO 4,5 x 5,5 cm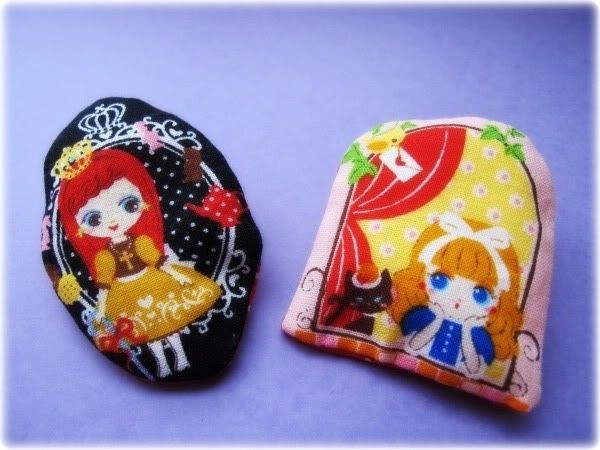 BLACK DOLLY BROOCH: 6 €
4,5 X 7 CM
PINK DOLLY BROOCH: 6 €
5 X 6 CM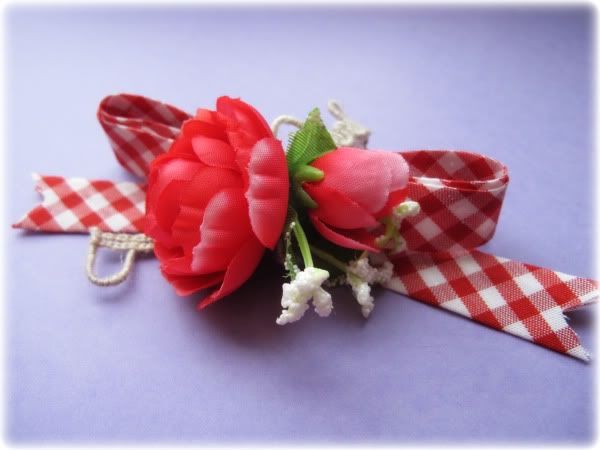 RED VICHY HAIRCLIP: 6 €
5 X 10 CM
BLUE ROSES HAIRCLIP: 6 €
6 X 10 CM
CAMEO HAIRCLIP: 4 €
8,5 X 7 CM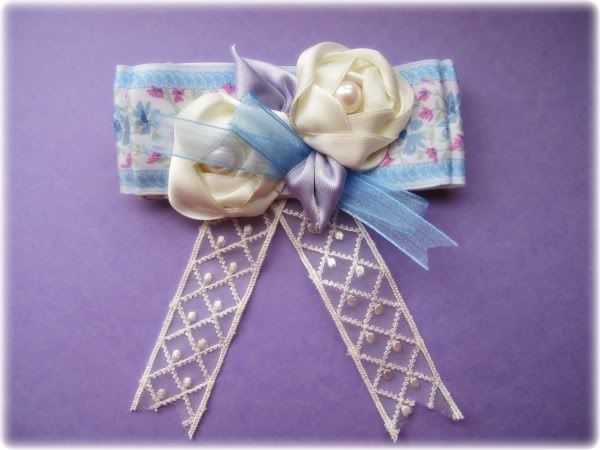 HANDMADE FLOWERS BROOCH: 6 €
Size: 11 x 5 cm
Brooch made with handmade ribbonwork




STRAWBERRIES HAIRCLIP: 4 €
13X6 CM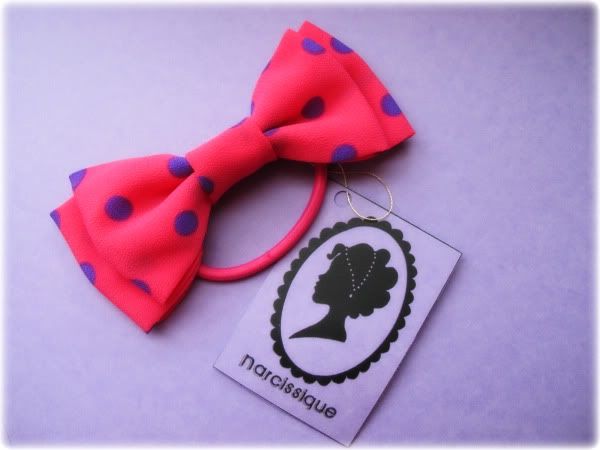 PINK X LILAC HAIR RUBBER: 4 €
11x5 cm


PLEASE READ:

- I don't reserve items, the first to leave paypal adress or location has priority.
- Payment: it can be by paypal or bank transfer
- Shipping: I usually use the certified mail, but you can ask for a cheaper method. Just notice that it wouldn't be as safe as the other one. The shipping price is not included, it depends on the country.
- Feedback:


http://community.livejournal.com/eglfeedback/237585.html