Hello,

my feedbackpage: http://community.livejournal.com/eglfeedback/283919.html

I am shipping worldwide!
Ask me for prices, to US tracked shipping would be 35€.
It's possible without insurance (for 15€), but that would be your own risk.




Item Description:

Original Angelic Pretty Dreamy Dollhouse OP

Price: 140€

Milky Fawn Parka

Price: 70€ Sold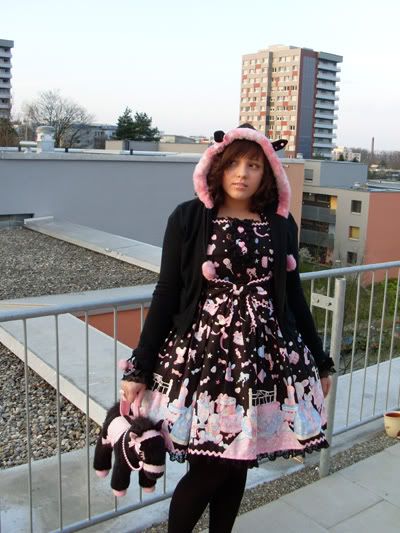 I am selling this dress (Dreamy Dollhouse in black) and my Milky Fawn Parka here. I am not selling the pony bag, because it is already sold.

Proof Picture for dress and parka here.




Payment is via Paypal only (except Germany and Austria, they can use bank transfer too)



Thank you for reading!