I Ship from Lockport, IL
My feedback can be found here.
I live in a home with a cat, a dog, and smokers, though all of the items I am selling have only been unsealed to try on and photograph.
Generally, I sell to the first who is able to pay. I reserve the right to choose who I sell to.

Polka Dot Petticoat $25 Shipped US/ $30 Shipped International

Stock Photo: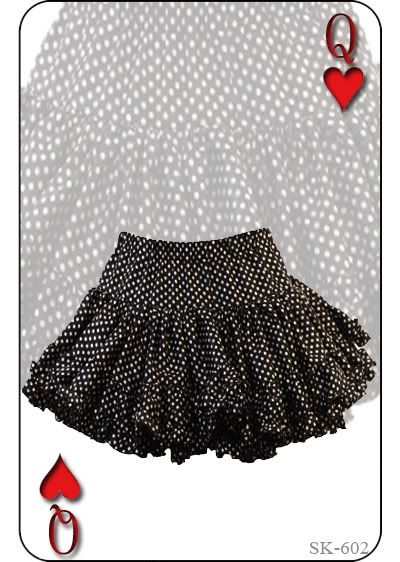 My photo: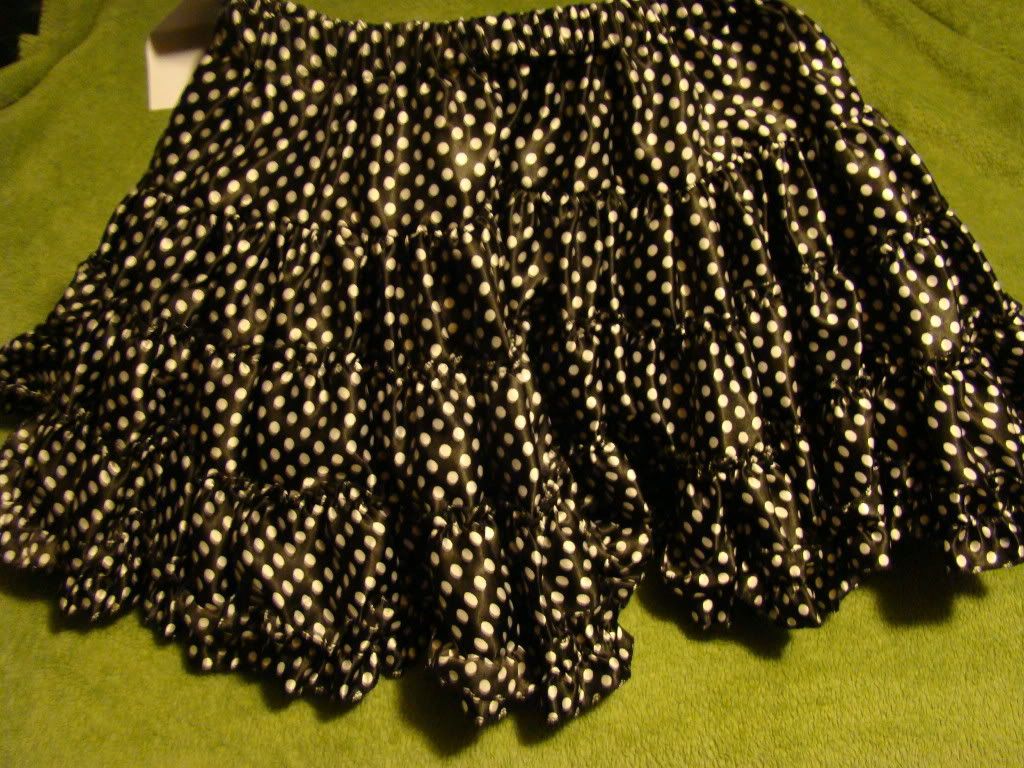 Waist: 22"-40"
2 Layers of Satin
Brand New With Tag
Unfortunately, this fits my waist, but bubbles weird over my hips because my hips are drastically bigger than my waist. Otherwise, I would keep it because it is a really nice quality. I bought this for the original price of $45. I would like $25 Shipped in the US.




Black Organza and Tulle Petticoat $20 Shipped US/ $25 Shipped International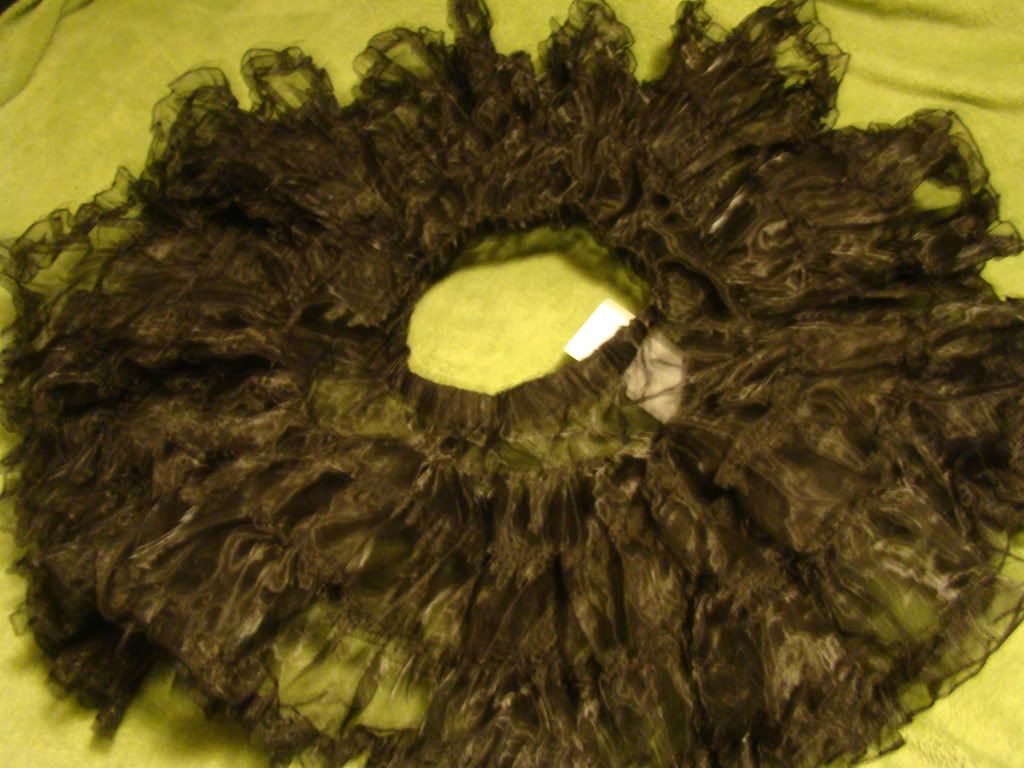 Waist: 22"-38"
1 Layer Organza, 1 Layer Stiff Tulle
Brand New With Tag
Same Story as the First, It bubbles weird on my hips.


Organza Petticoat $18 Shipped US/ $23 Shipped International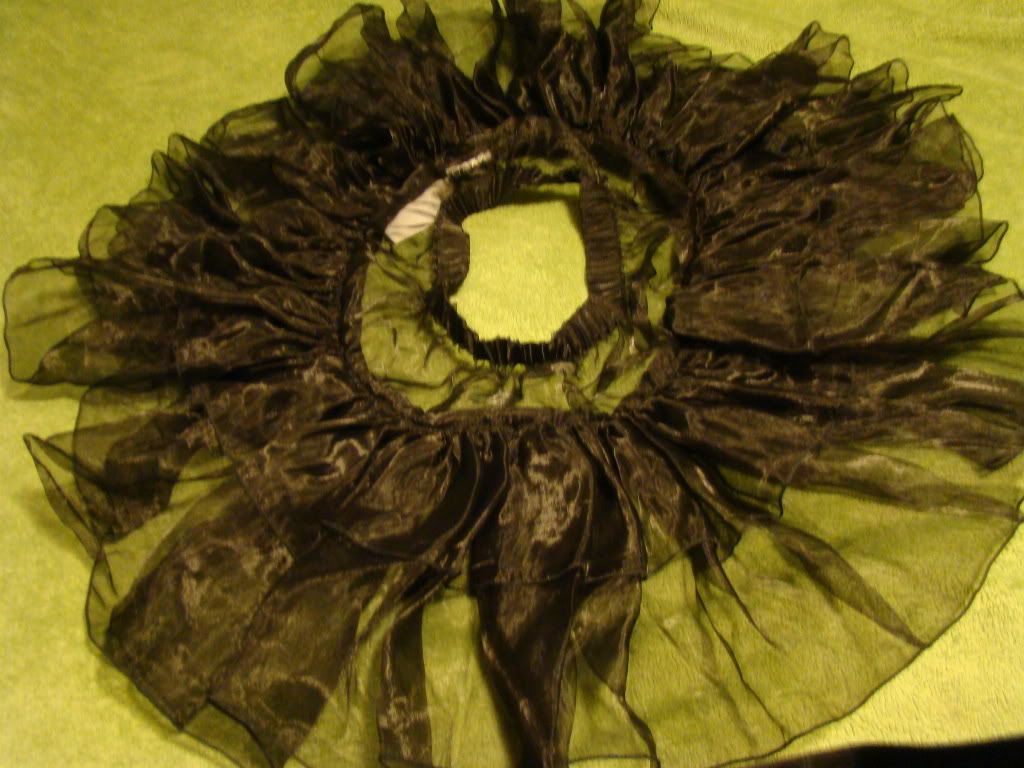 Waist: 22"-38"
New With Tags
This would be good to enhance another petticoat or offer minimal poof. I have two of these, brand new. I would be willing to combine the price for both, depending on location. Same story as the others; it fits my waist but not my hips (theres just too big of a difference in my measurements).