Hello!

I ONLY take Paypal.
I will ship within a couple of days of payment.
I will take trades, so offer me anything!
US buyers do have priority.
The first person to leave their Paypal email gets the item.
My feedback page can be found here: community.livejournal.com/eglfeedback/1163082.html

Thanks! :]

Okay so what I'm selling here are Ivory Bloomers and a really adorable Pink wig.

The Bloomers will fit a 25"-32" waist. I got them from a seller on here, but they just didn't fit me. :[
I'll let them go for 10 dollars.




I also just recently bought this wig, I have only tried it on. It is beautiful and I paid about 80 dollars for it. I'm letting it go for 50. It even smells like cotton candy!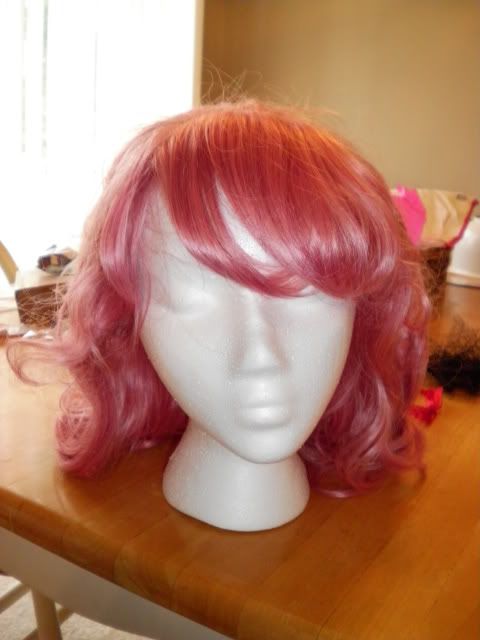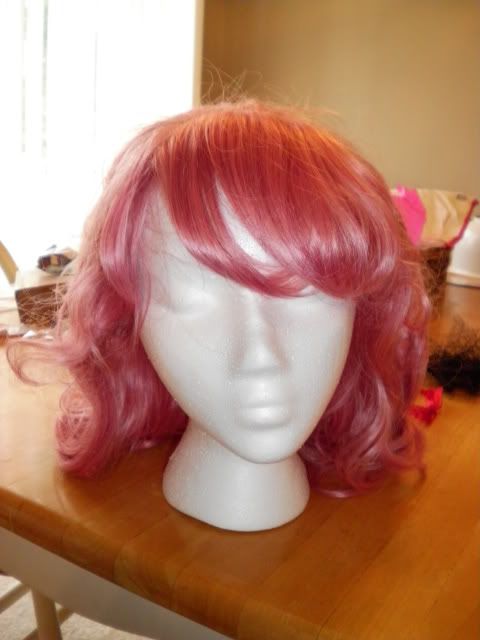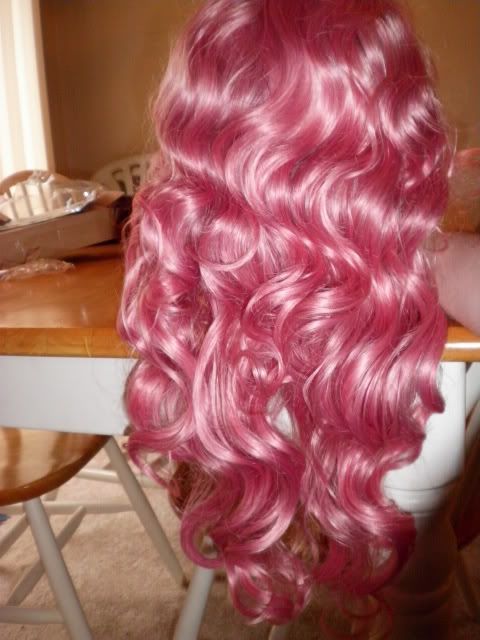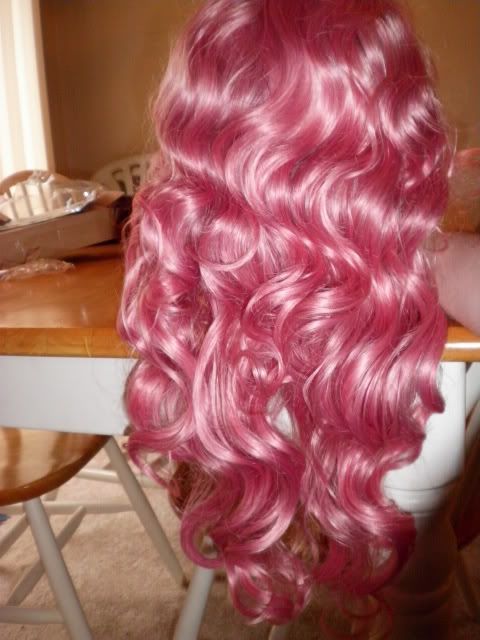 Thanks for looking!